New
Beautiful Villa on appurtenant land, slightly terraced, of about 3,500 square meters, sloping down to the sea, with a panoramic view of the faraglioni of Castro Marina, characterized by a comfortable descent to the sea (cove equipped with sun loungers, umbrellas and ladders to enter the water ) and a beautiful Mediterranean garden. The whole property is fenced and the residential part is composed of a central core – LA VILLA – (with a ground floor and a first floor) and a DEPENDANCE, always located inside the property but, located more towards the sea.
LA VILLA (about 250 square meters) recalls a slightly Middle Eastern style with its external arcades and the balconies of the bedrooms on the upper floor. All the rooms of the villa are characterized by beautiful star vaults typical of the area.
FIRST FLOOR: 3 double bedrooms with air conditioning, 2 of which with exclusive bathroom / shower; 1 double bedroom (2 beds of 1 and a half) with exclusive shower bathroom; an additional bathroom / shower with access from the corridor that serves all the bedrooms.
GROUND FLOOR: 2 lounges, 2 equipped kitchens, 1 large dining room, 1 double bedroom (2 beds of 1 and a half square) and 1 bathroom / shower. Also outside there is a large portico overlooking the sea of ​​about 60 square meters that overlooks a large terrace always overlooking the sea.
DEPENDANCE (about 60 square meters) clad in living stone – Trulli Salentini style -: 2 double bedrooms with 2 exclusive bathrooms / showers and 1 kitchen with burners and fridge only. Both the rooms of the annex also have a small room attached each with a bunk bed with 2 beds.
Uncovered parking for 3/4 cars plus garage / storage of about 25 square meters.
Price:

€

2.800.000

City:
Lecce
County:
Castro
State:
Italy
Floors:
2
Square Feet:
325 mq
Lot Square Feet:
3.500 mq
Bedrooms:
7
Bathrooms:
7
Tagged Features: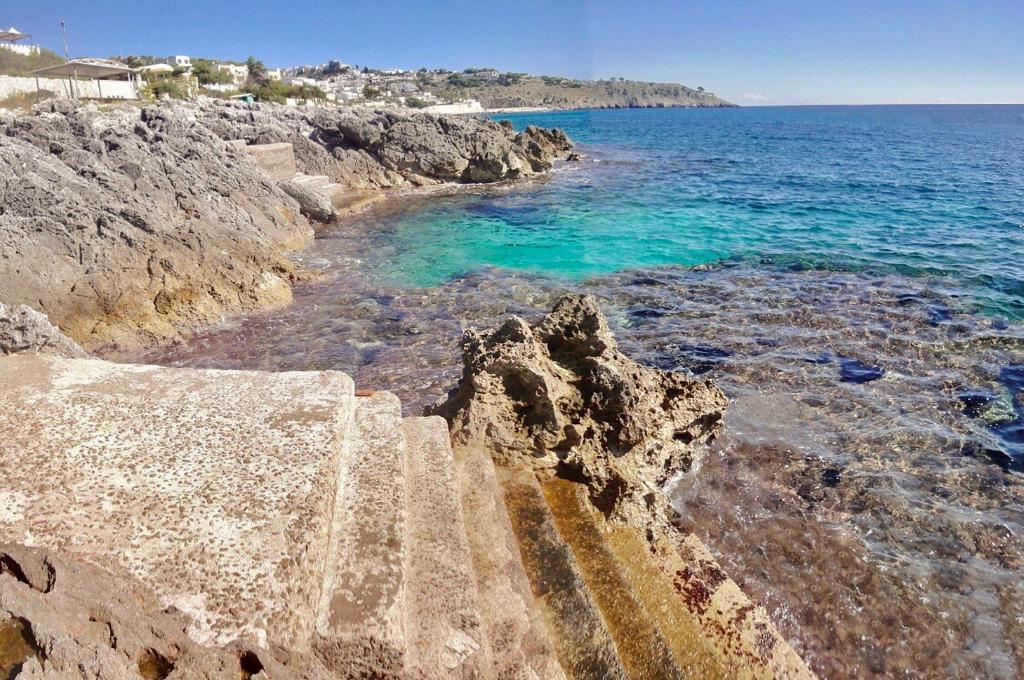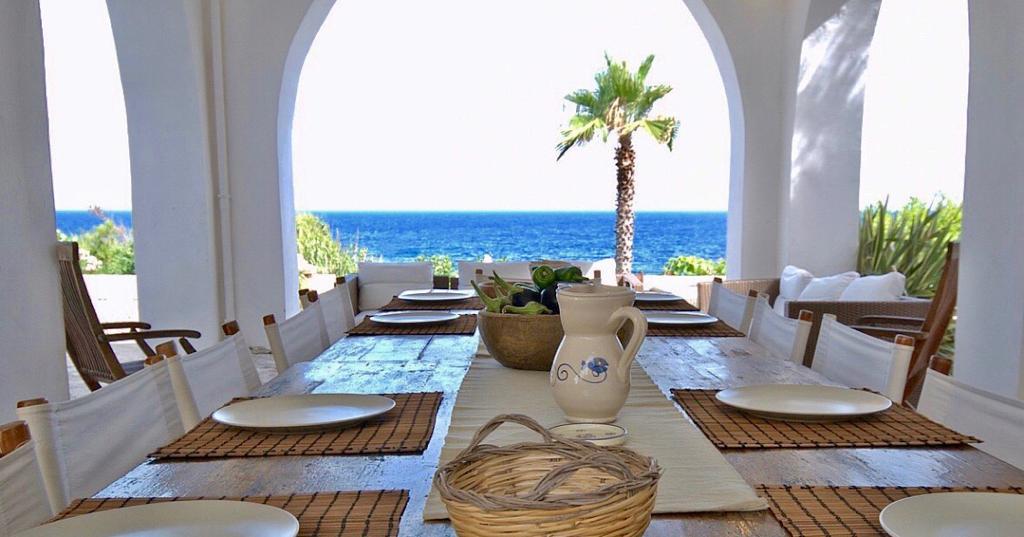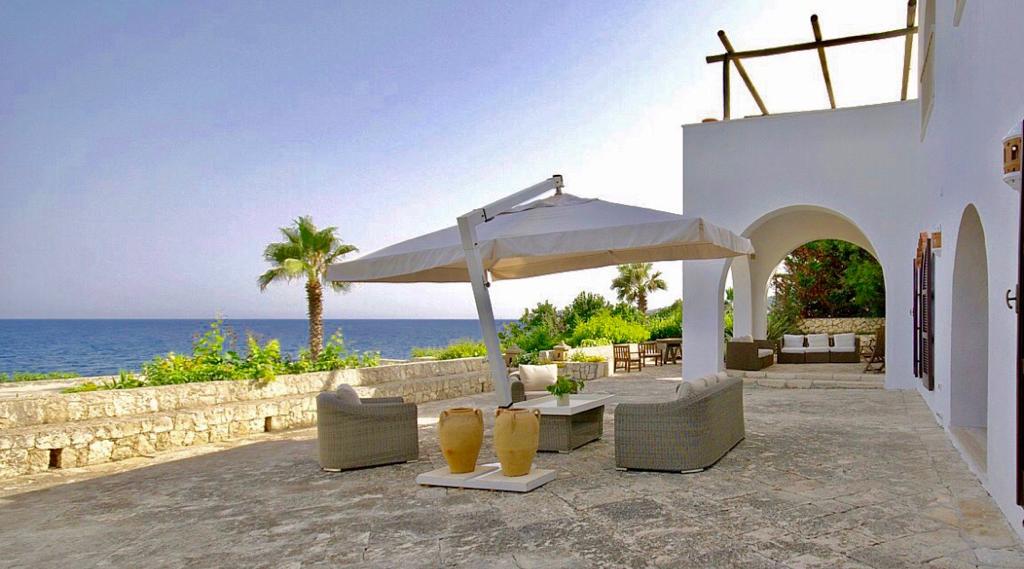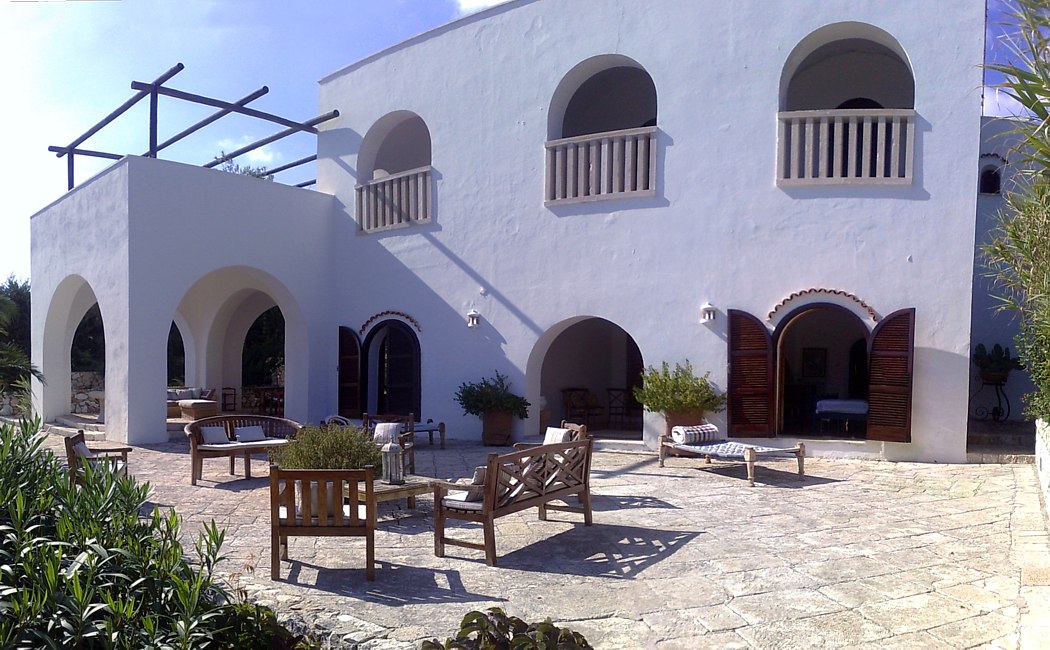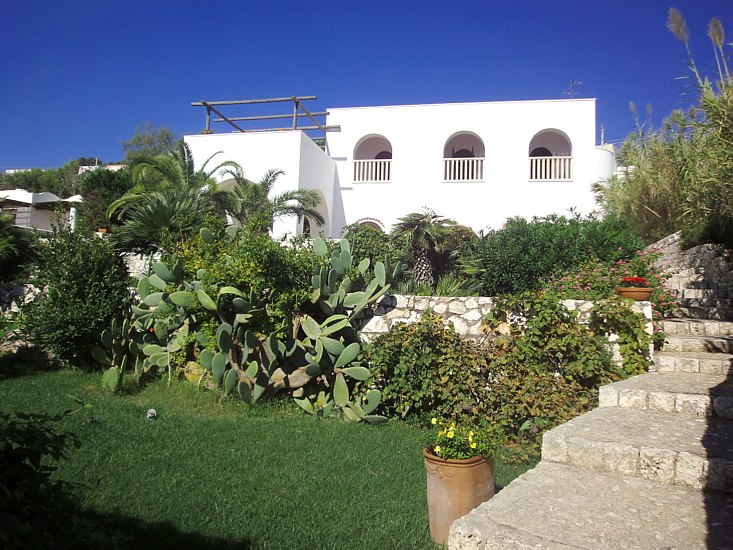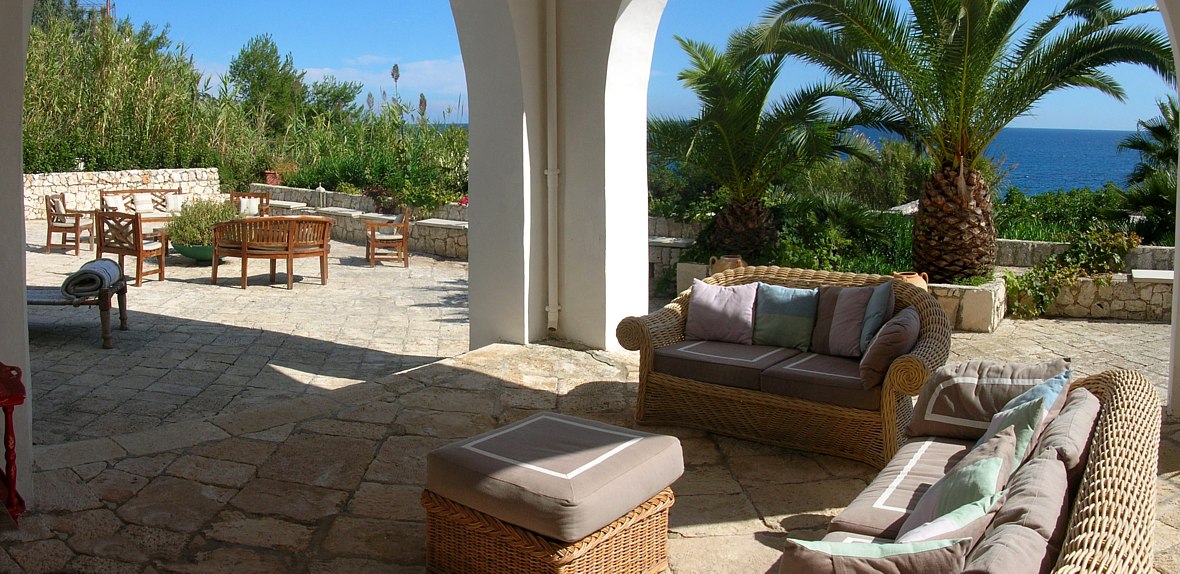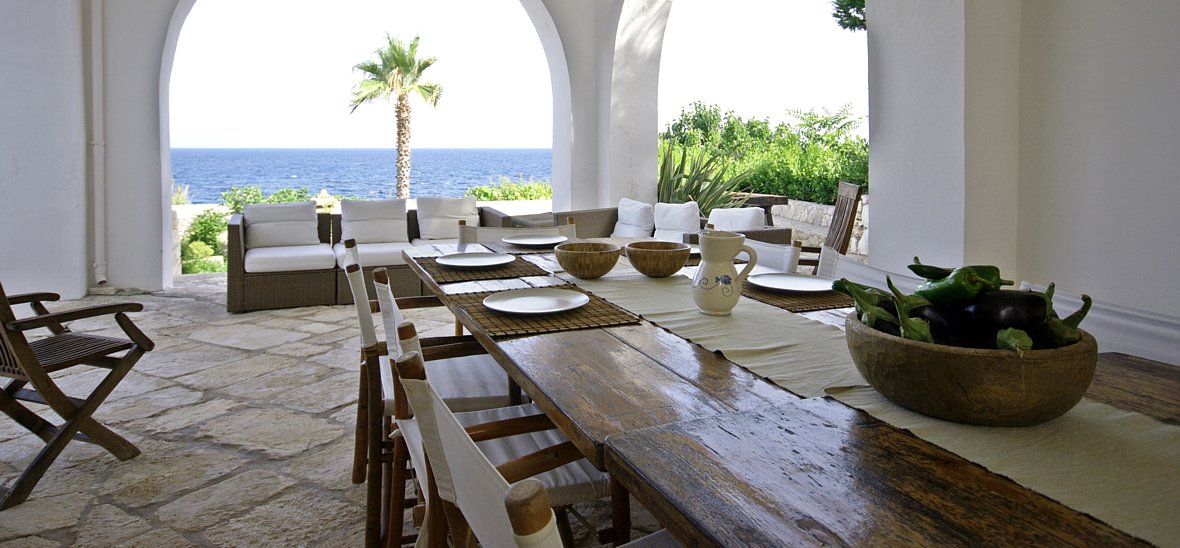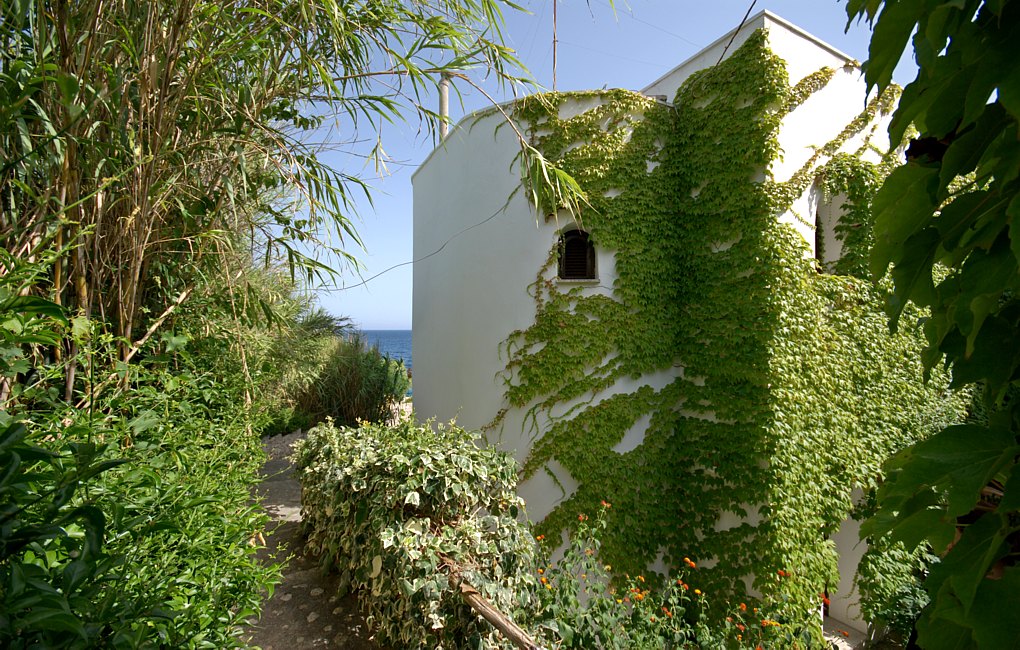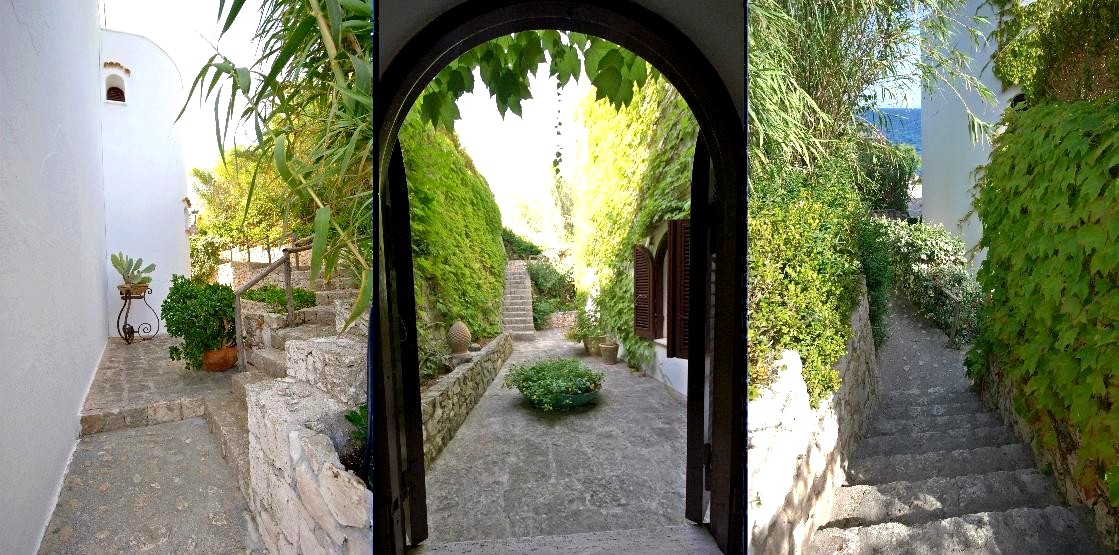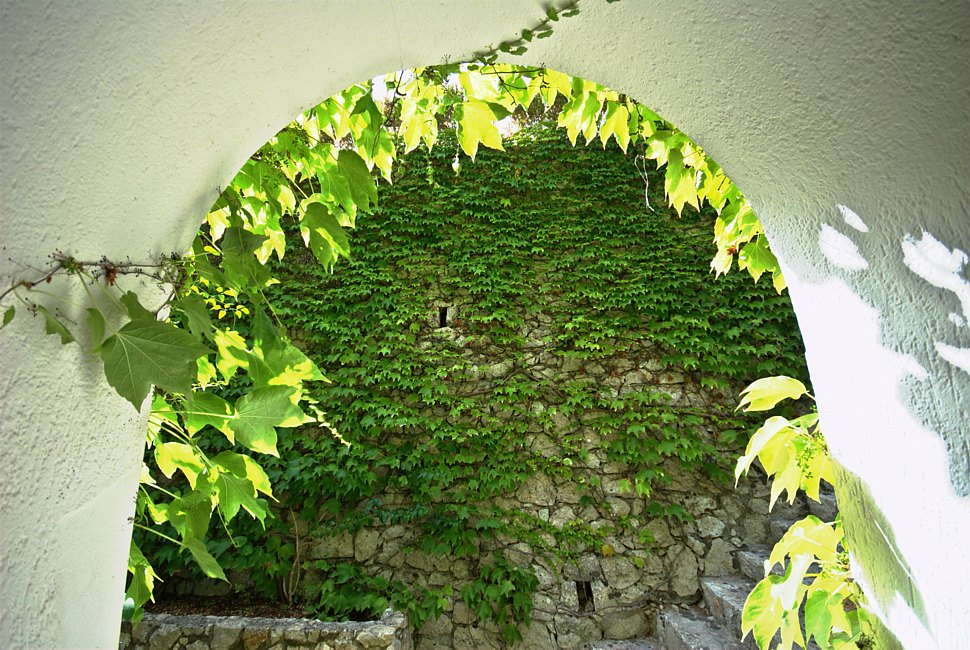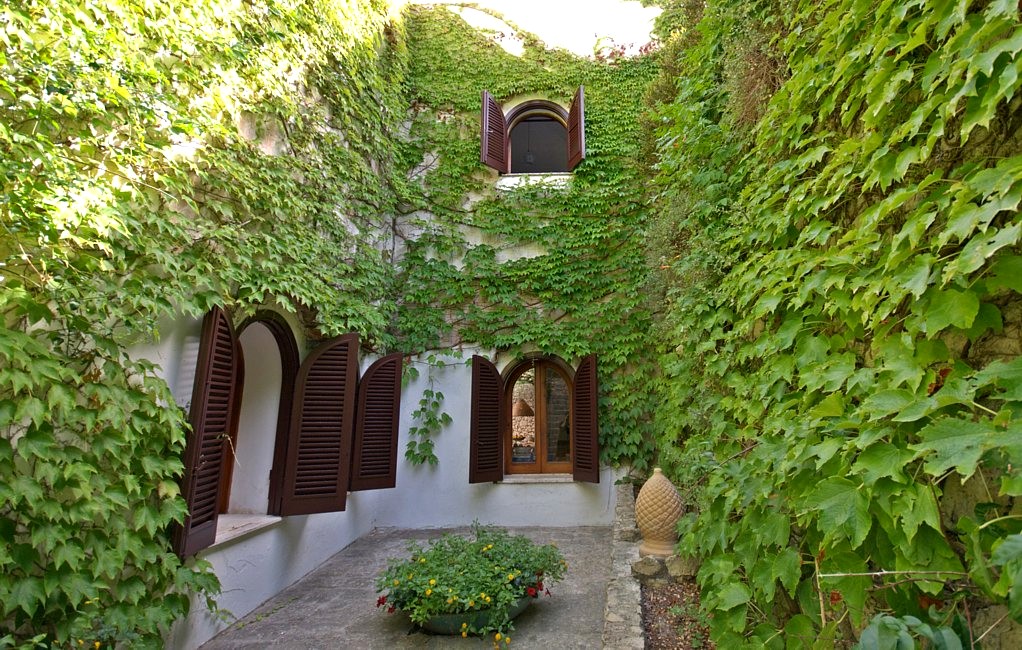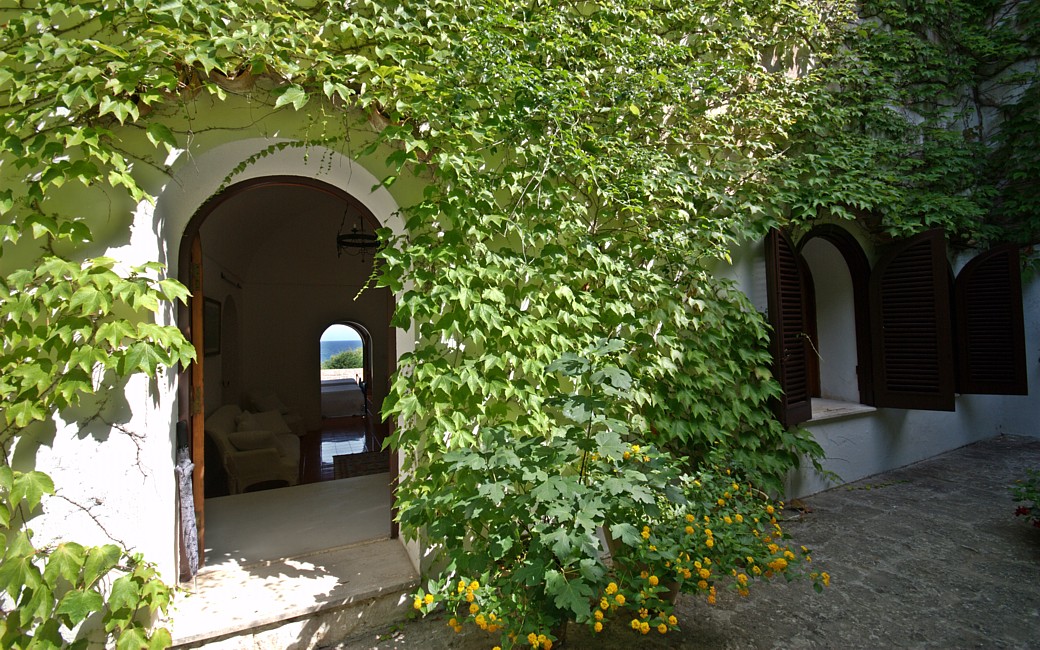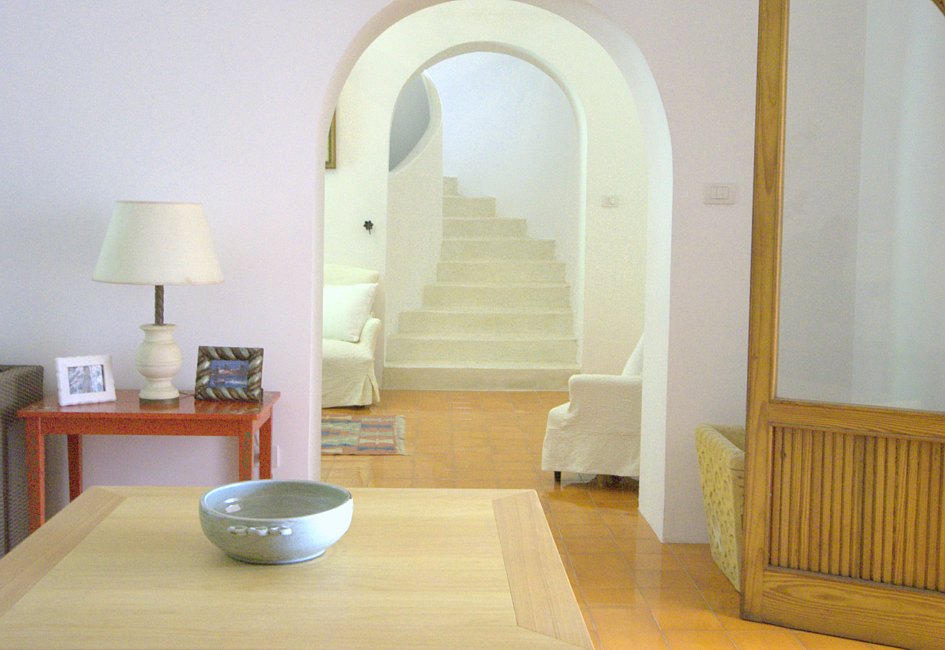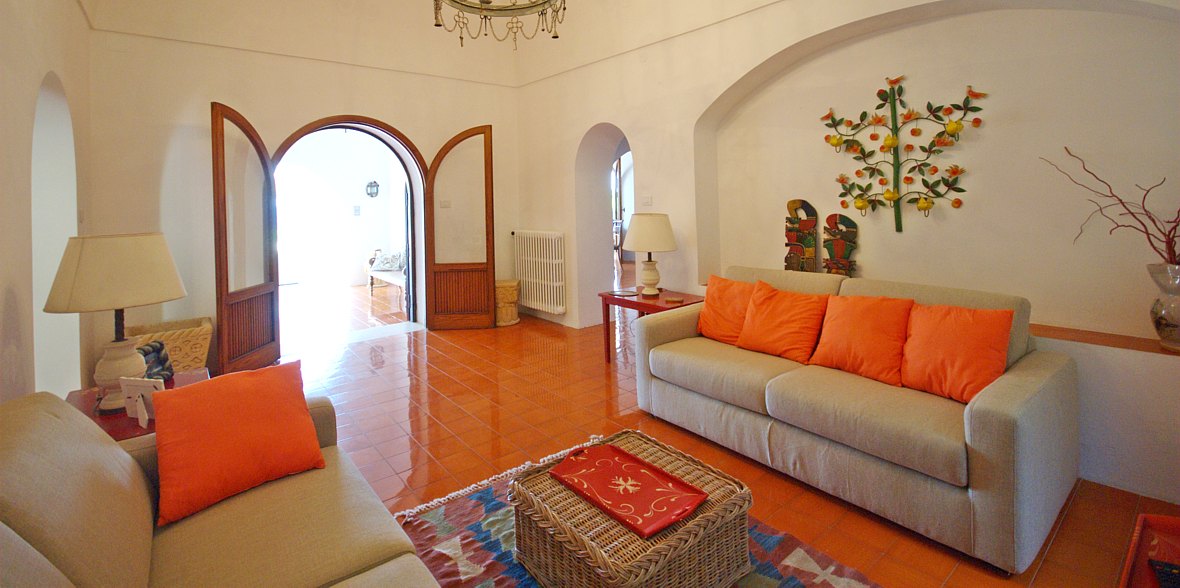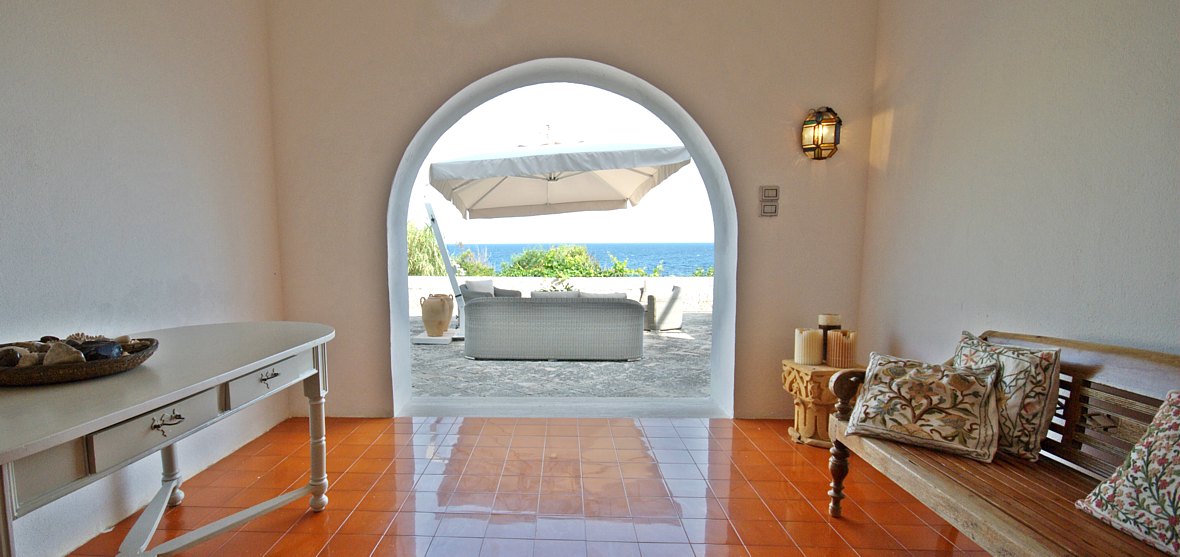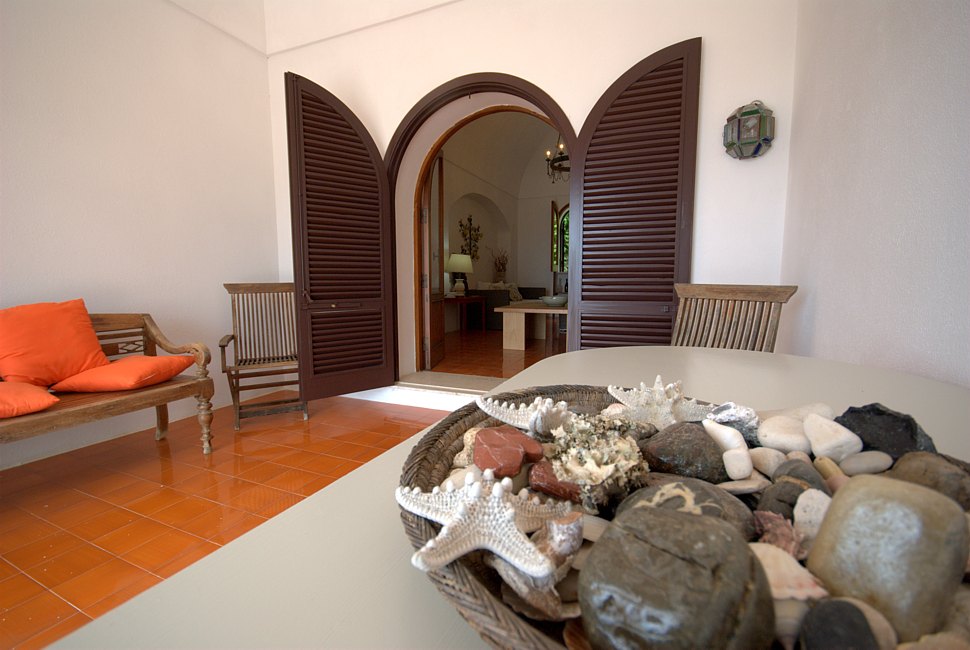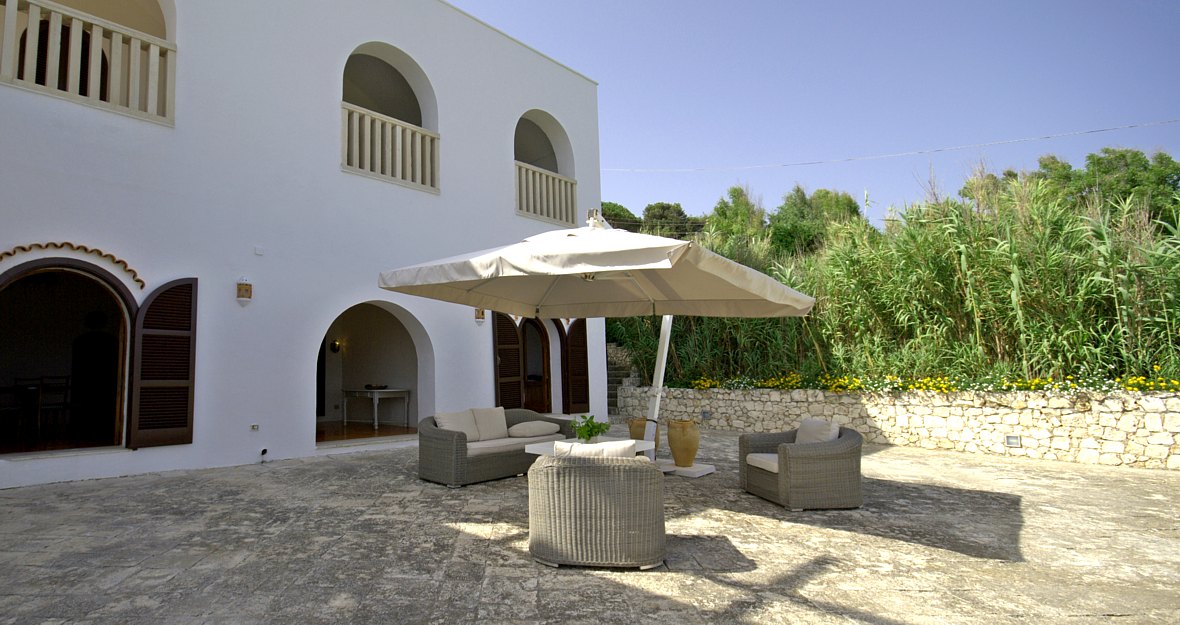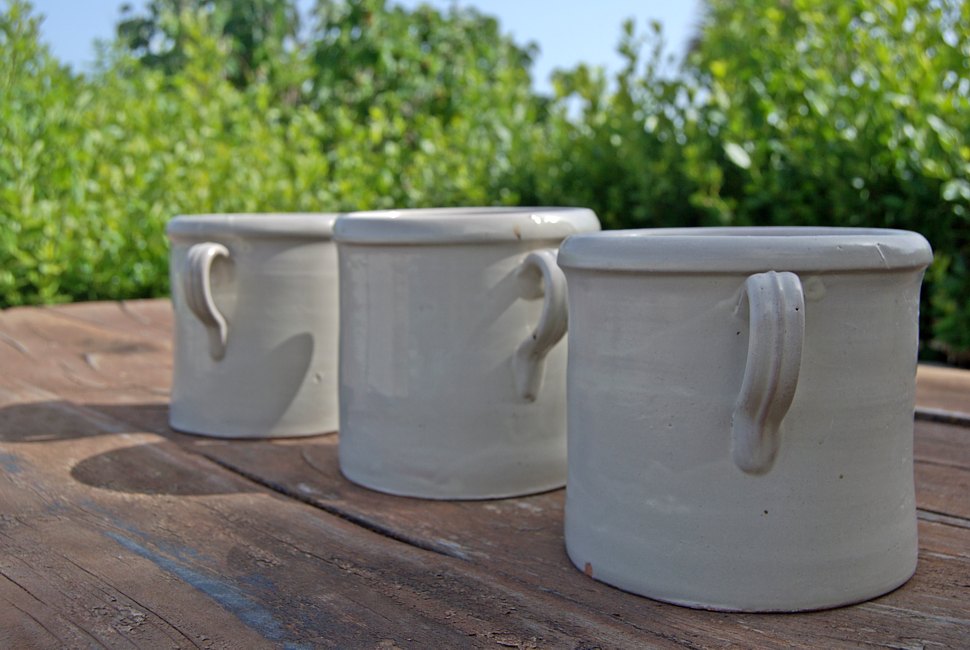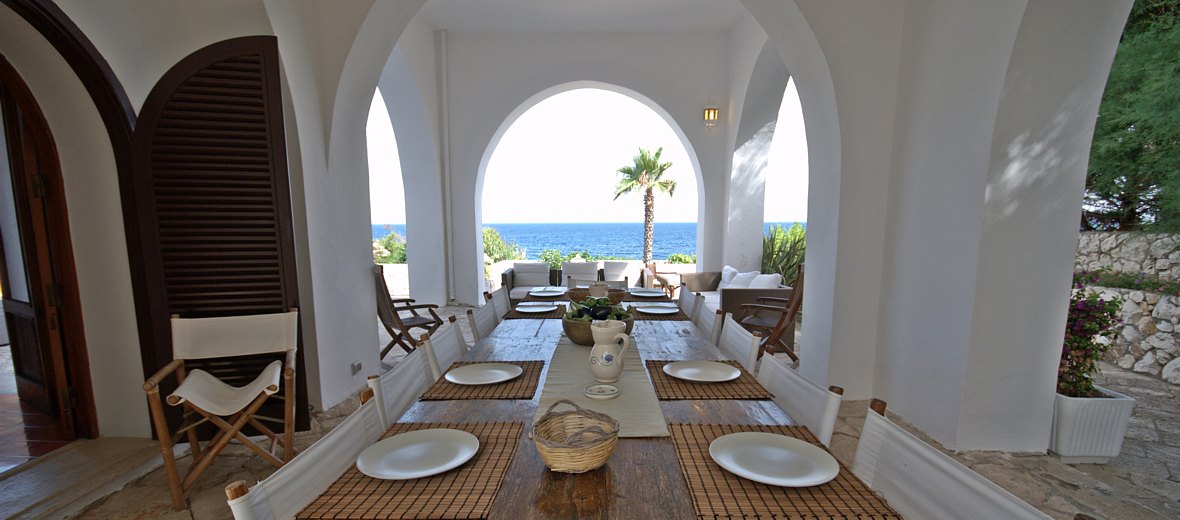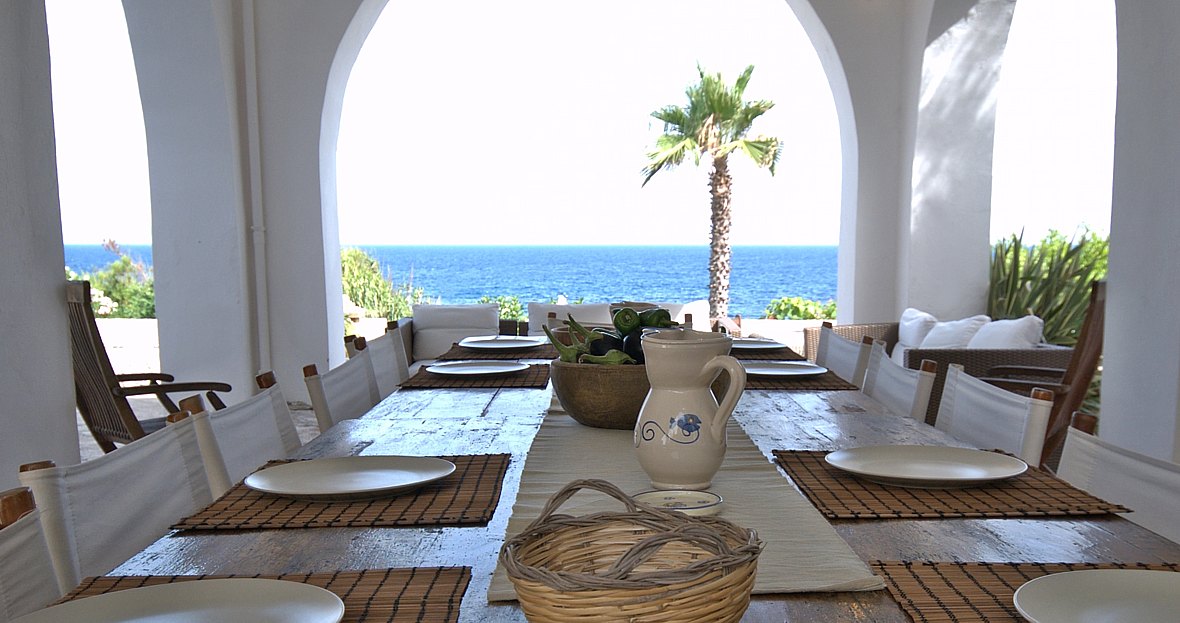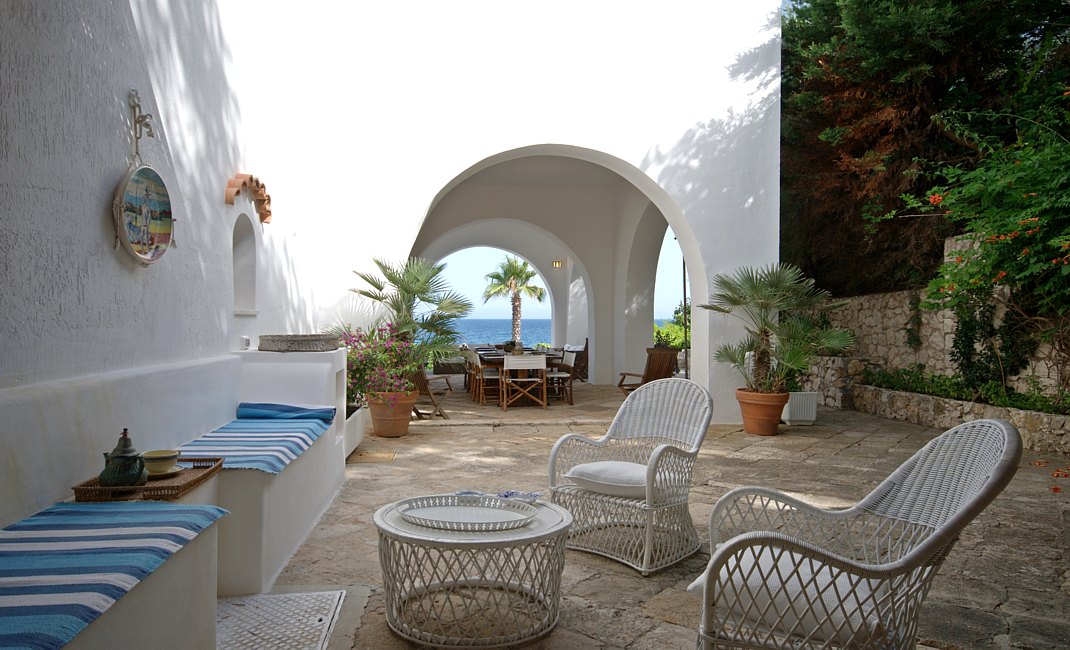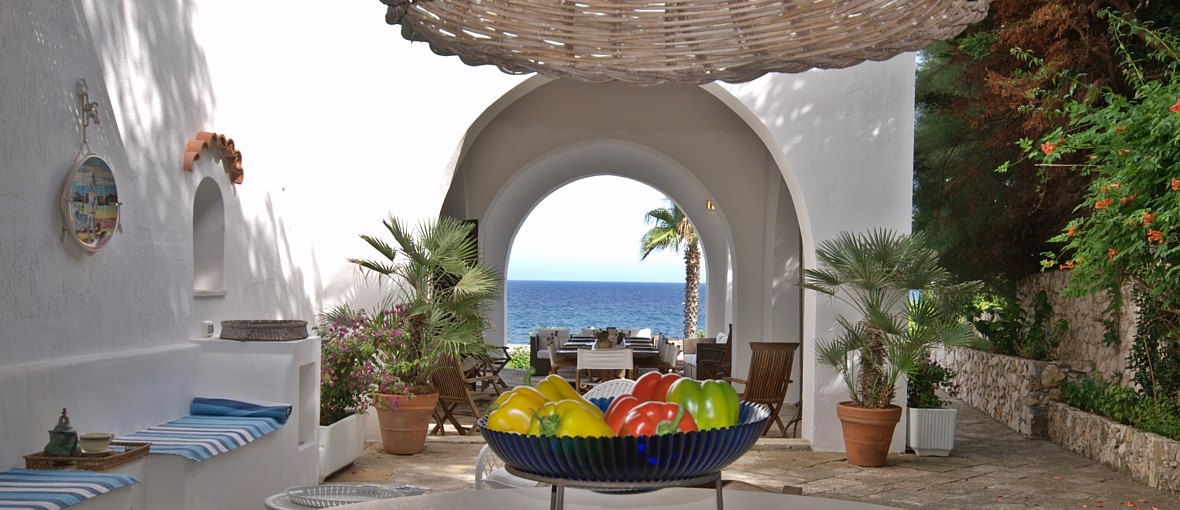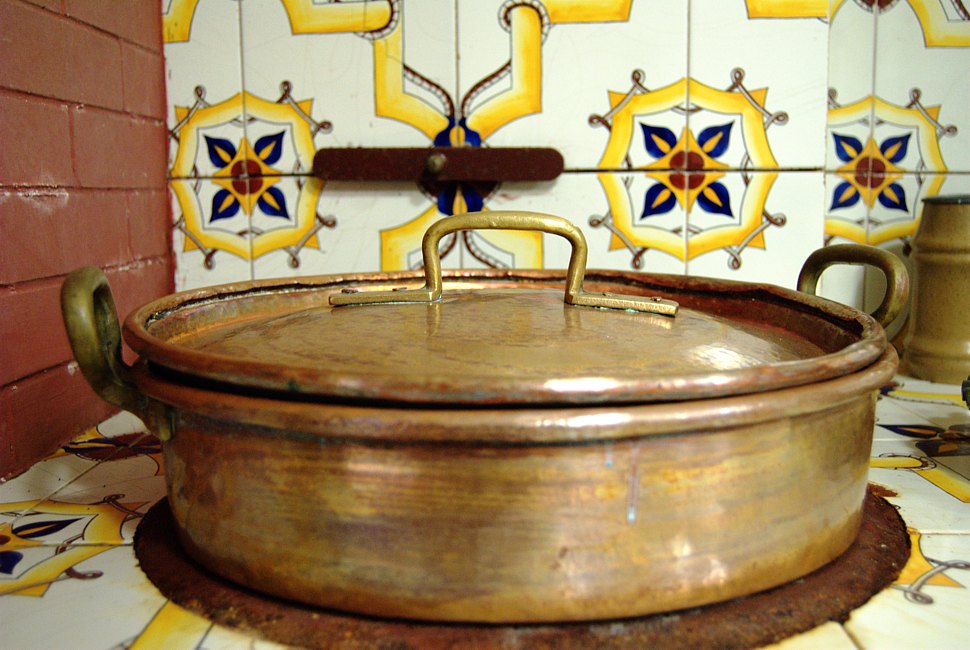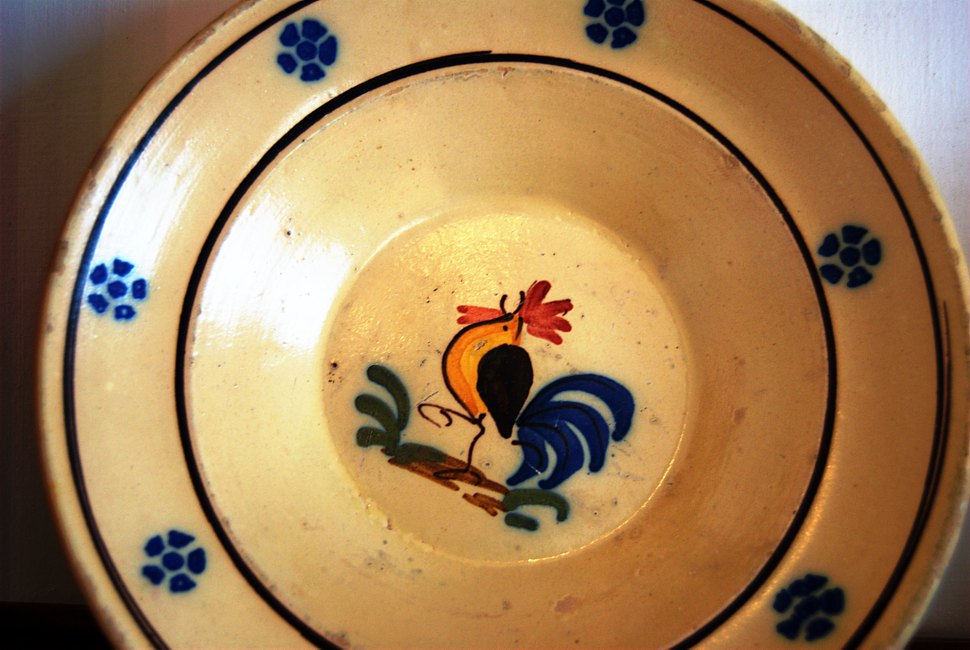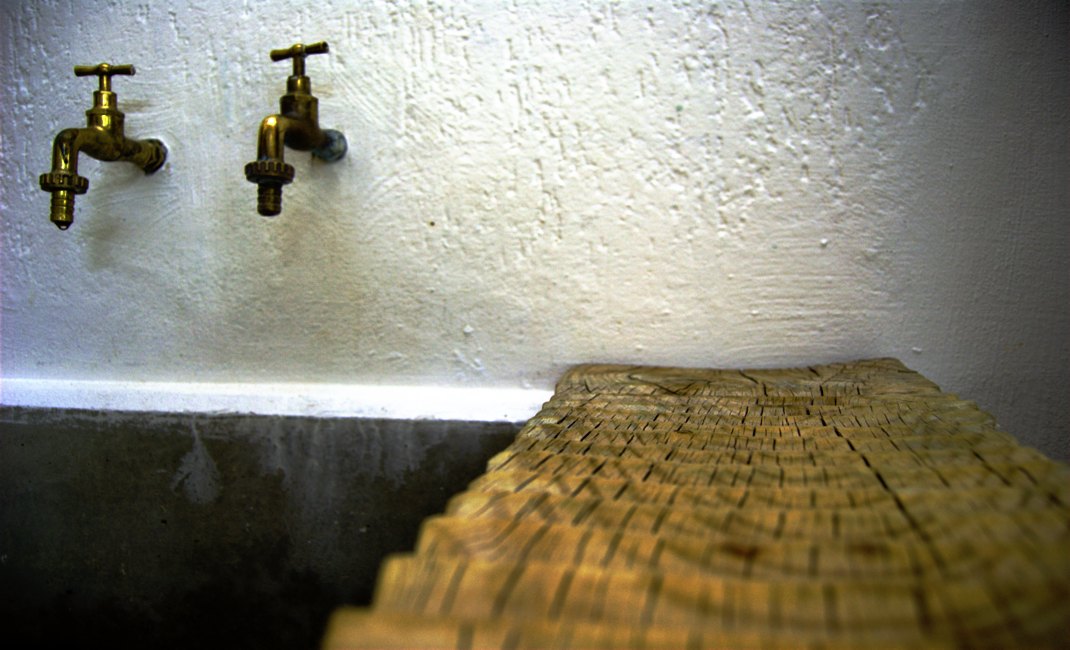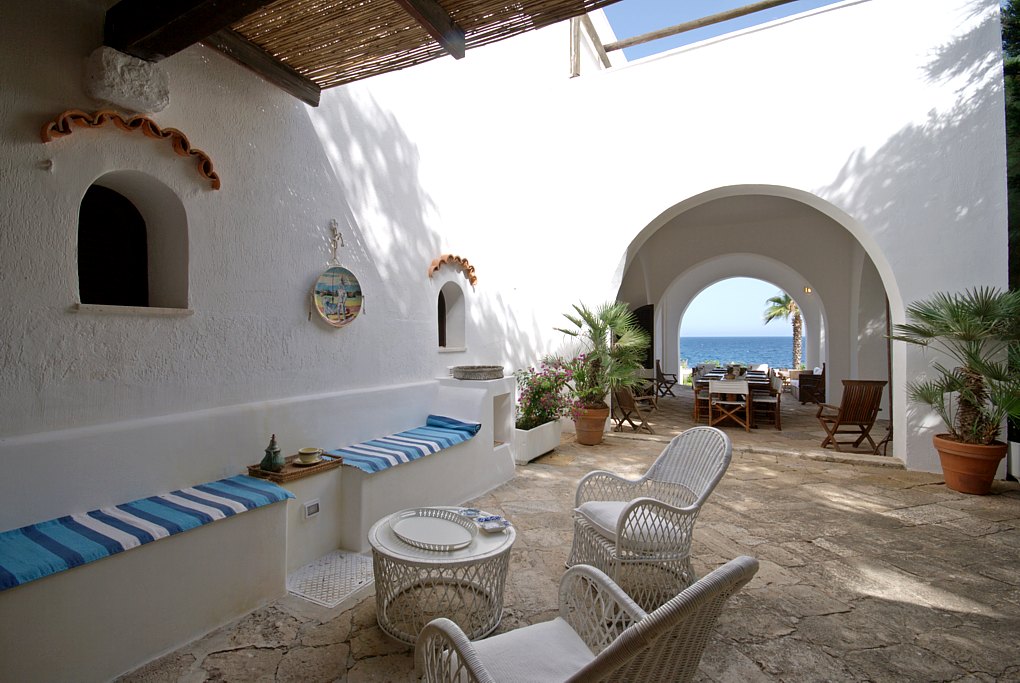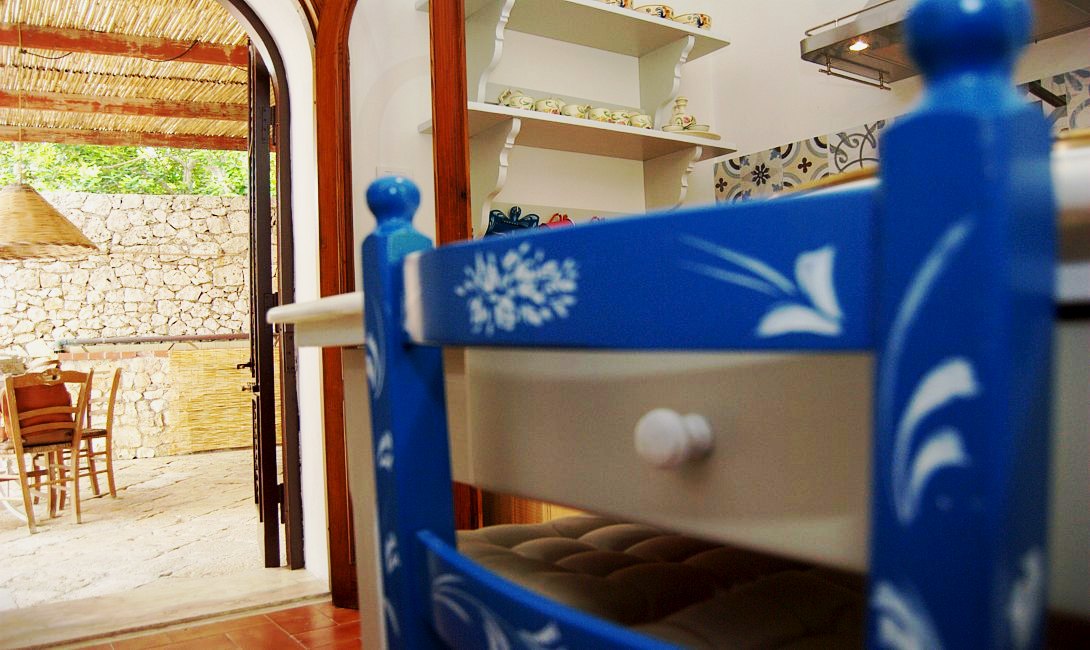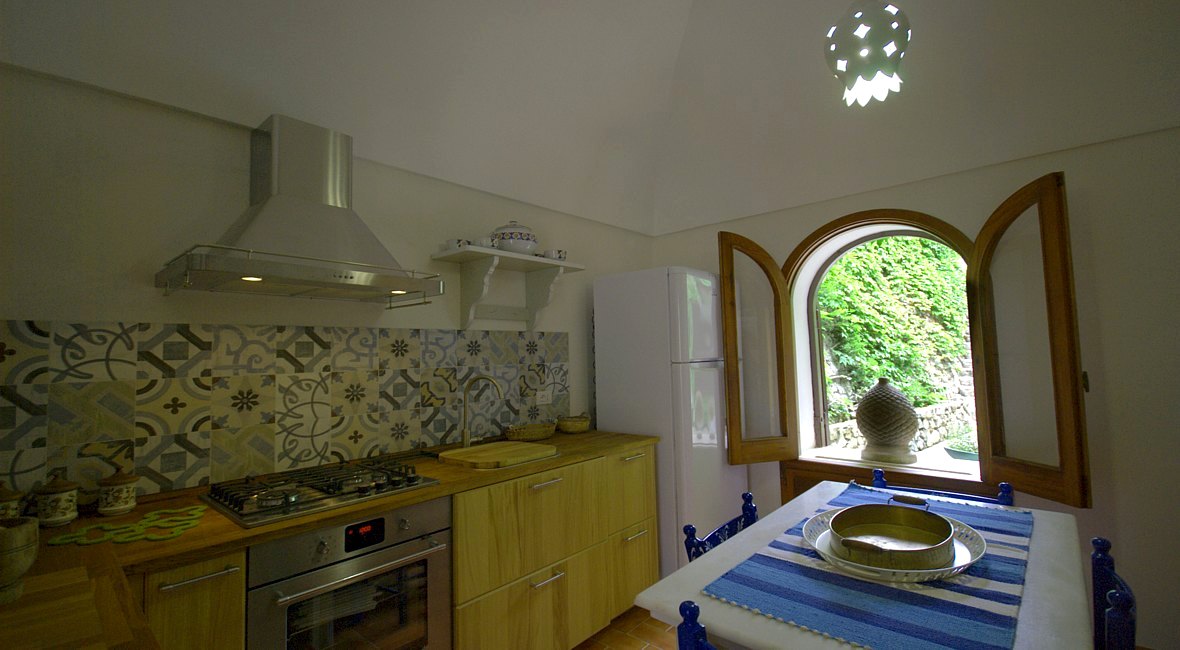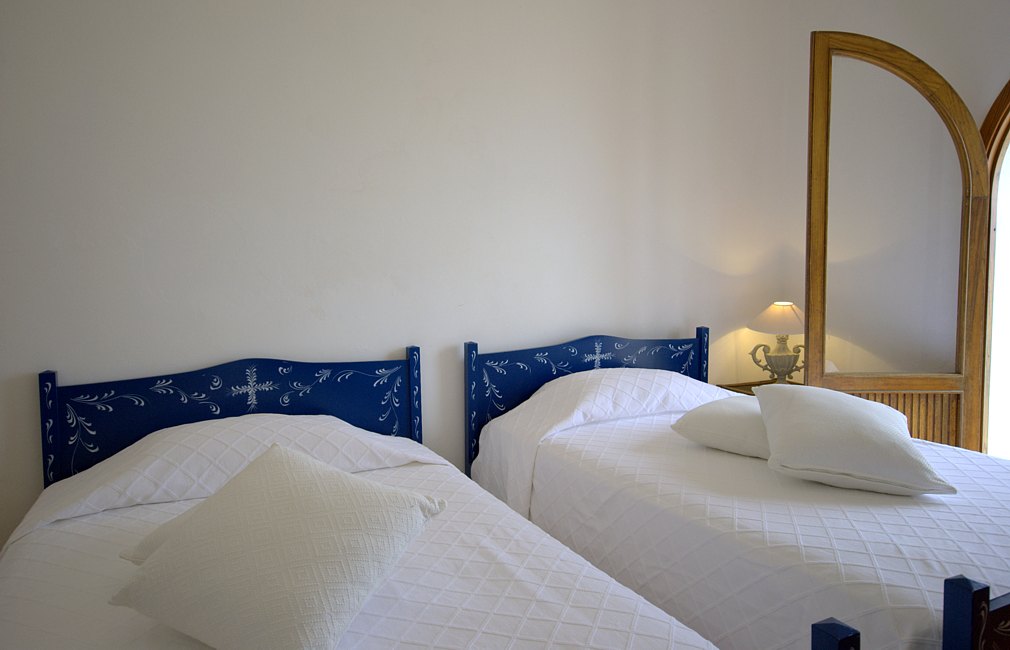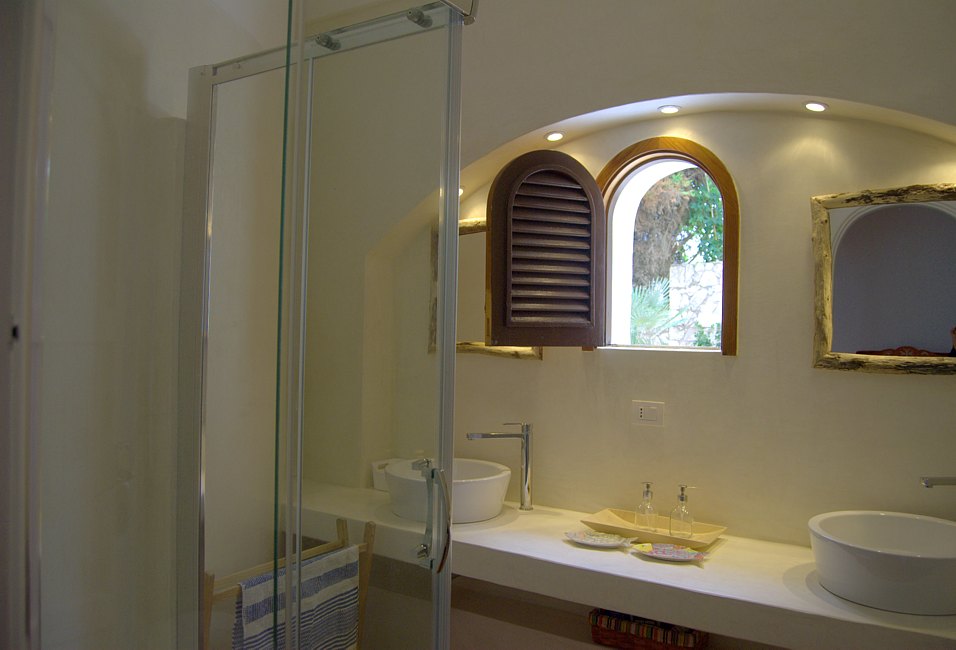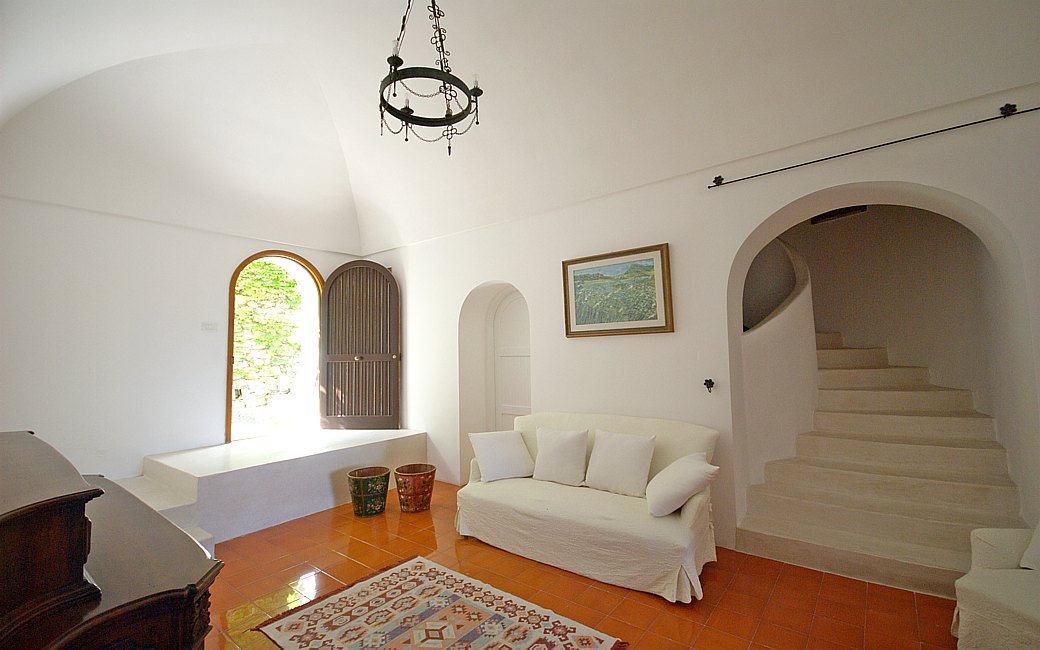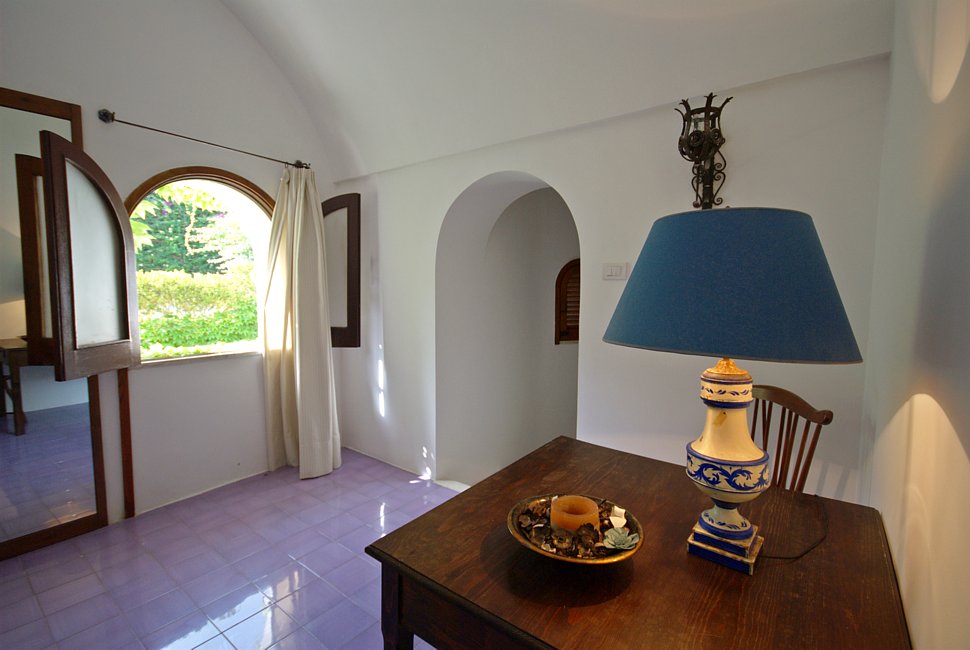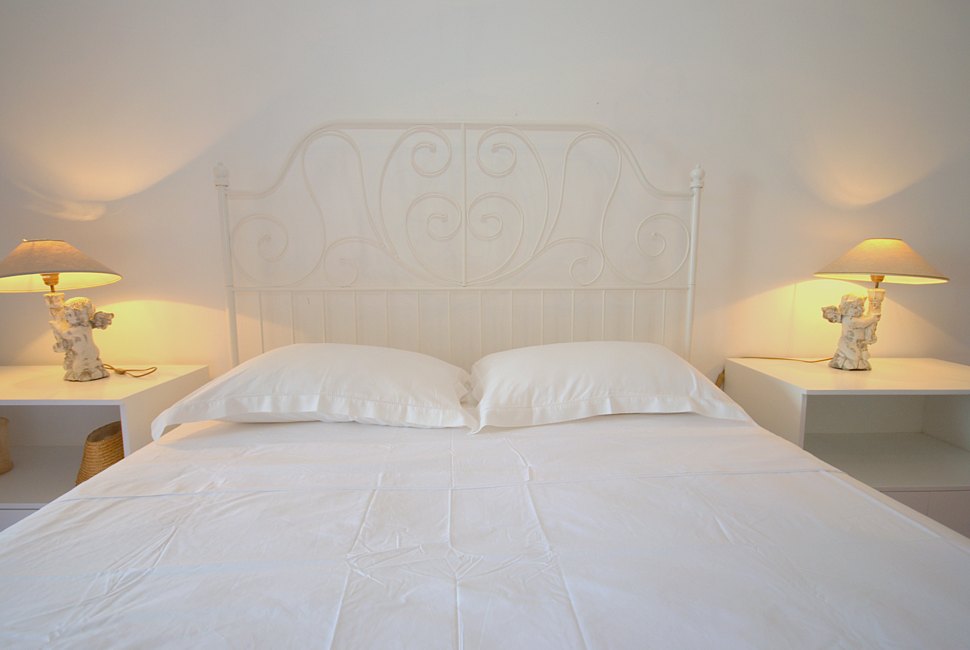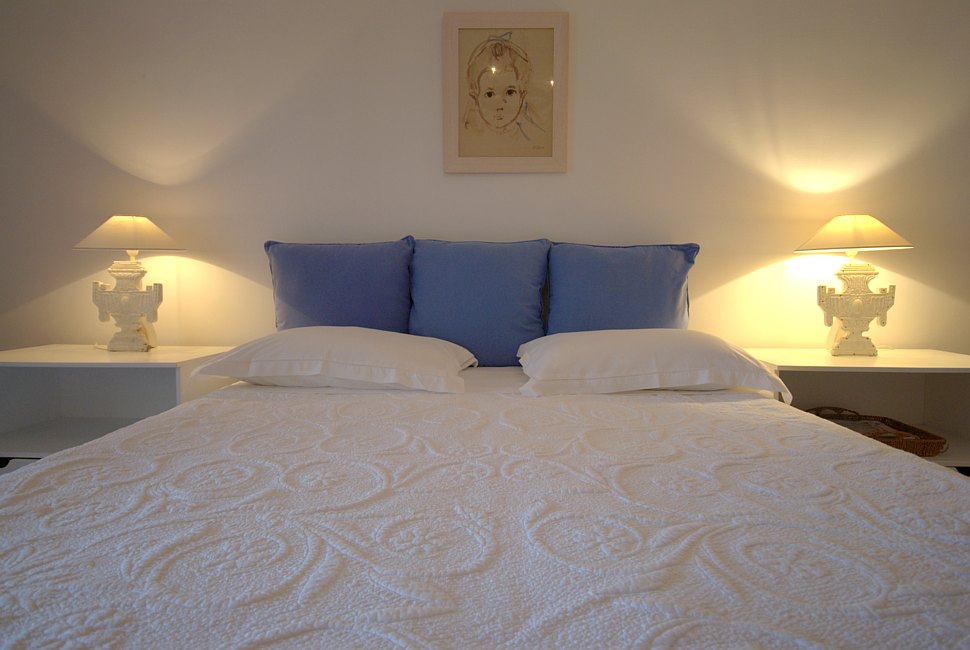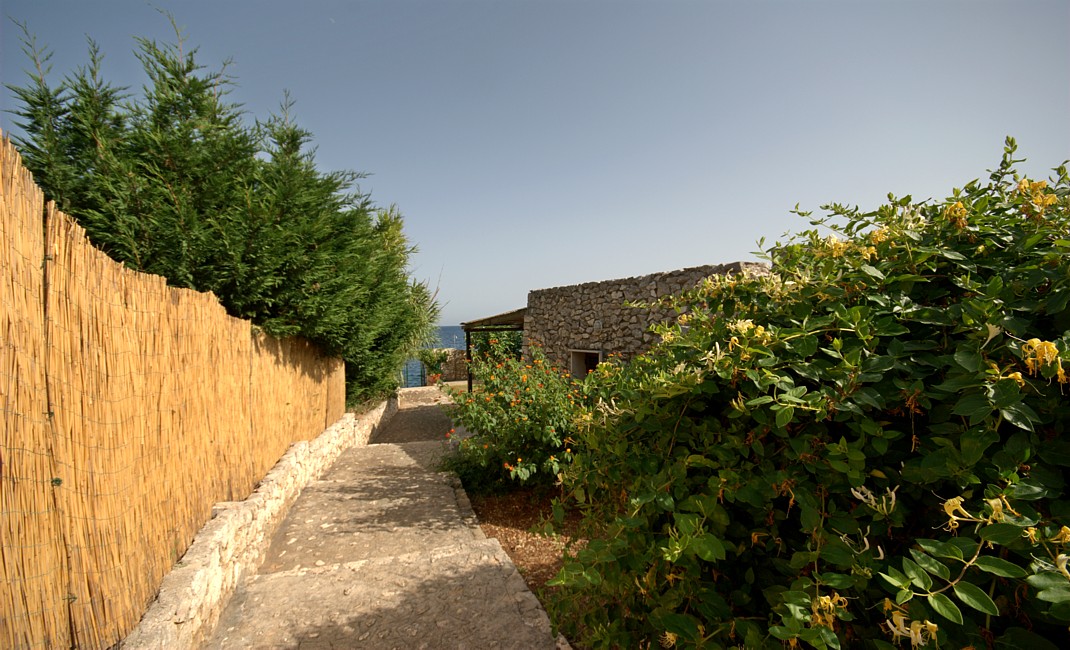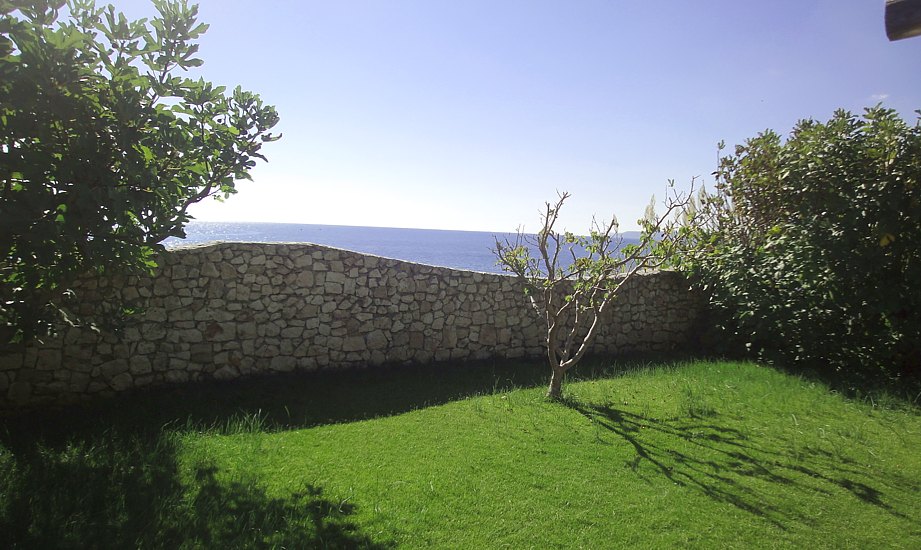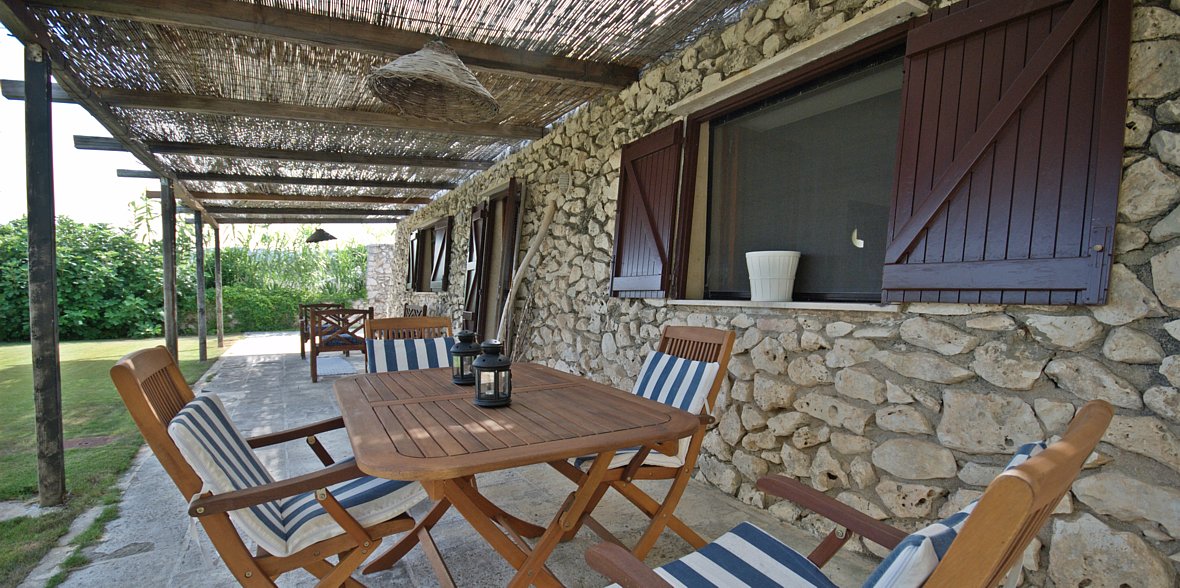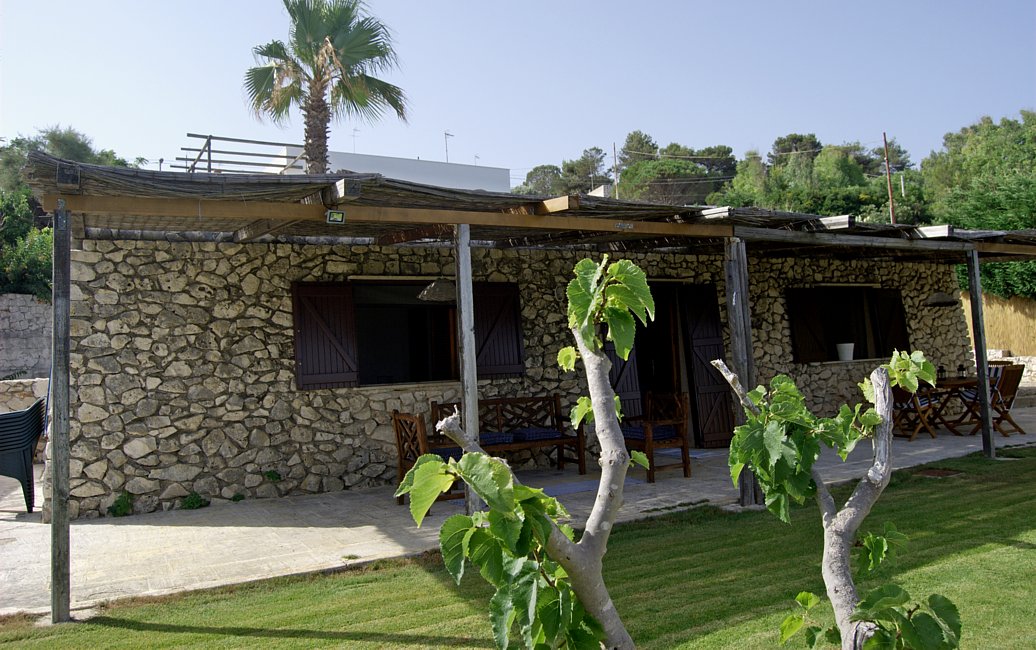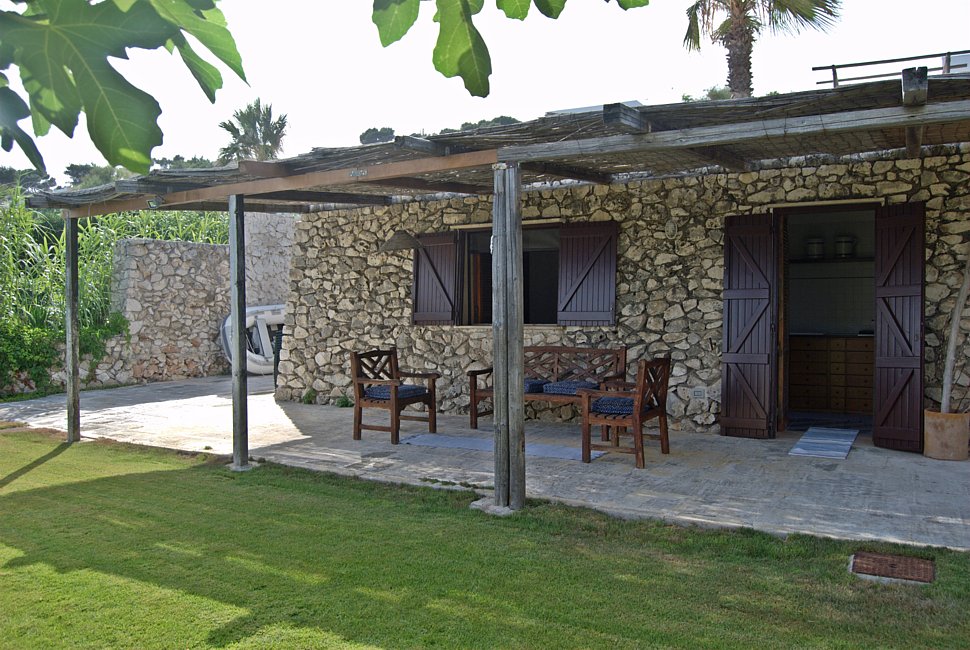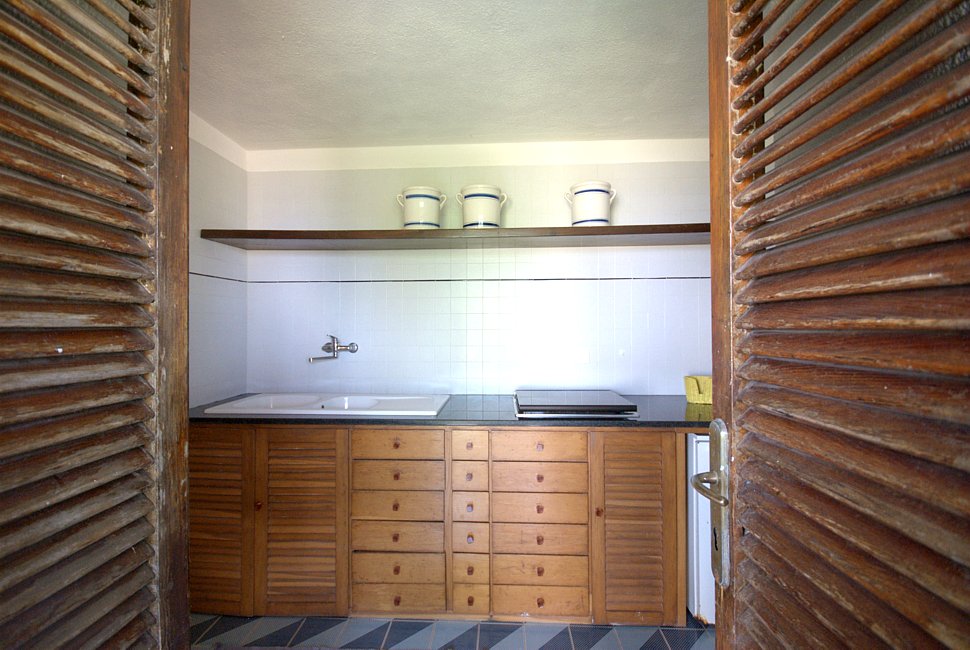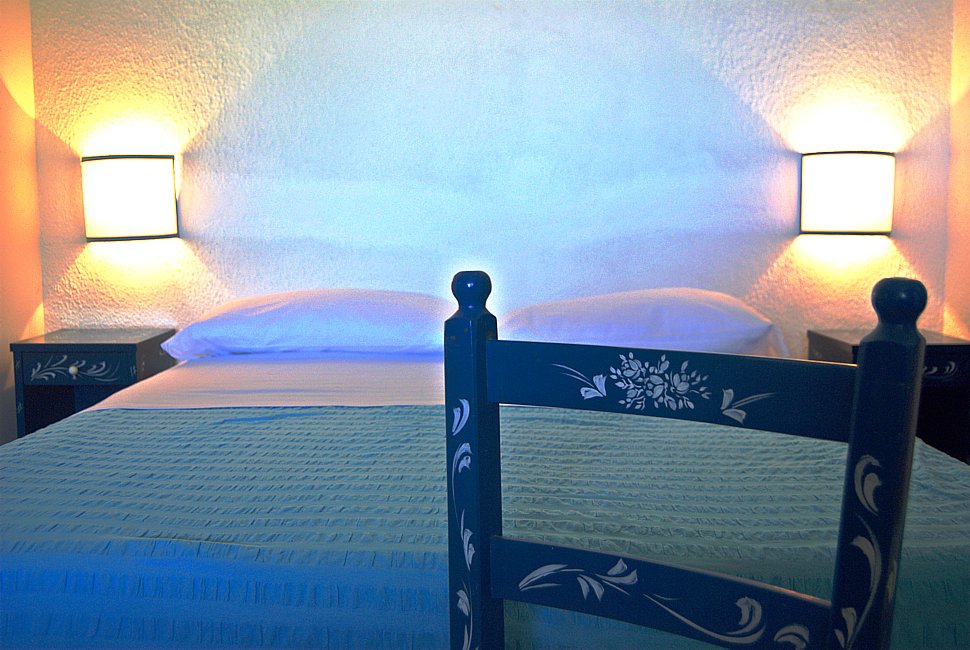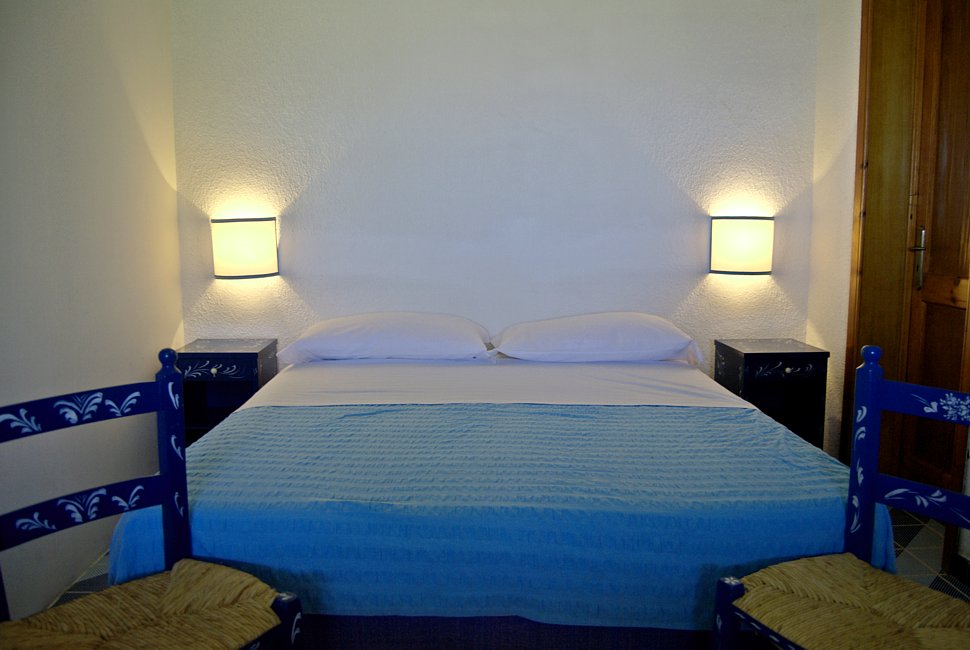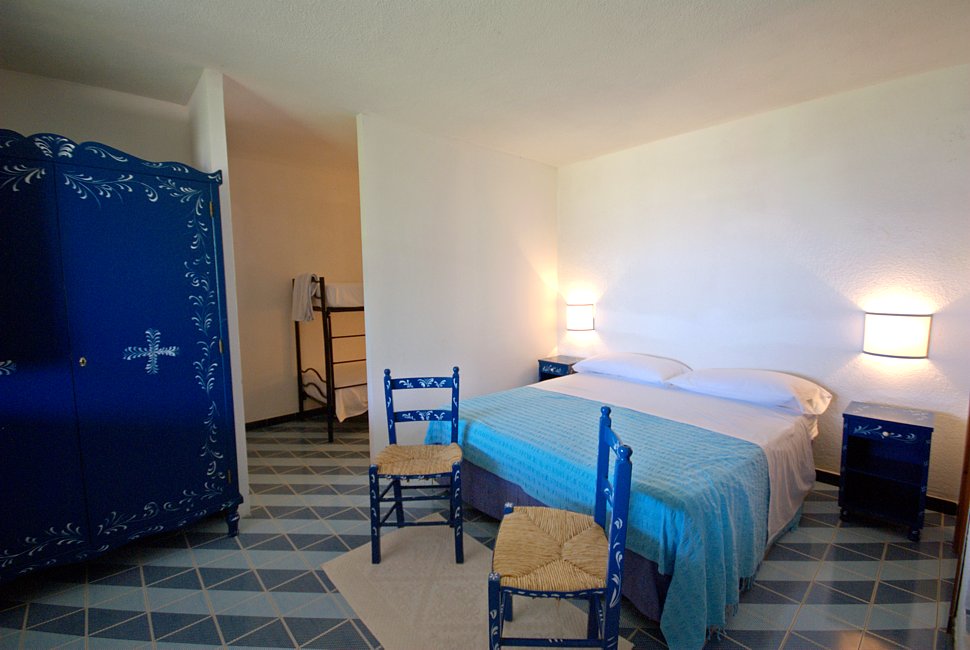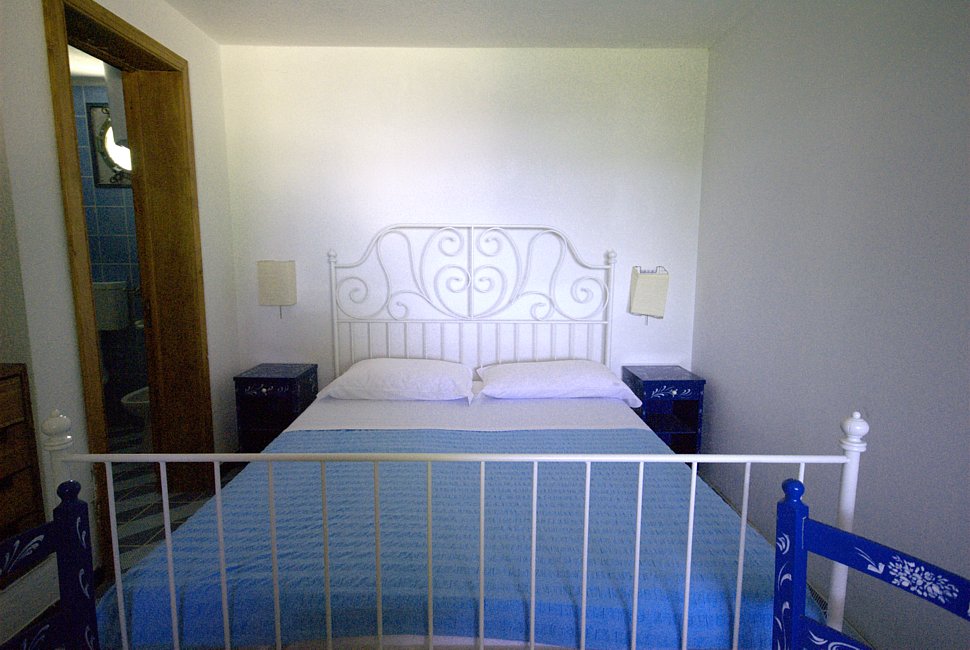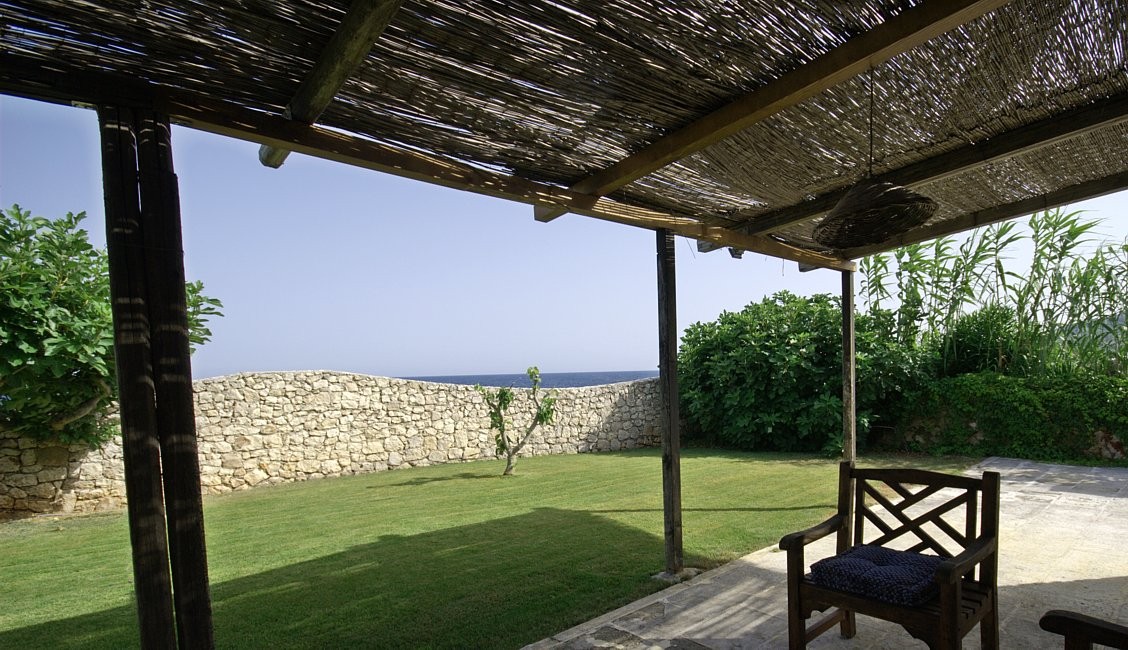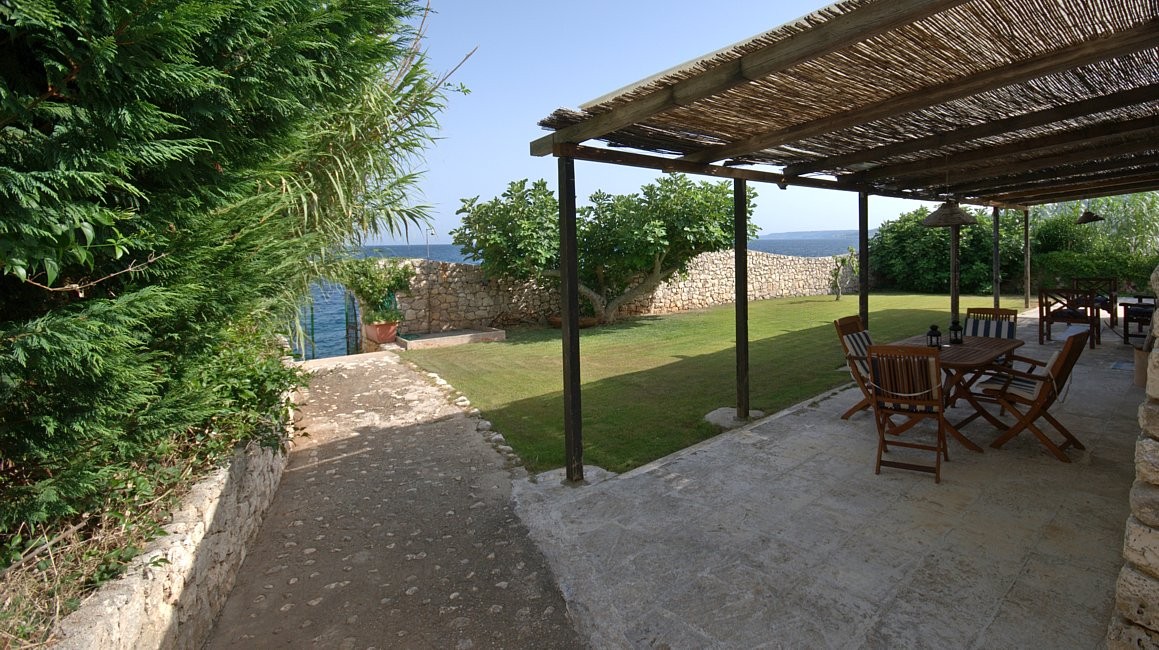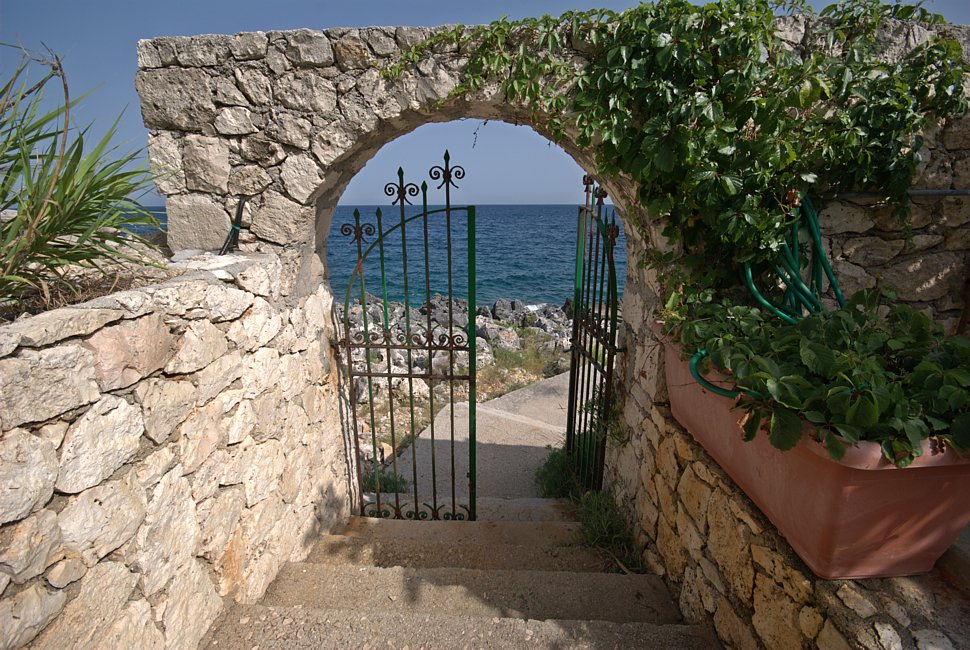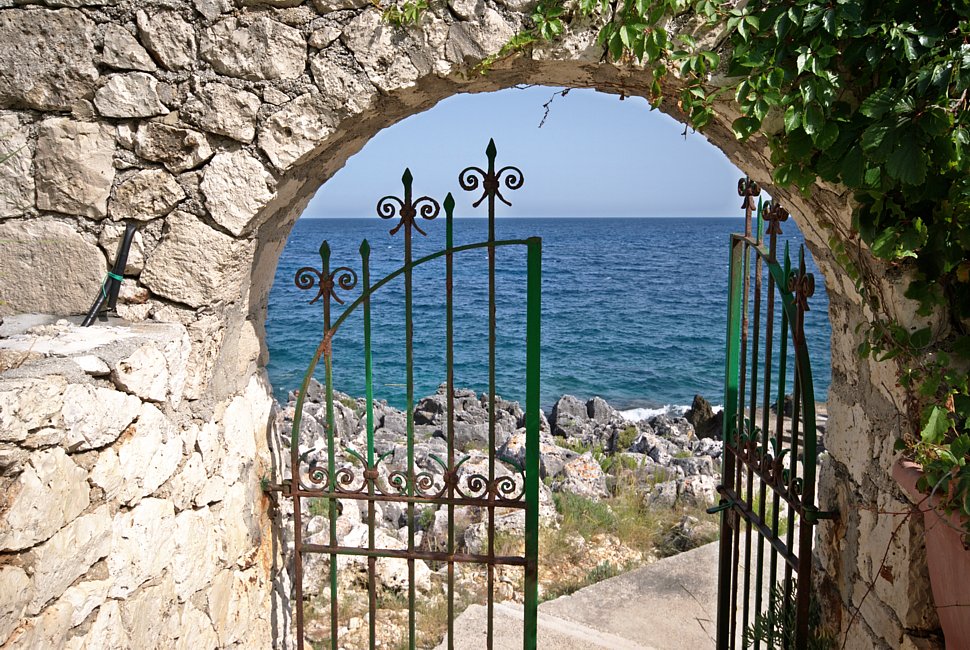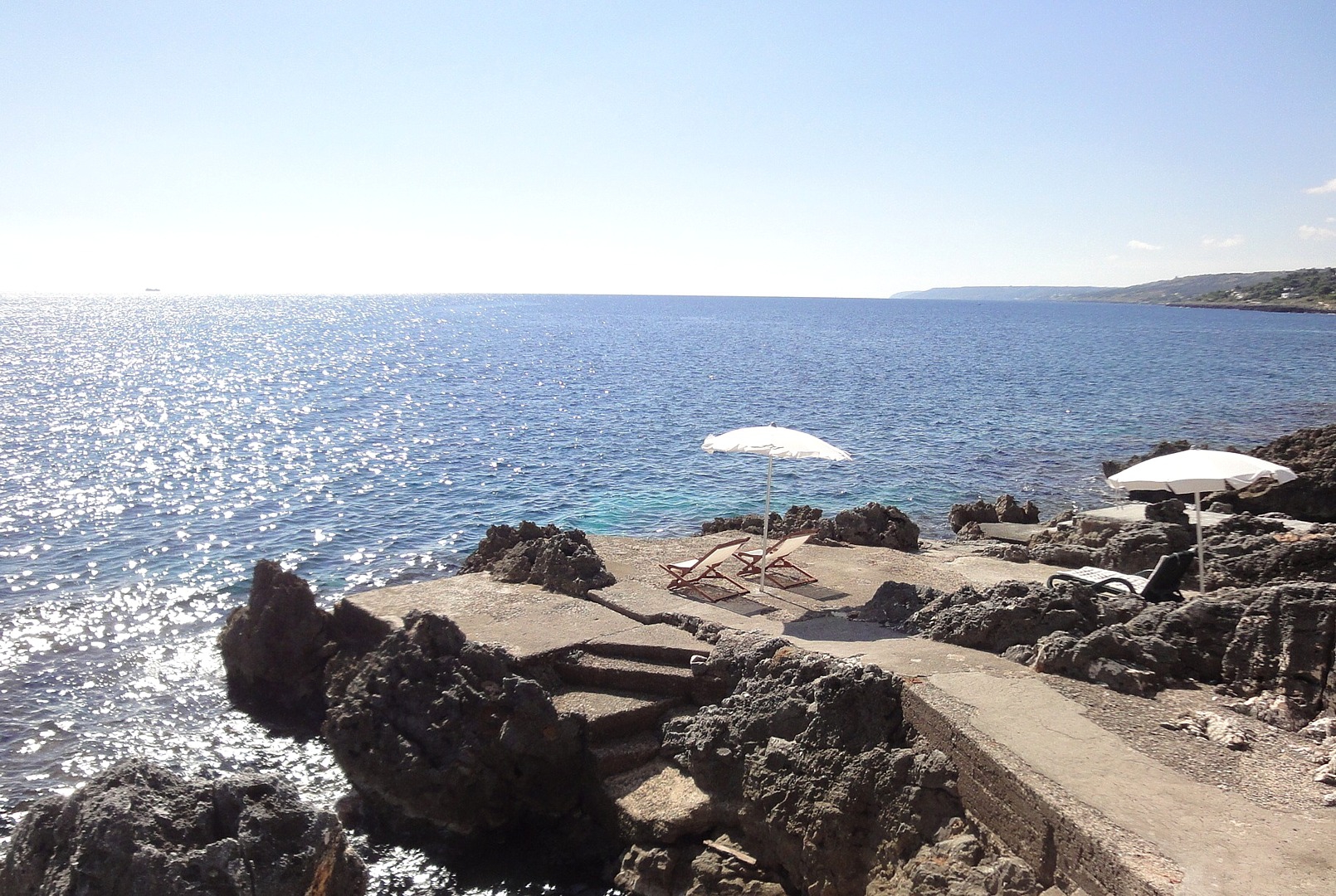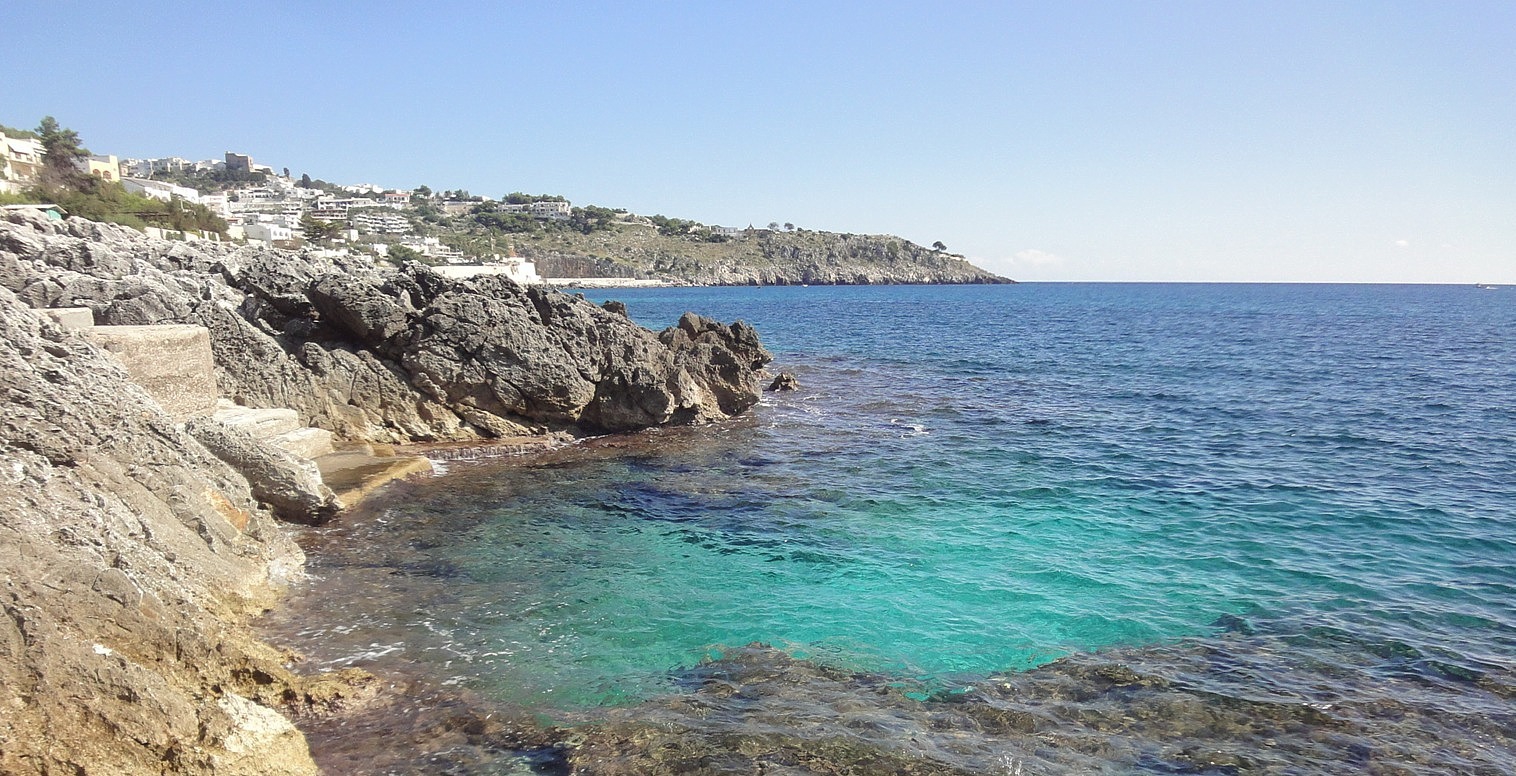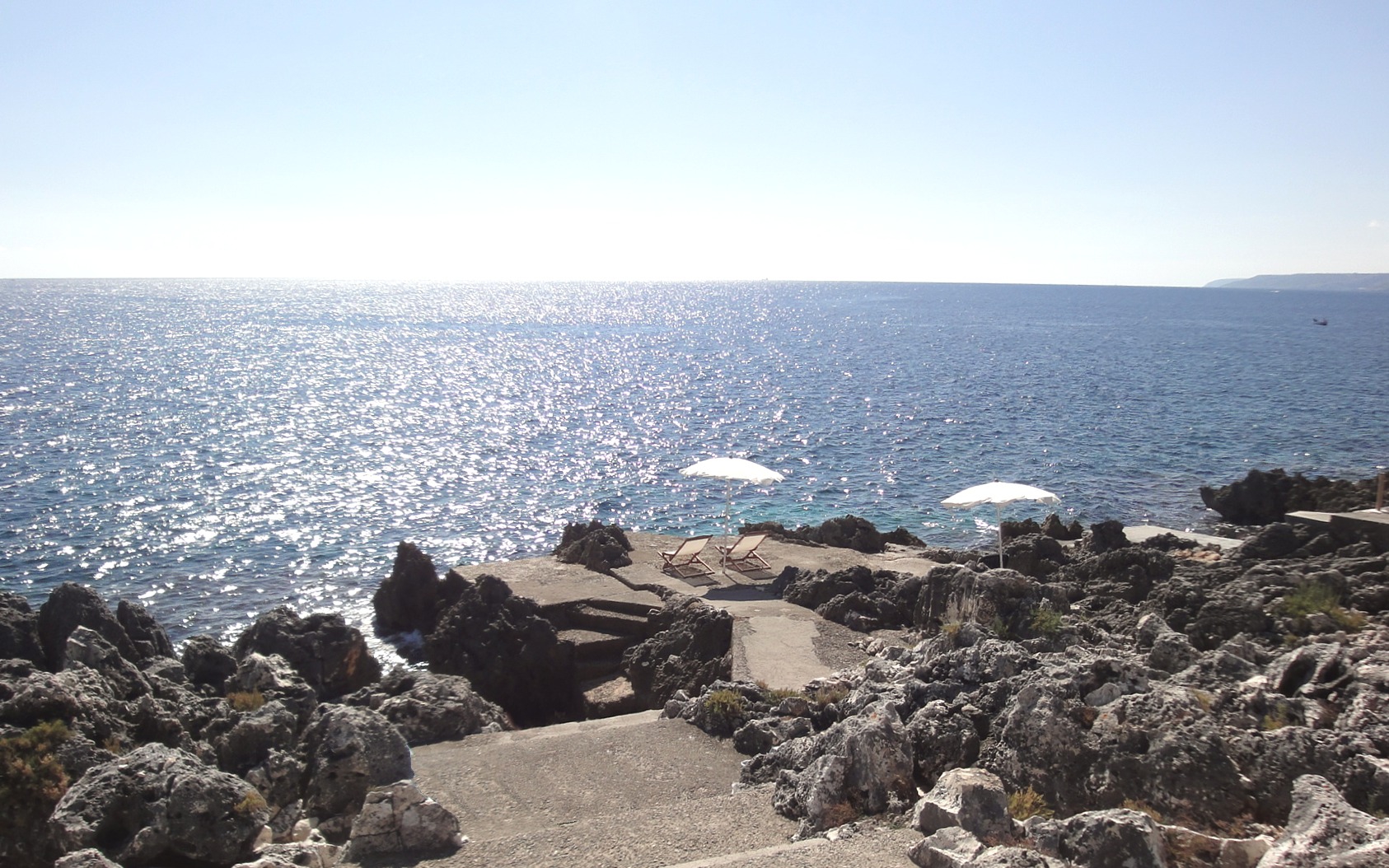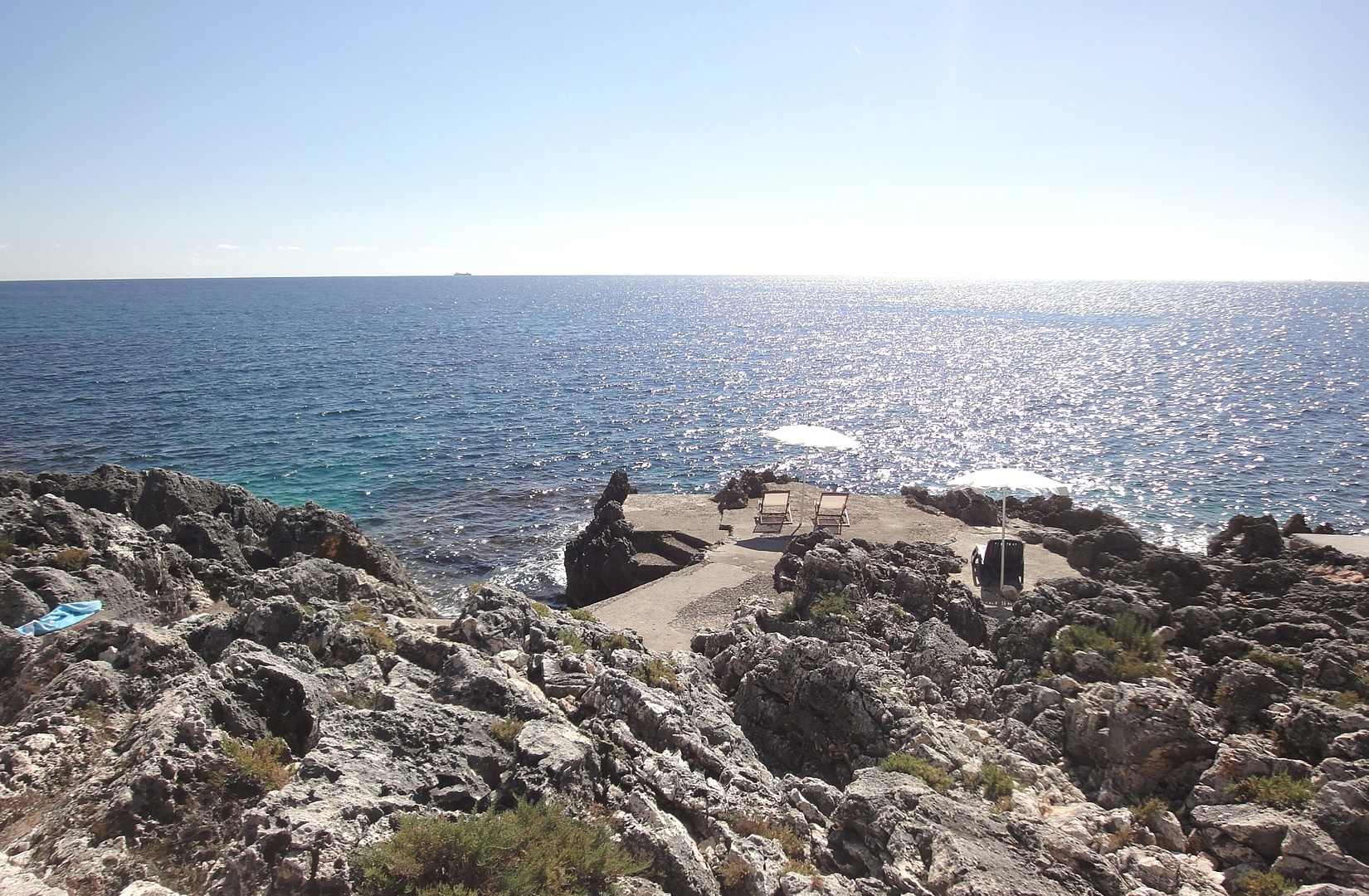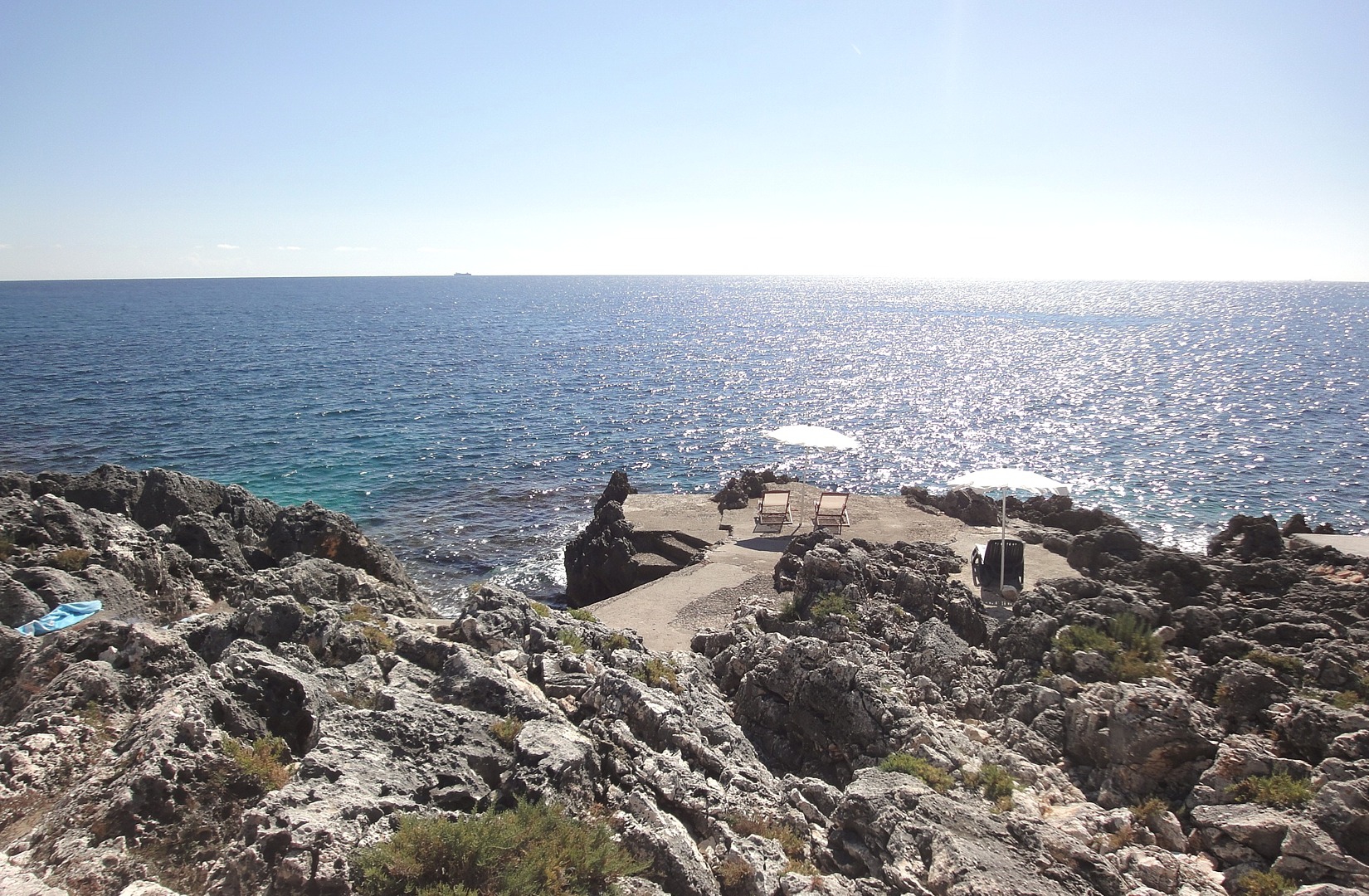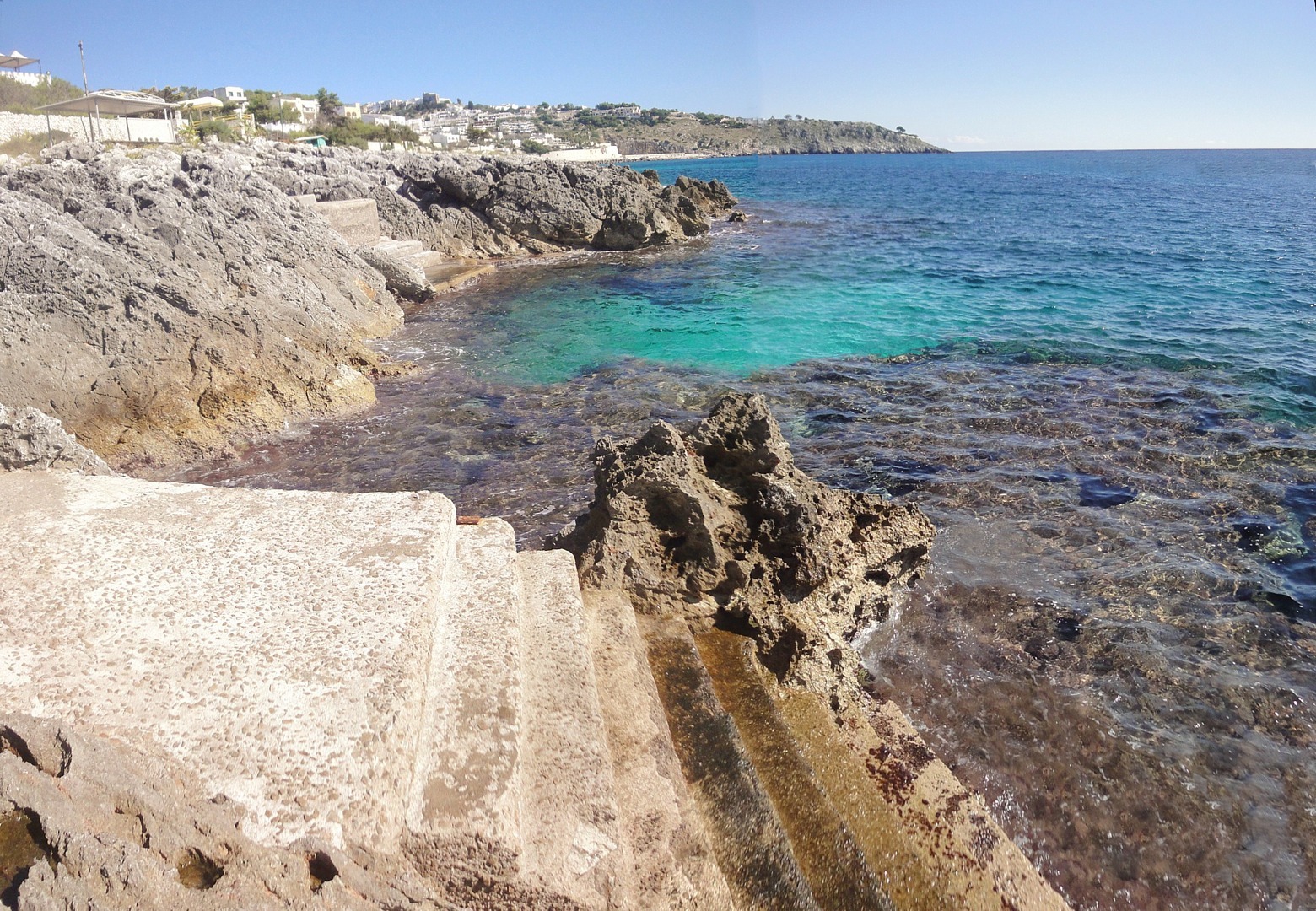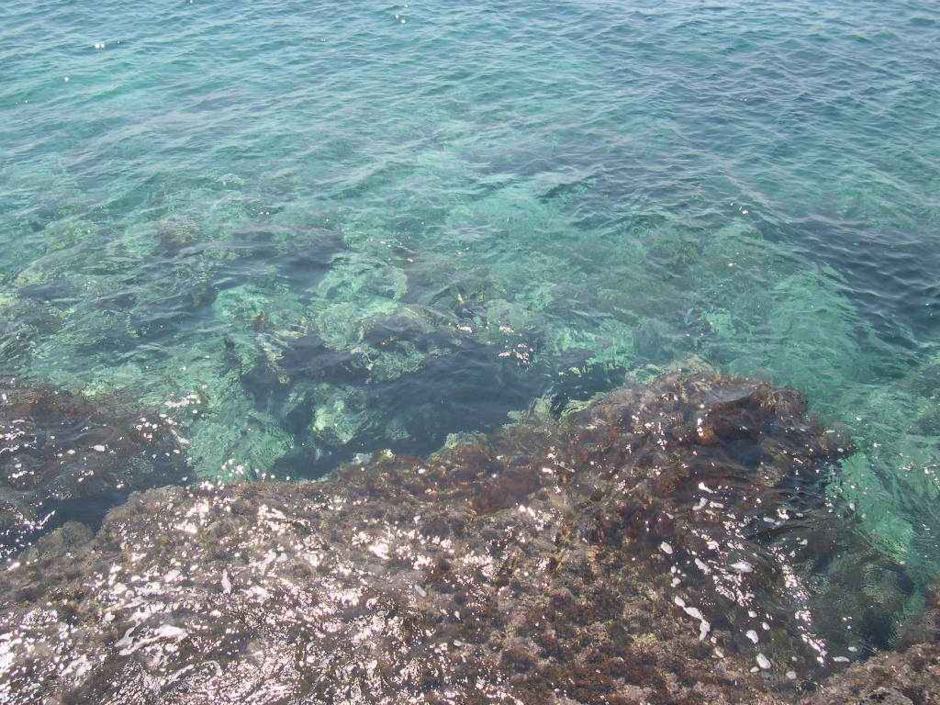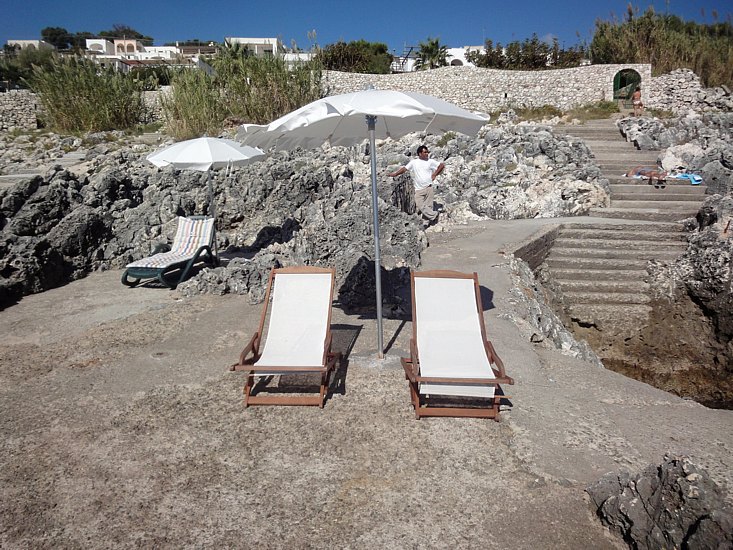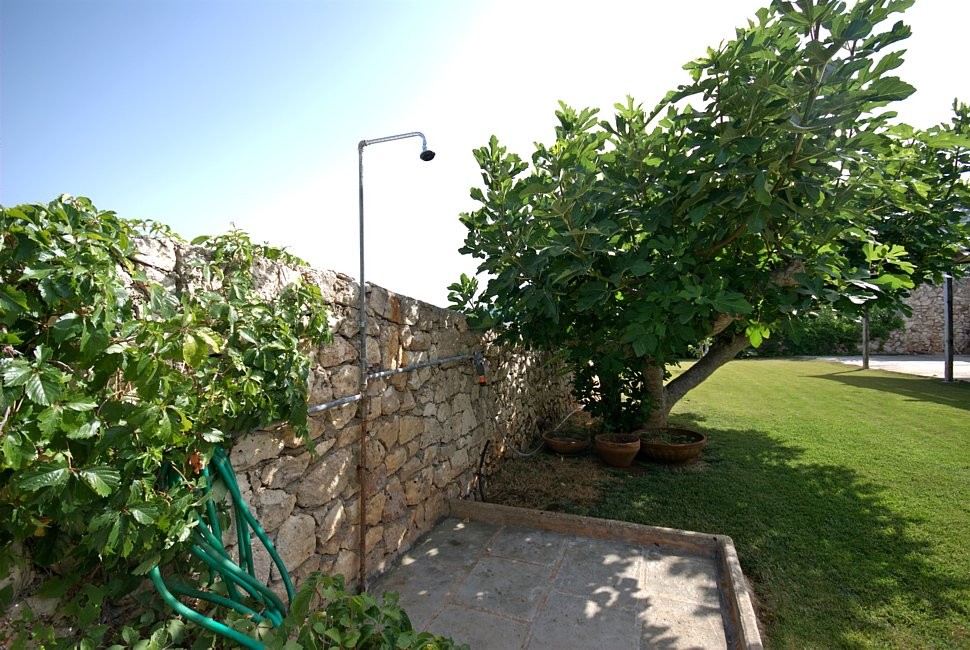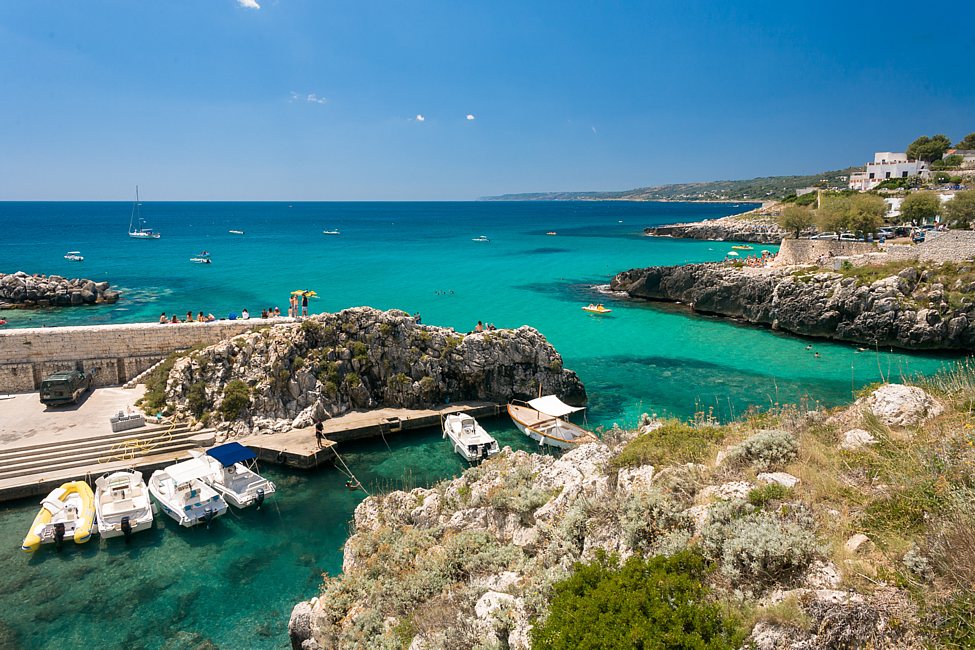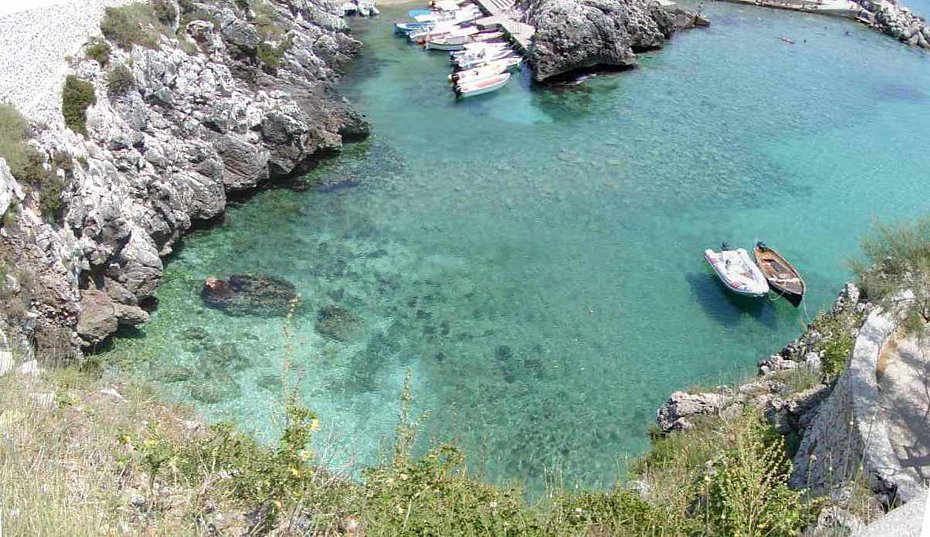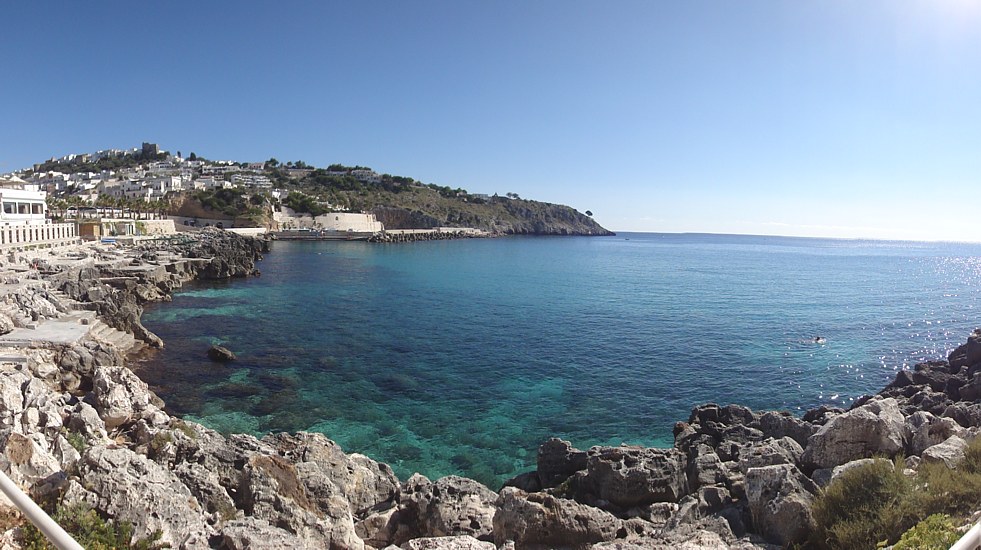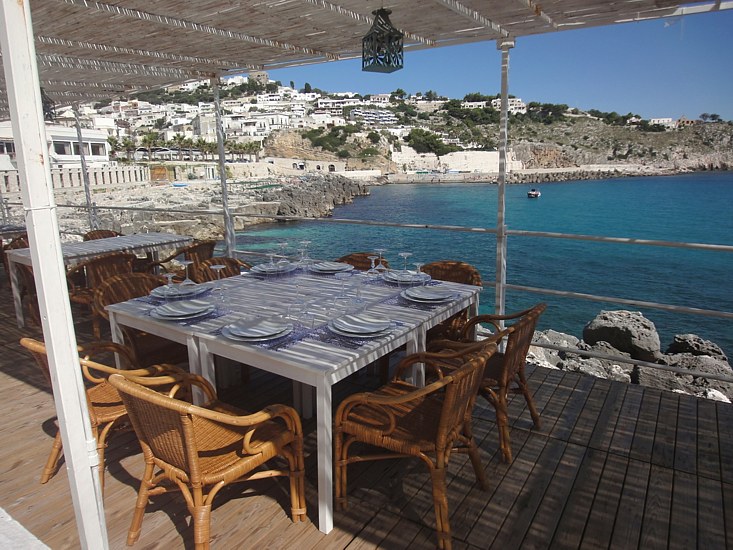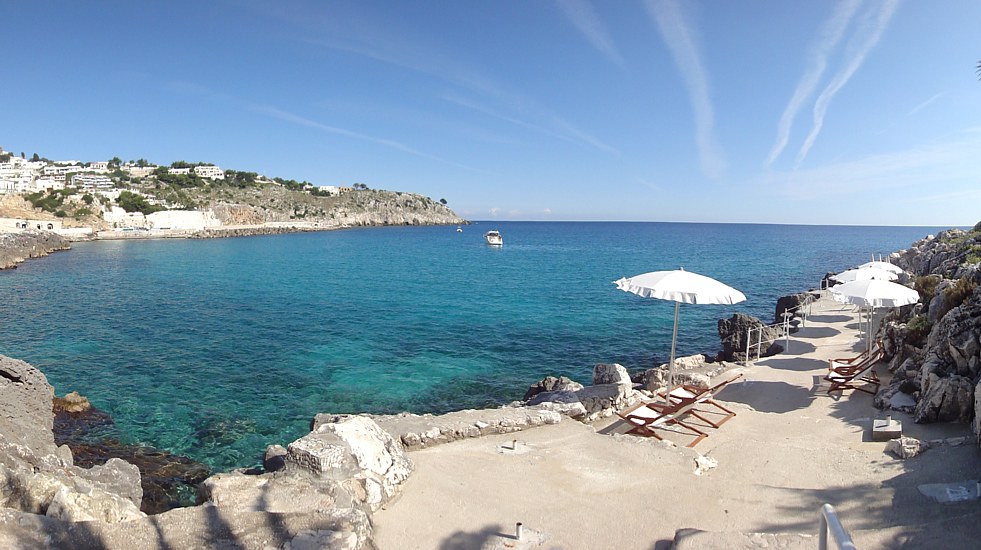 Listing Inquiry