New
€

480.000

Property Type:

Residential

Location:

Italy

Baths:

8

Sq Ft:

432 mq

Lot Sq Ft:

233 mq
Location:
Presicce, a town in the lower Salento, 62 km from the provincial capital and 8.5 km from the sea
Ionian, to 2011 he joined the i
Most beautiful villages
of Italy
Description:
A few meters from the main square of Presicce
, the building is spread over several floors
.
Characteristic
is
the
bridge that connects the building with the first floor of the house opposite.
Total Sq. 400 ca
From a courtyard of about 50 square meters
, with an original well and various Salentine arches, one enters:
–
All '
former
cellar
completely restored and restored. A small part of this has been
designed (to be completed) as a small Hammam,
(bathroom + services) and laundry
.
Floor heating is
already installed,
the floor
(old chianche)
is
from
place
.
–
Ground floor
: a large room that can become a comfortable independent suite with room
bedroom, small living / study area and independent bathroom.
Floor heating
has been laid
,
the floor is
in cocciopesto
.
–
Mezzanine
: leads
always
from the court
(4 steps)
and can be considered as a
independent apartment with 3 rooms: a comfortable bedroom with private bathroom, one
dining room with fireplace
(to realize)
, a kitchen with independent access, which serves as a
secondary entrance from the small side street. From the kitchen, through a small door you can
also access the room on the ground floor.
The underfloor heating has been laid and the floor is
in earthenware
pesto
All the rooms on the ground floor and the mezzanine floor have access to the internal courtyard.
characterized by the ancient paving
.
–
Upper floor
: from the inner courtyard, through a beautiful and comfortable staircase, we arrive at a
gallery from which one enters a large room, with
small
bathroom a nice big fireplace,
storerooms and others
large niches where you can make any deposits. The solar paving is
reachable by a second internal staircase, accessible from the balcony.
Ground heating
and coccio pesto floor. Predisposition for gas connection for a possible
Piccol
to the kitchen.
–
On the opposite side, crossing a characteristic bridge that crosses the road, you enter
on the first floor of the
front house
, always owned
. Here we find 2 rooms with a bathroom and
balcony
it's a
terrace
/attic,
Reinforced
in
forecast to build
a
to
large tub
–
pool.
These rooms retain the original earthenware floors.
Warm ventilated heating
–
cold prepared.
–
Always from the gallery, from the last flight of the main staircase, you enter through a p
orta
outside a large terrace of about 50 square meters, on which one opens
room with bathroom and a
small entrance / hallway
. The room, designed as a bedroom with fireplace, overlooks
on the rooms of the opposite house. Keep the original floor
and in earthenware.
From the terrace starts an external staircase to access the solar paving, flanked by a
landing with predisposition for water connections for a possible kitchen top on the terrace.
Price:

€

480.000

City:
Presicce
County:
Presicce
State:
Italy
Year Built:
1800
Floors:
3
Square Feet:
432 mq
Lot Square Feet:
233 mq
Bathrooms:
8
Pool:
yes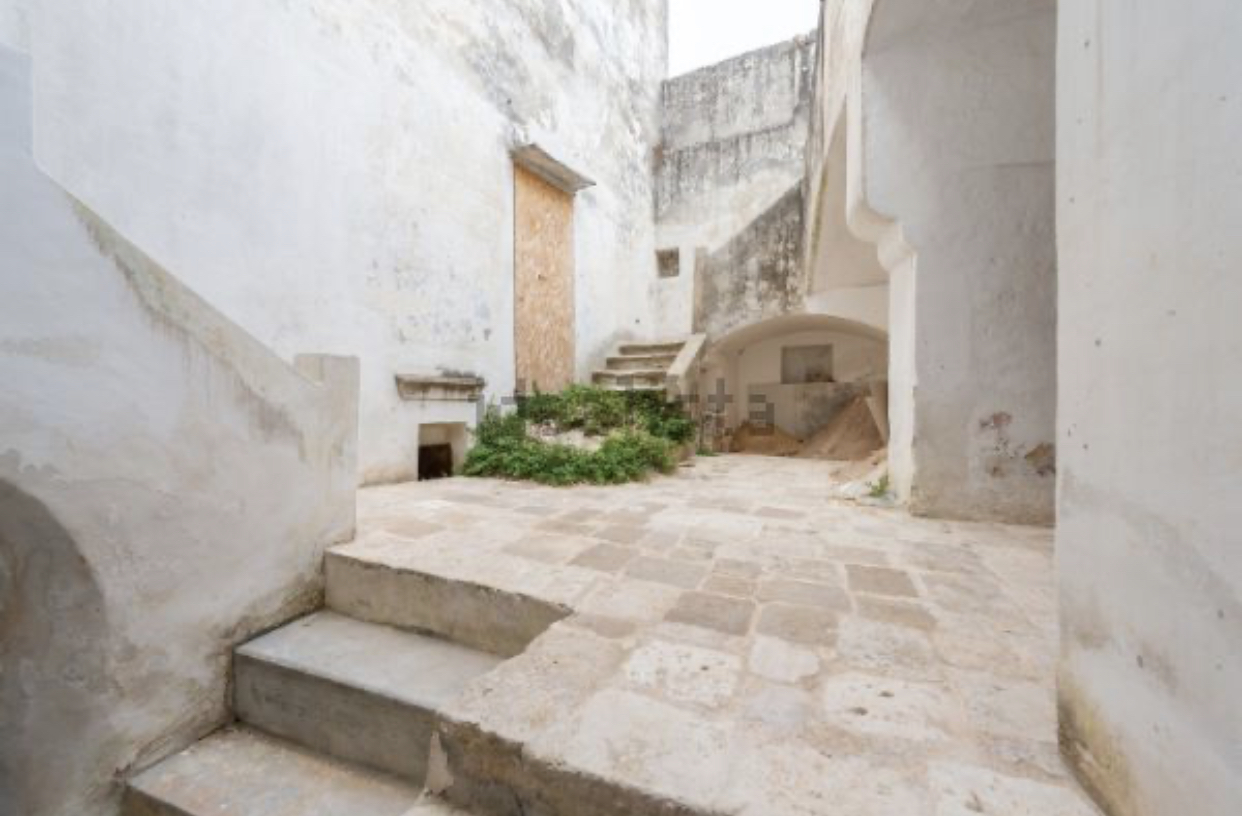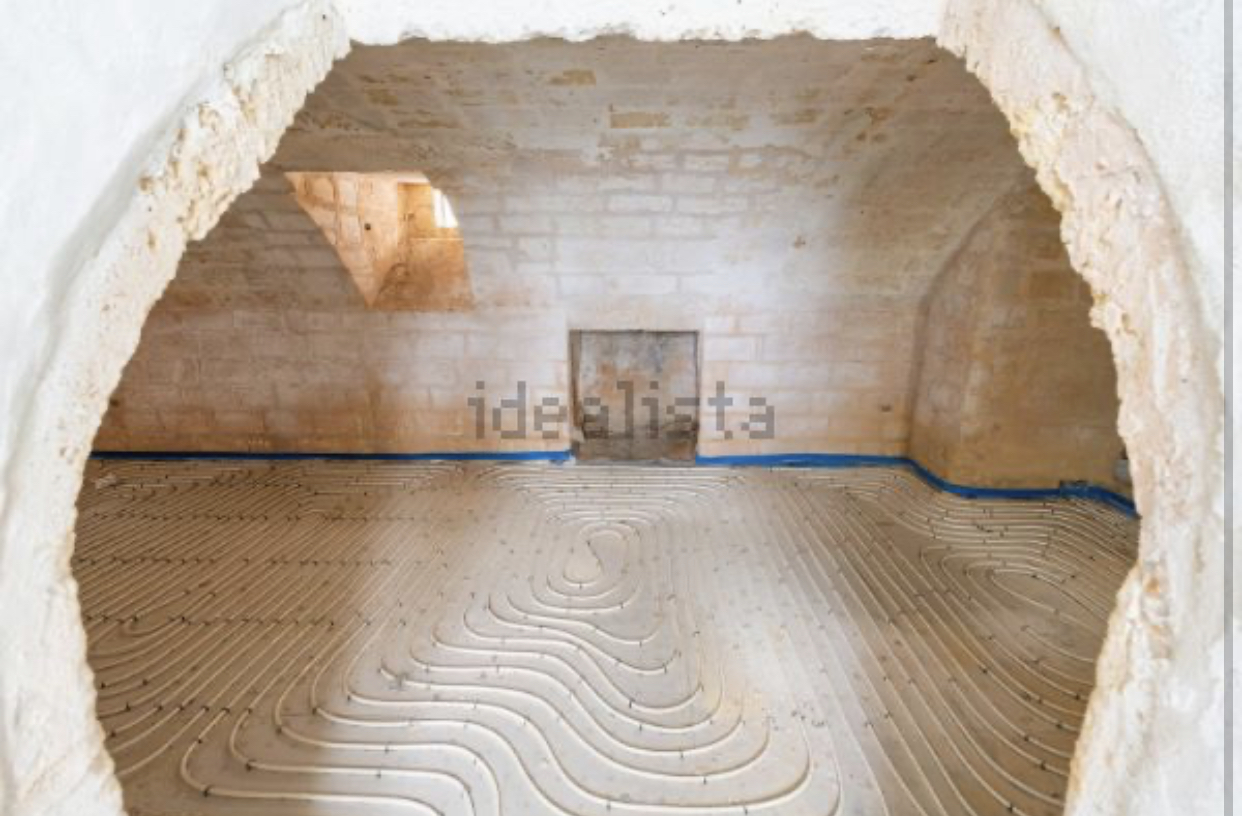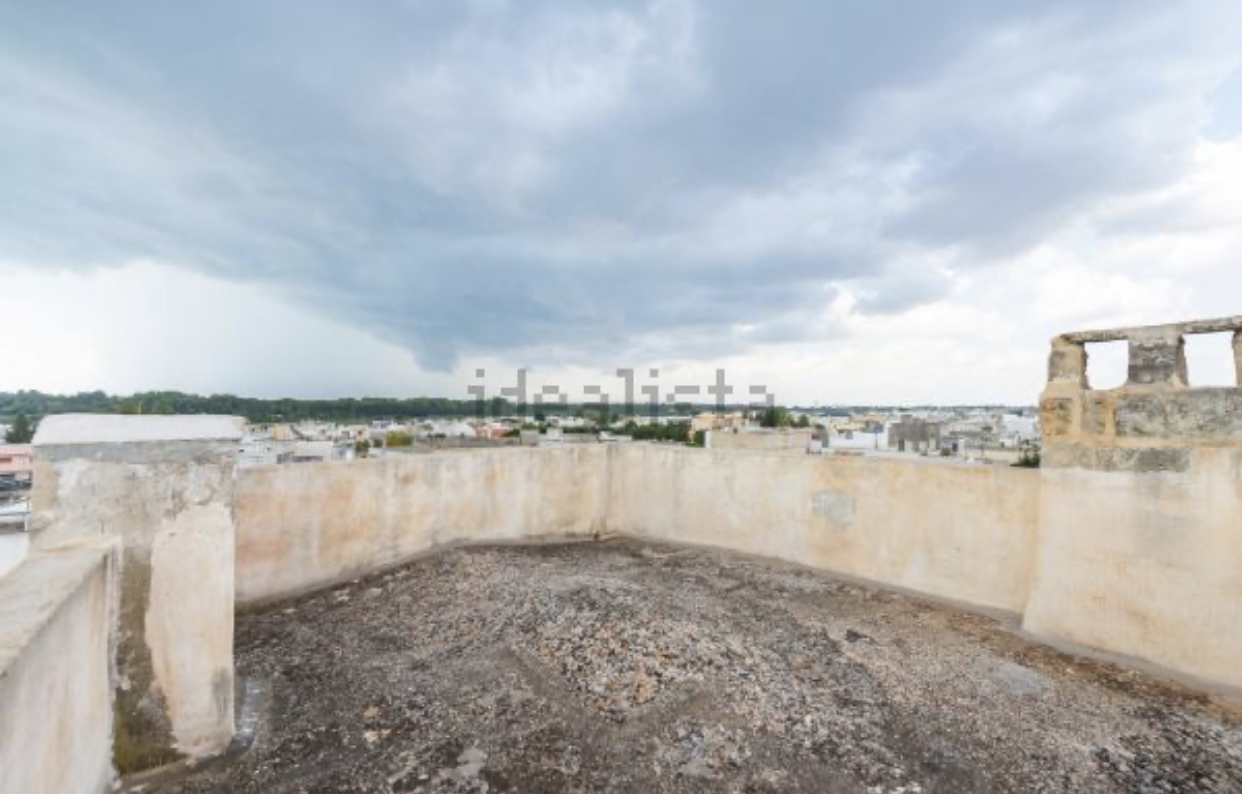 Listing Inquiry