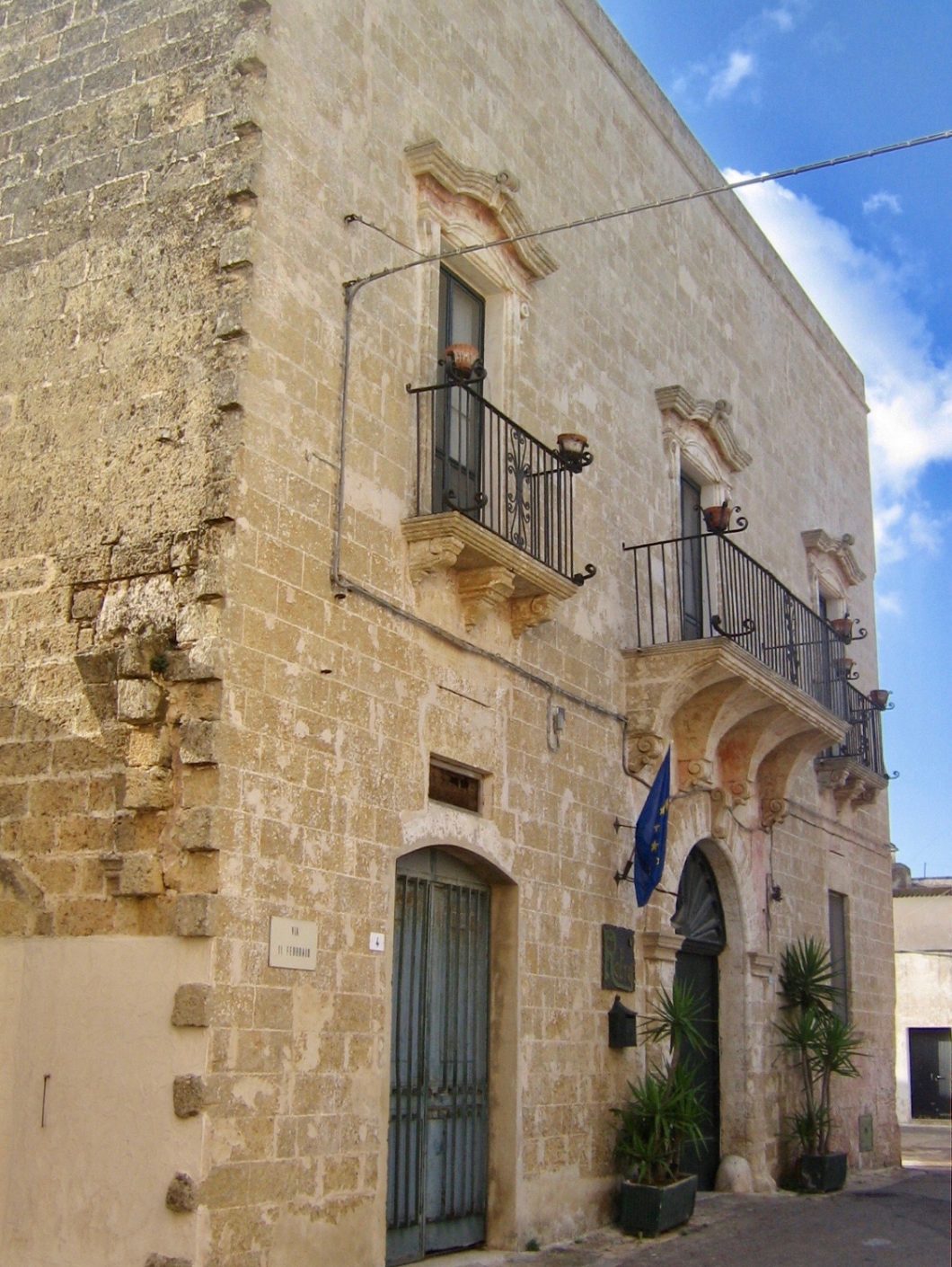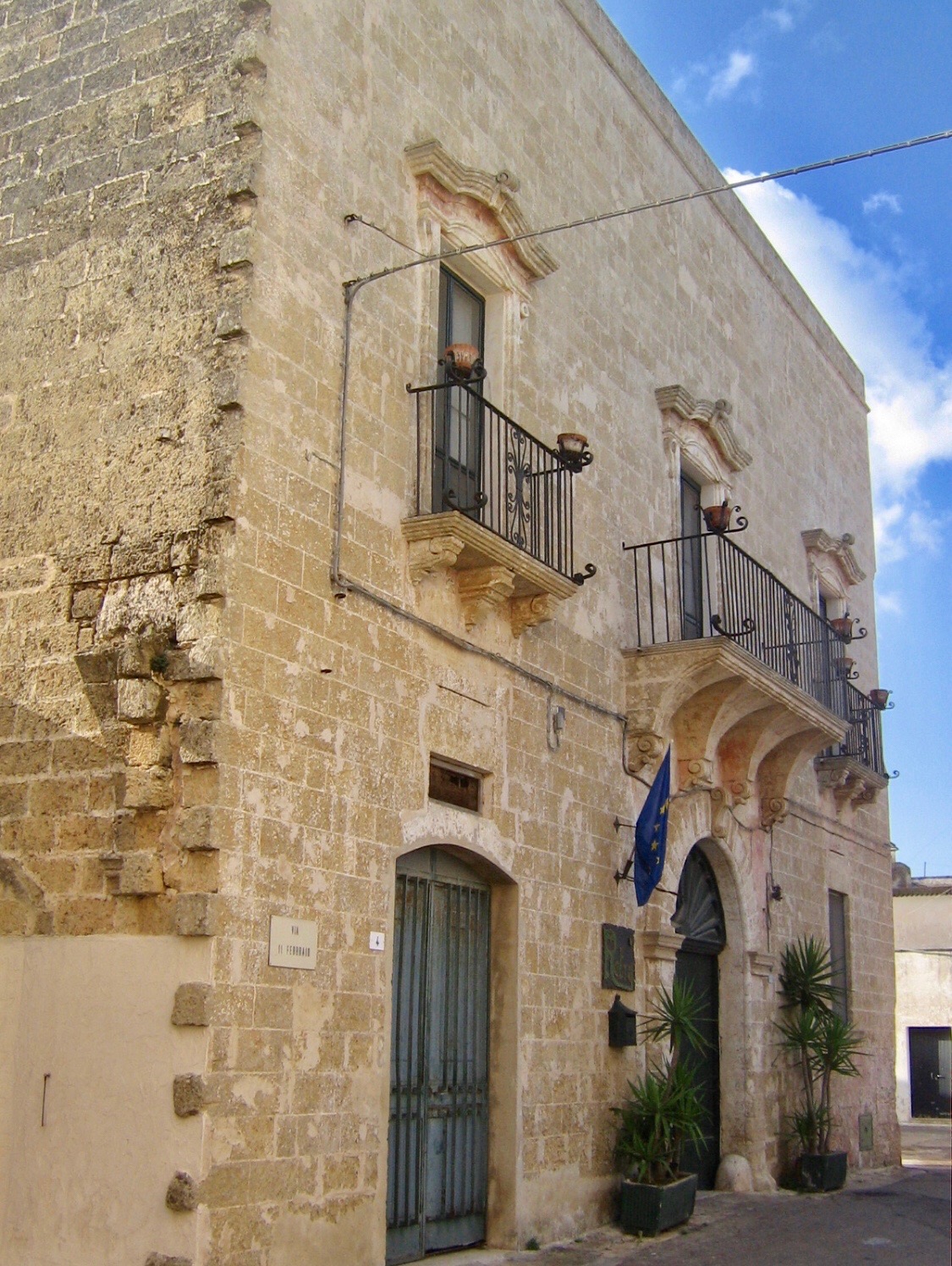 For Sale
In Castrignano, a few kilometers from Santa Maria di Leuca, we offer for sale an old building in the historic center.
 Palazzo Muzi, built between the late eighteenth and early nineteenth centuries, is located in the ancient core of Piazza San Nicola, today Piazza Mercato. It has an elegant facade and was built along the walls of the Borgo Terra. Of the original structure remain a curtain wall of masonry and a pulley from which stones and boiling oil were thrown against pirate attacks. For over two centuries it was the home of the Trani family.
The palace, in addition to being the stately home of the owners, had the same functions as the old self-sufficient farms. Inside, in fact, there were a mill, three wells for collecting rainwater and an underground oil mill. It is said that in 1807 this residence hosted Giuseppe Bonaparte. In addition, in 1943 King Vittorio Emanuele III stayed there accompanied by Marshal Badoglio. Currently it has been transformed into a Bed & Breakfast and trattoria.
The structure is completed by a beautiful garden with a colonnade, where a swimming pool is planned.
Price:

€

on request

City:
Castrignano del Capo
County:
Castrignano del Capo
State:
Italy
Year Built:
1700
Floors:
2
Bedrooms:
5
Bathrooms:
6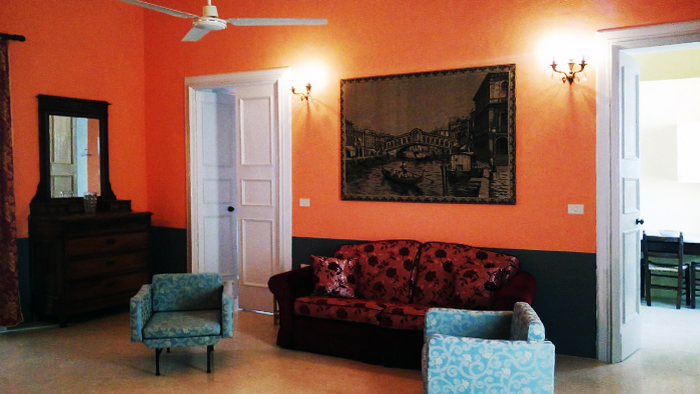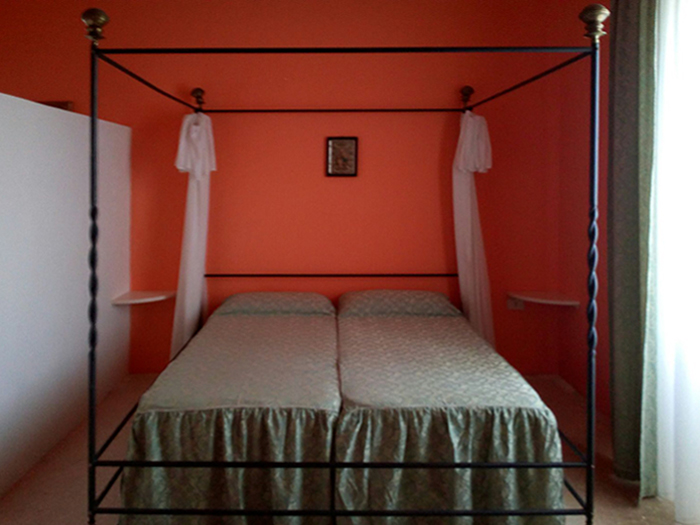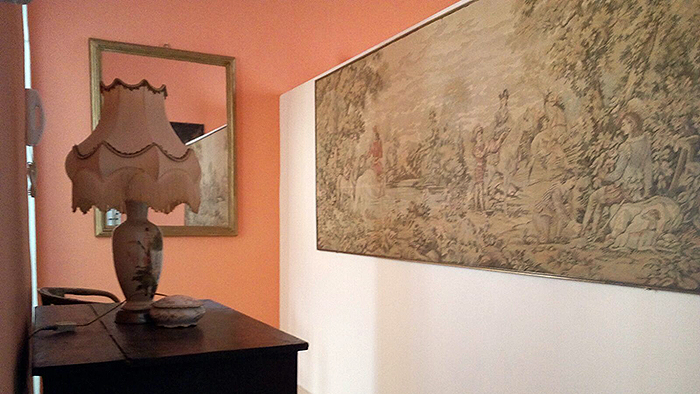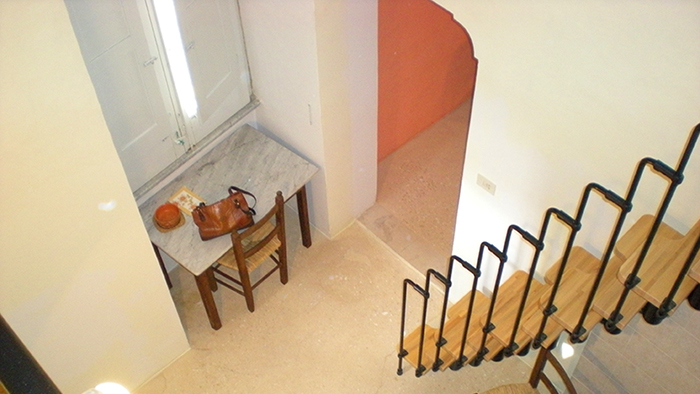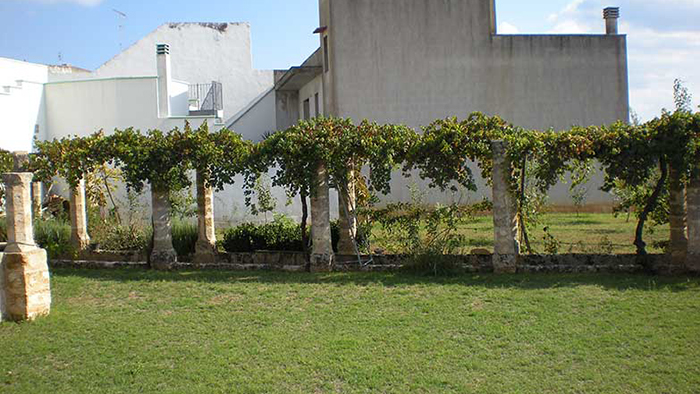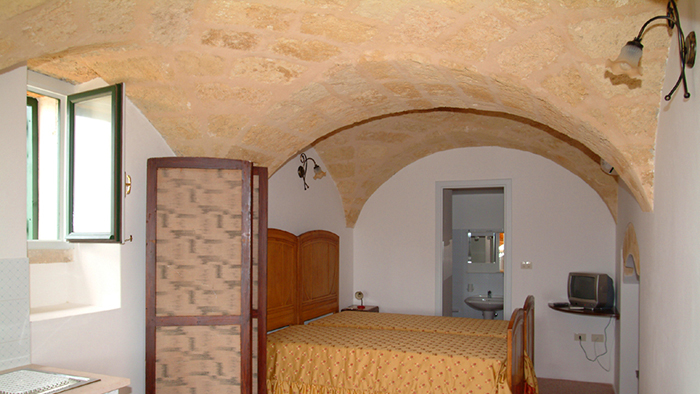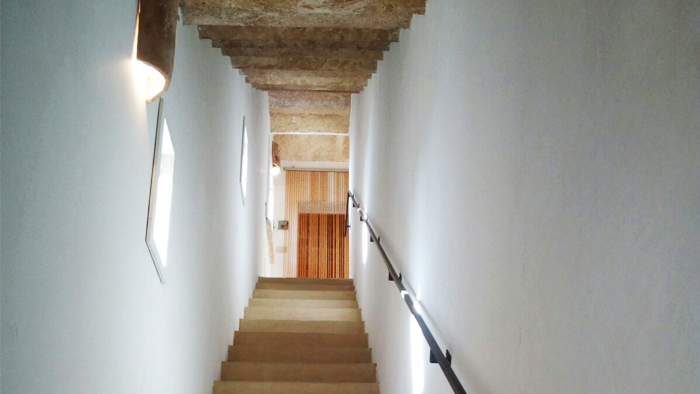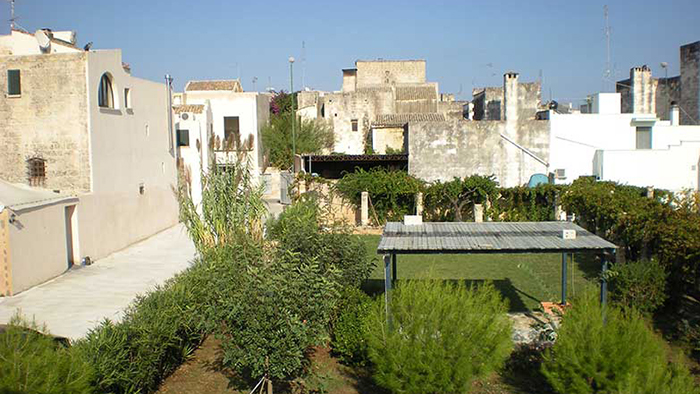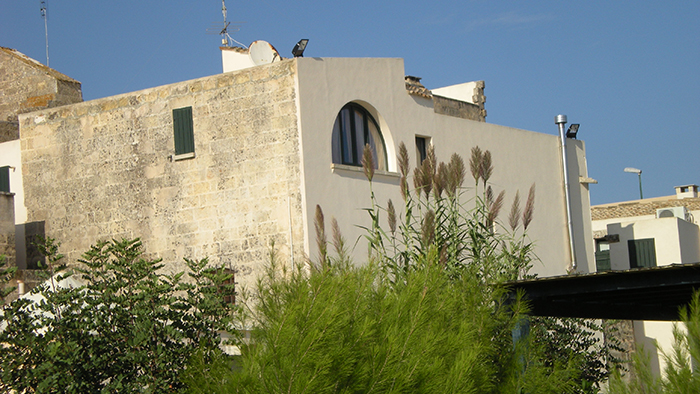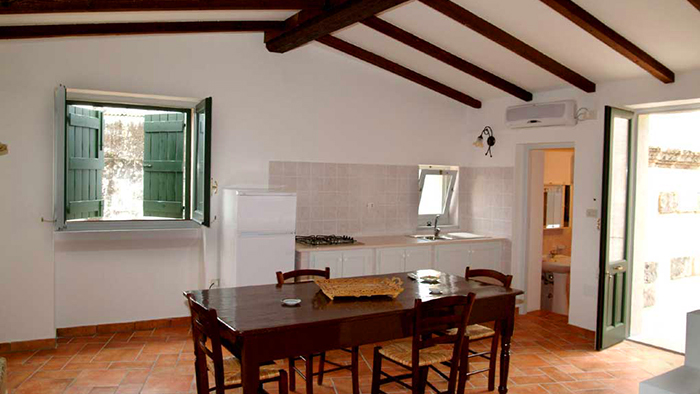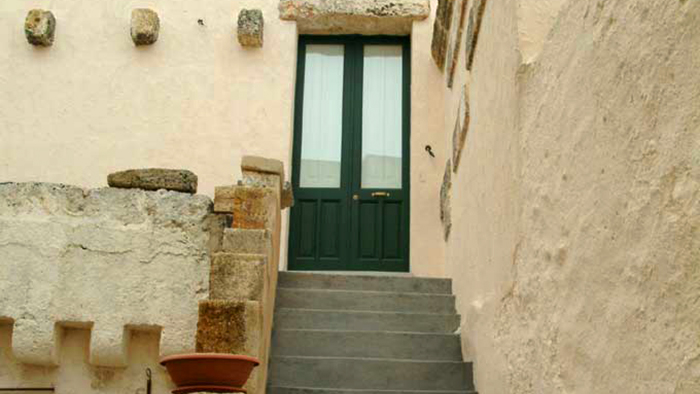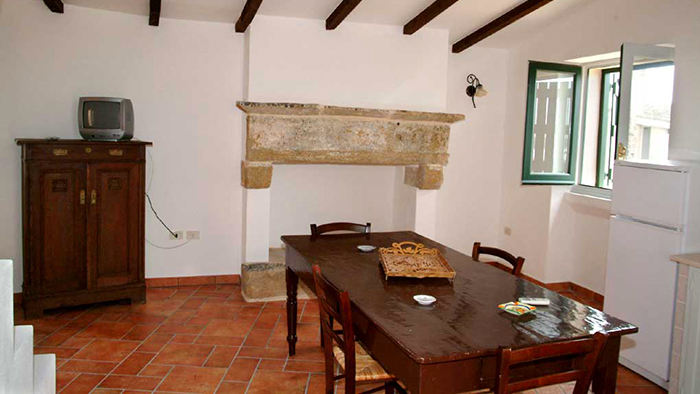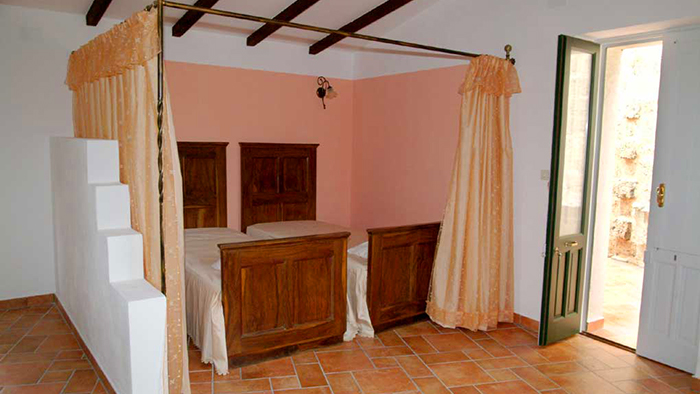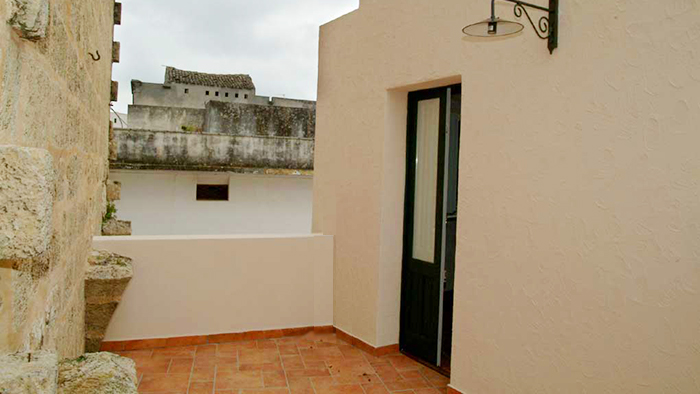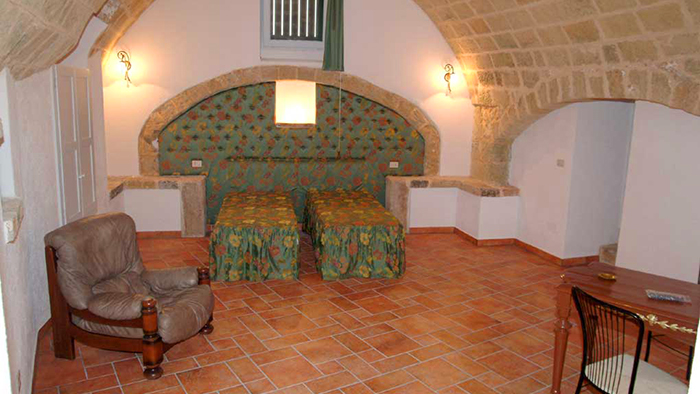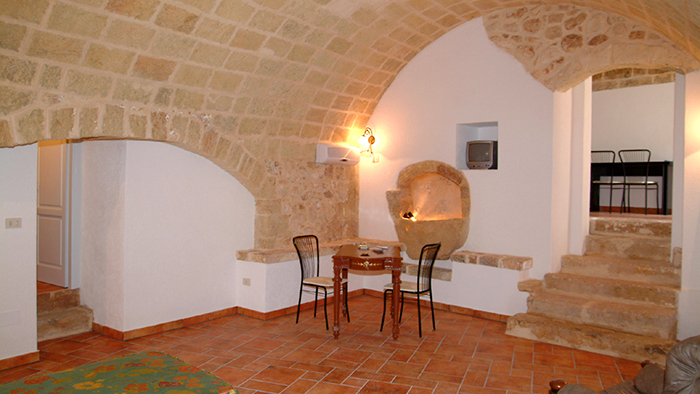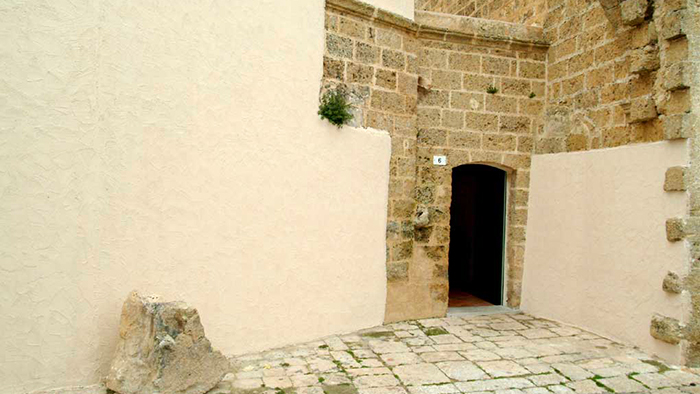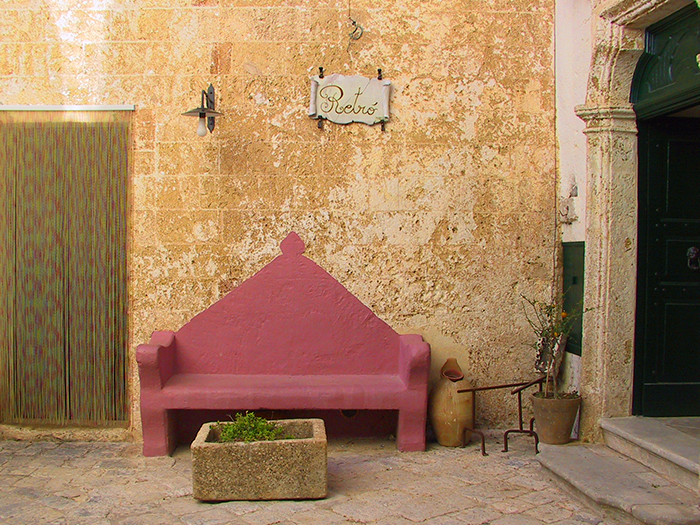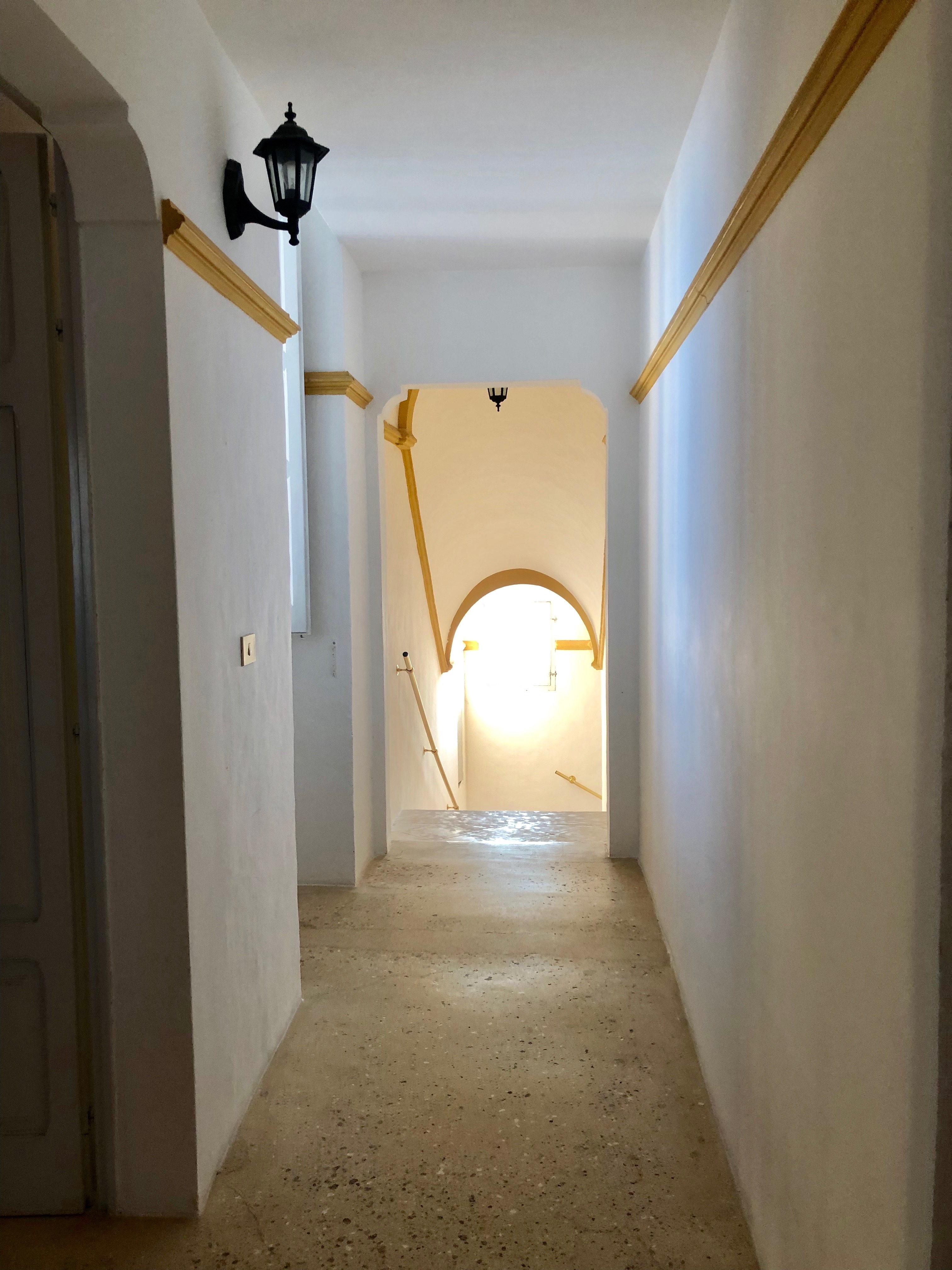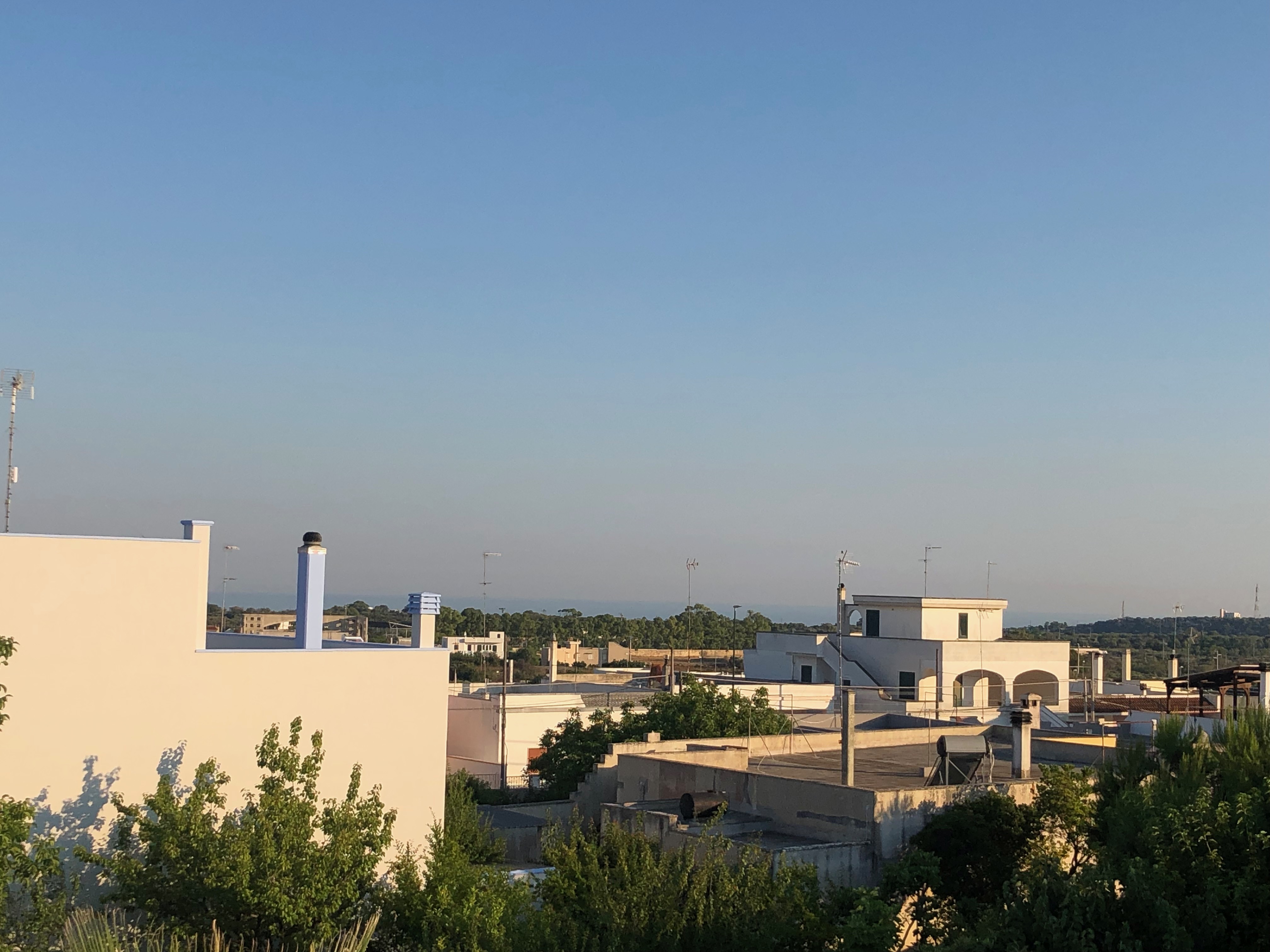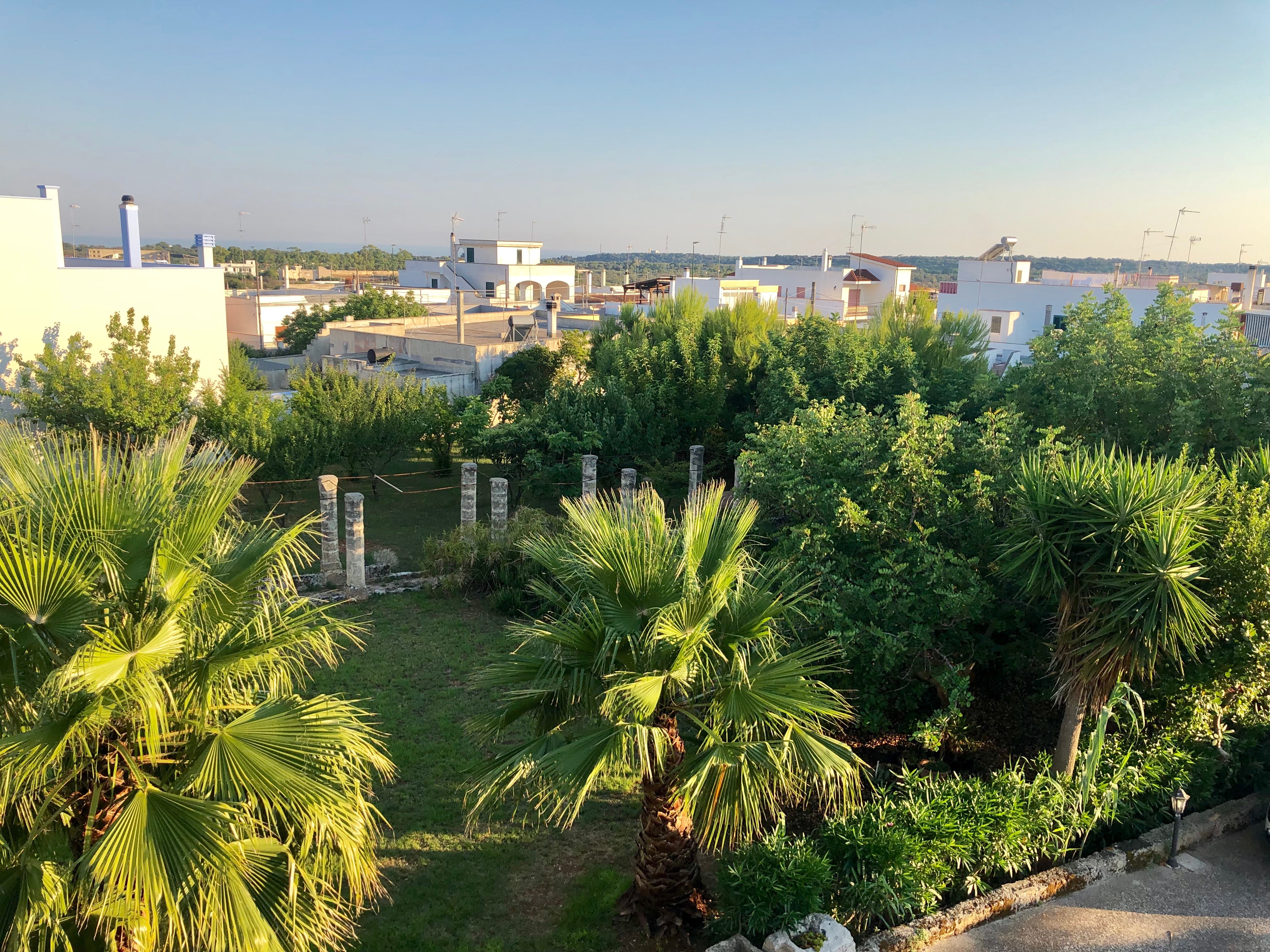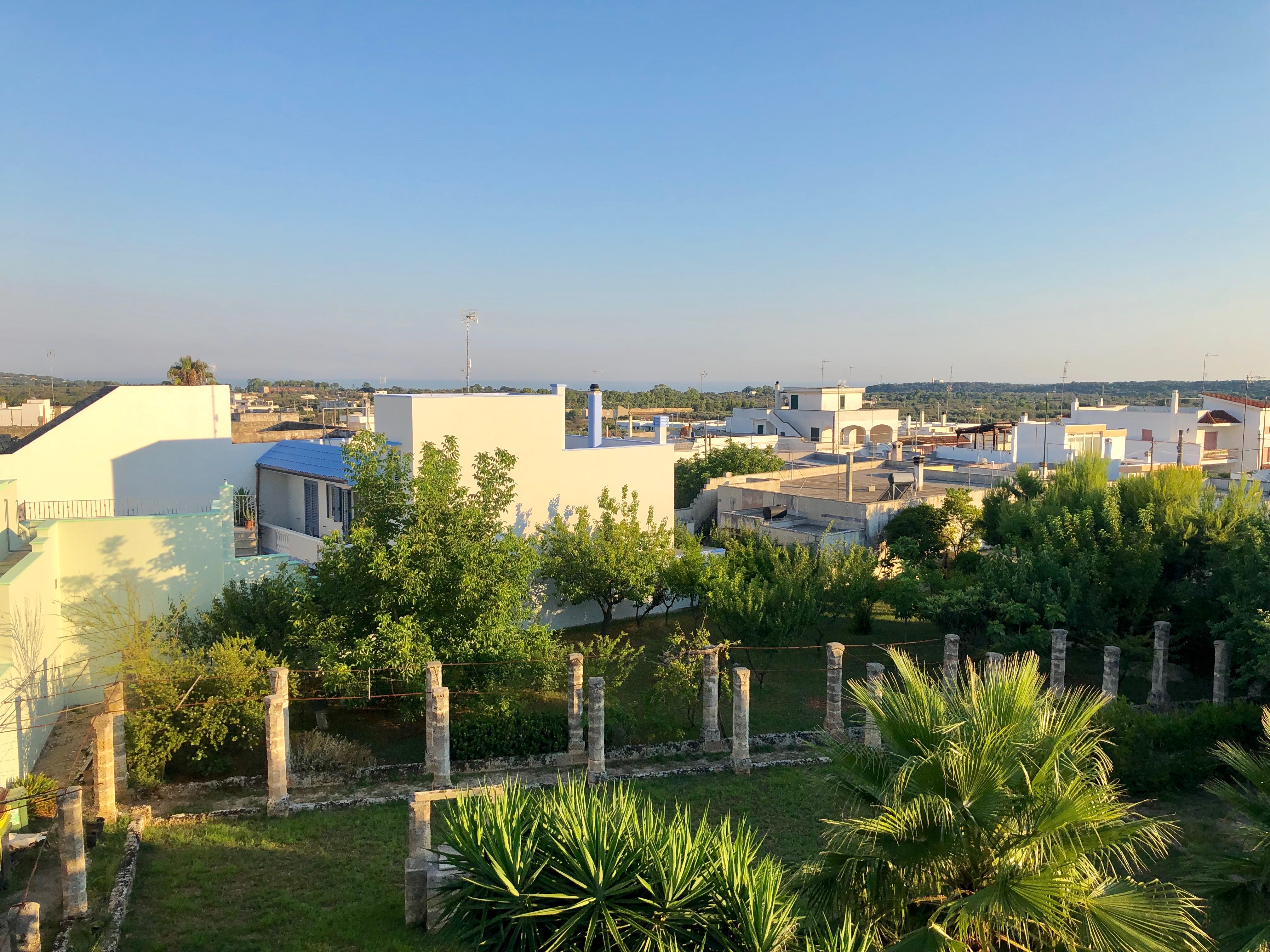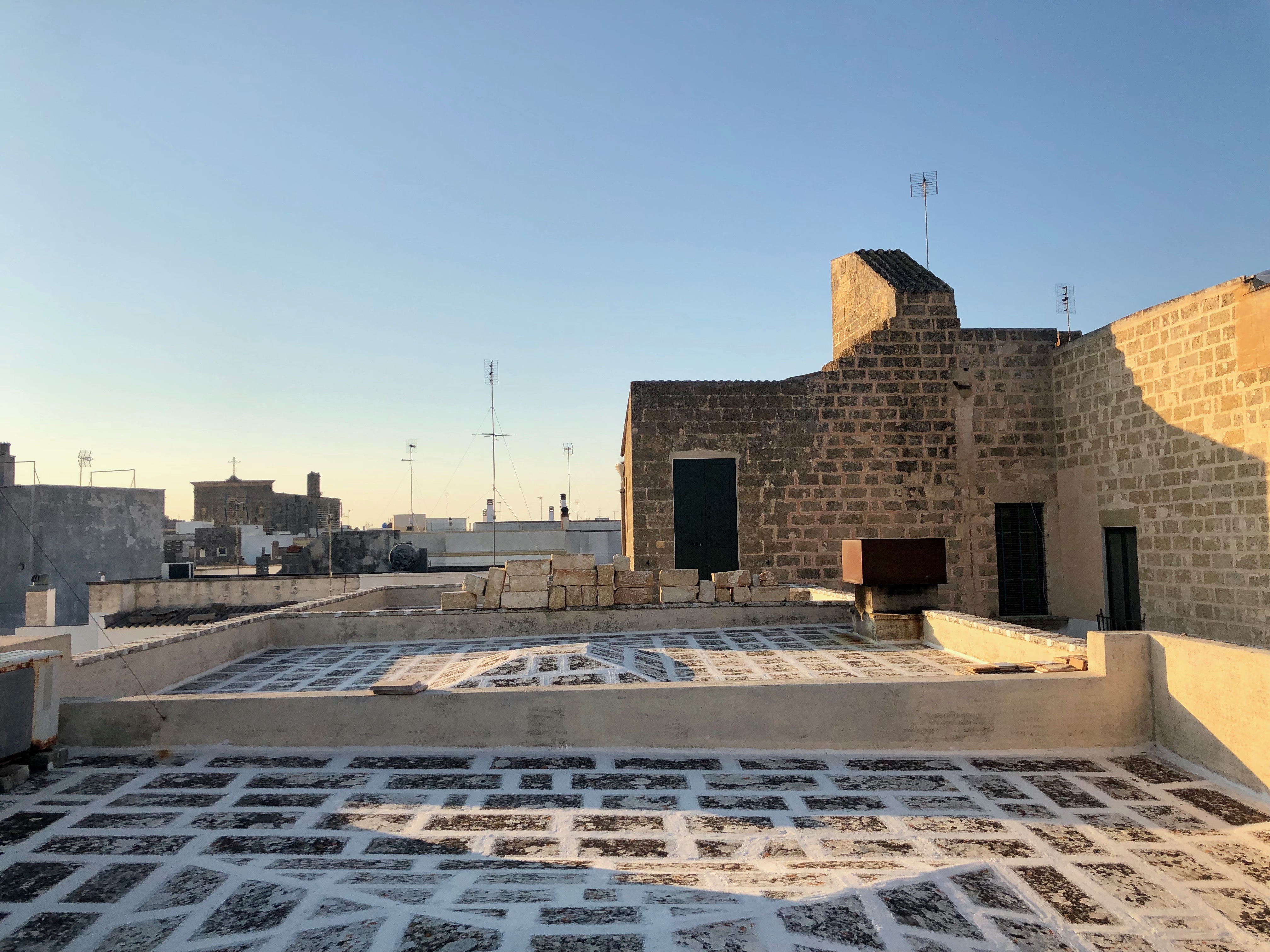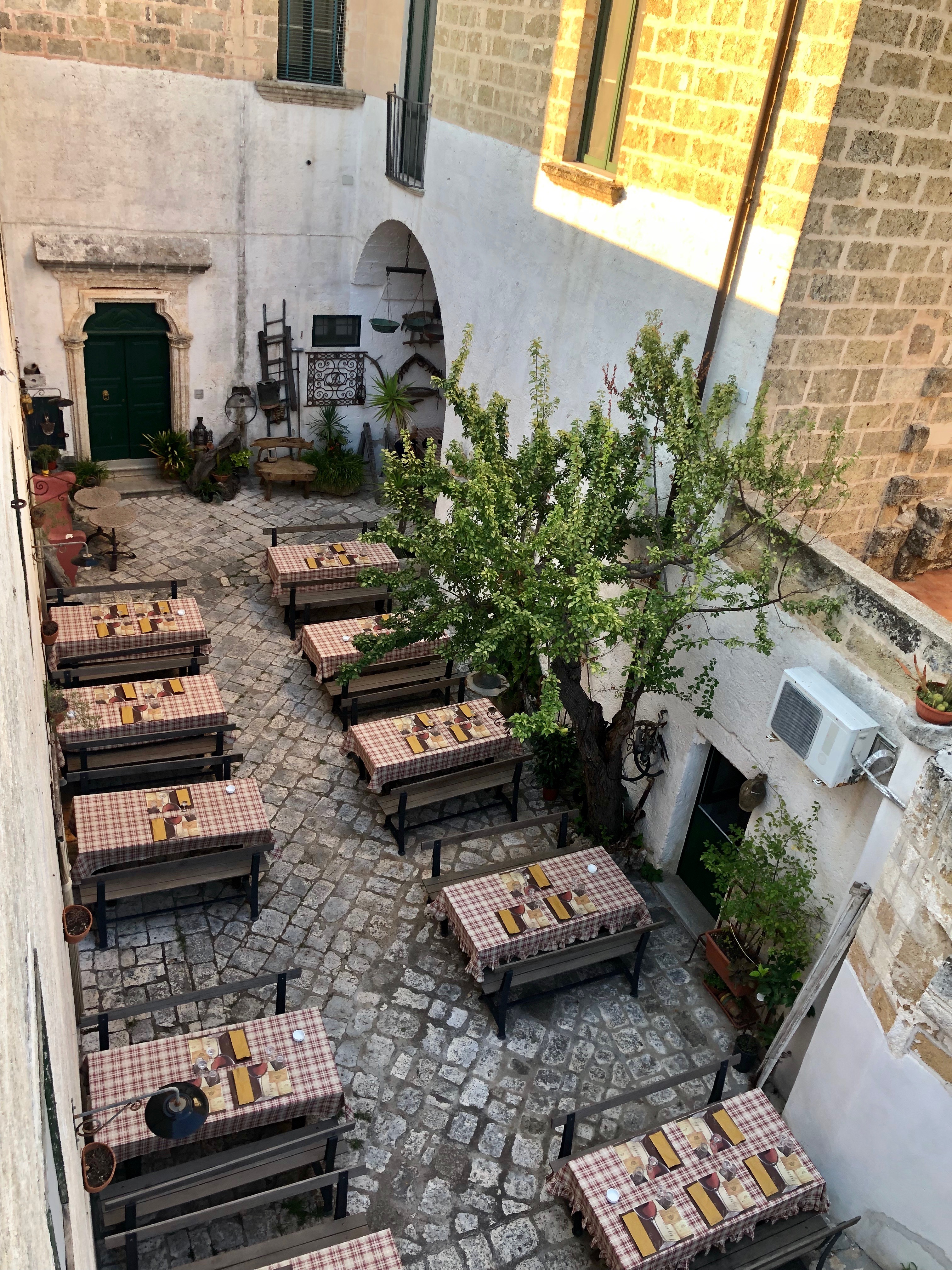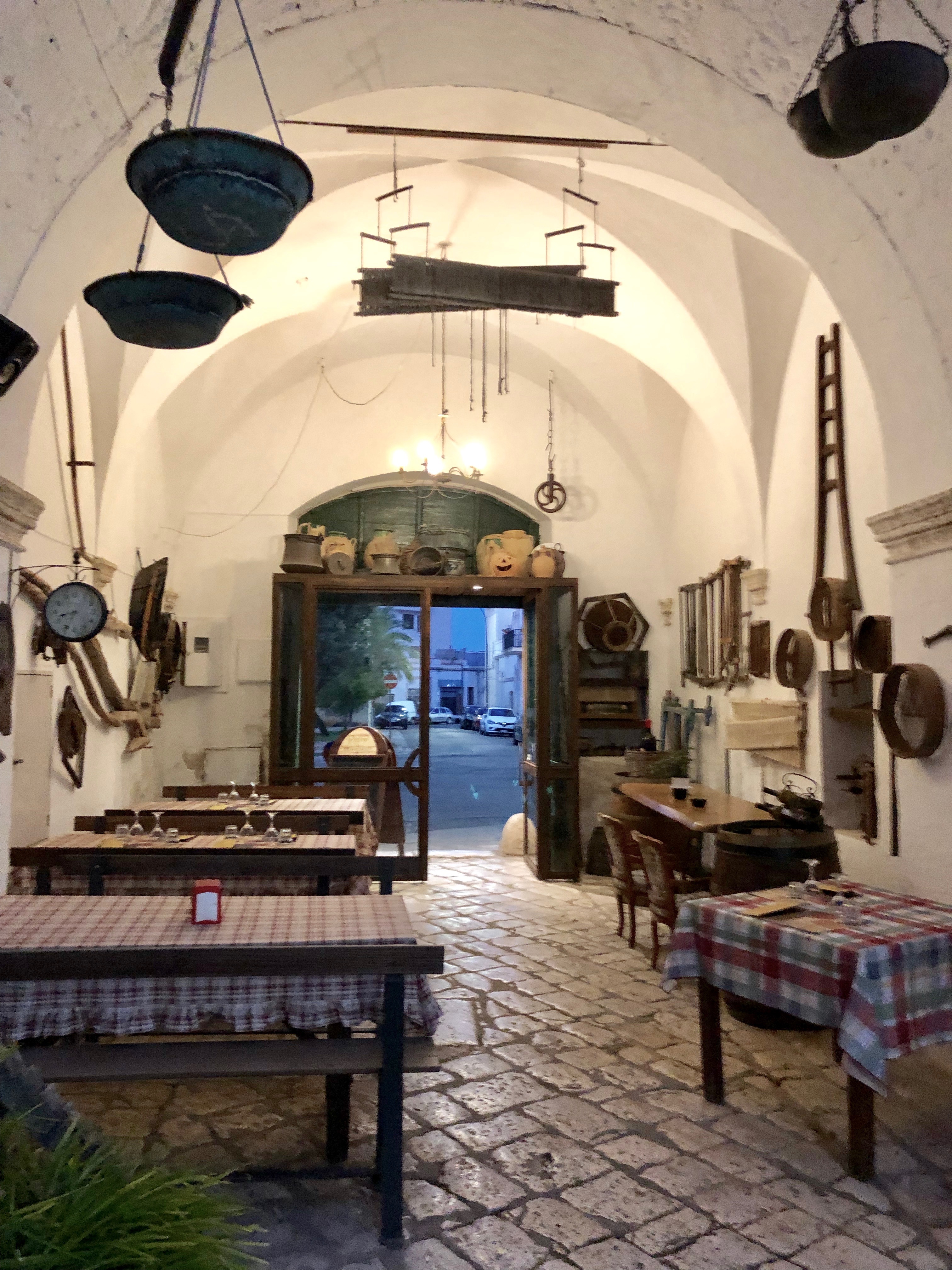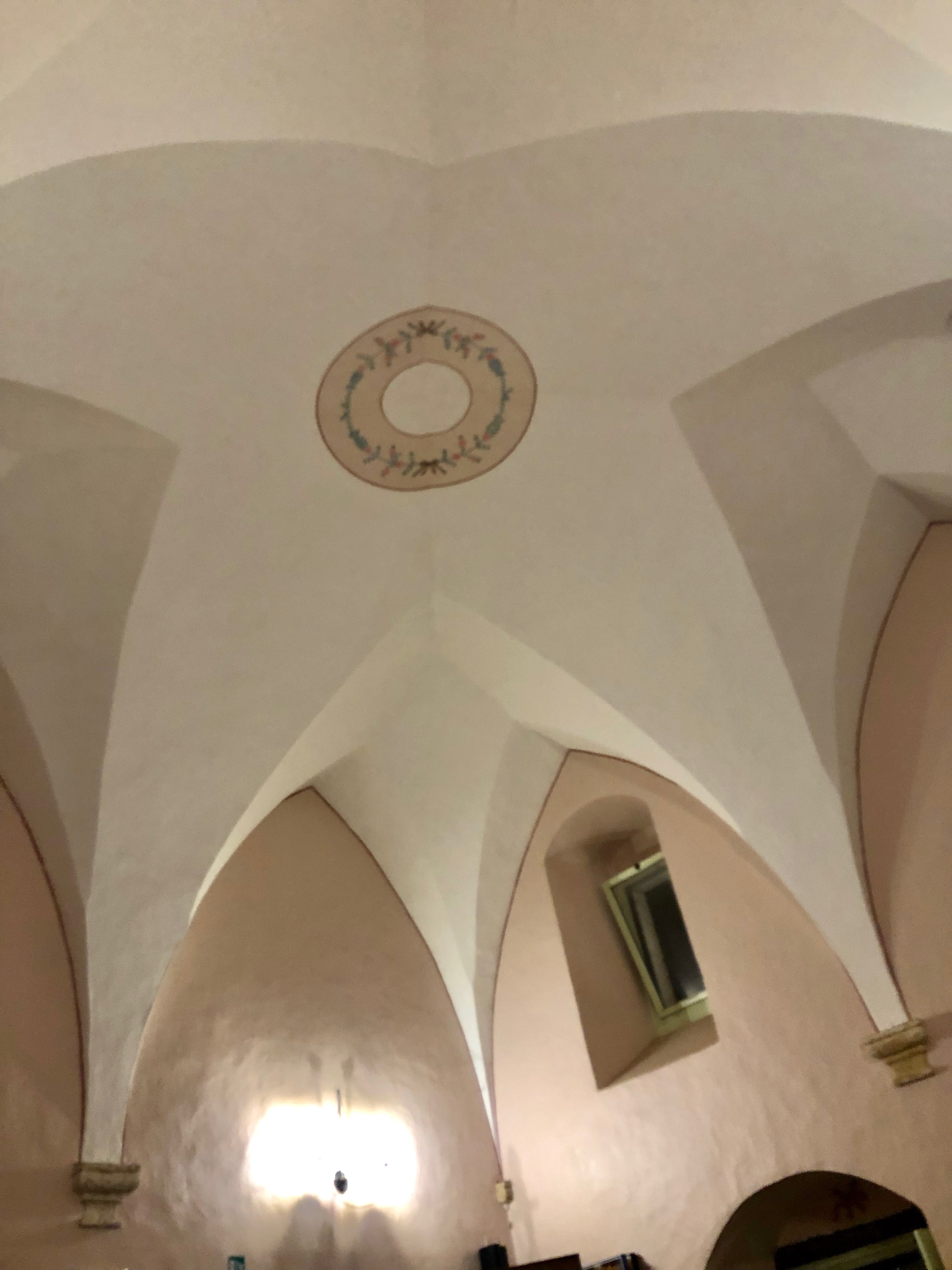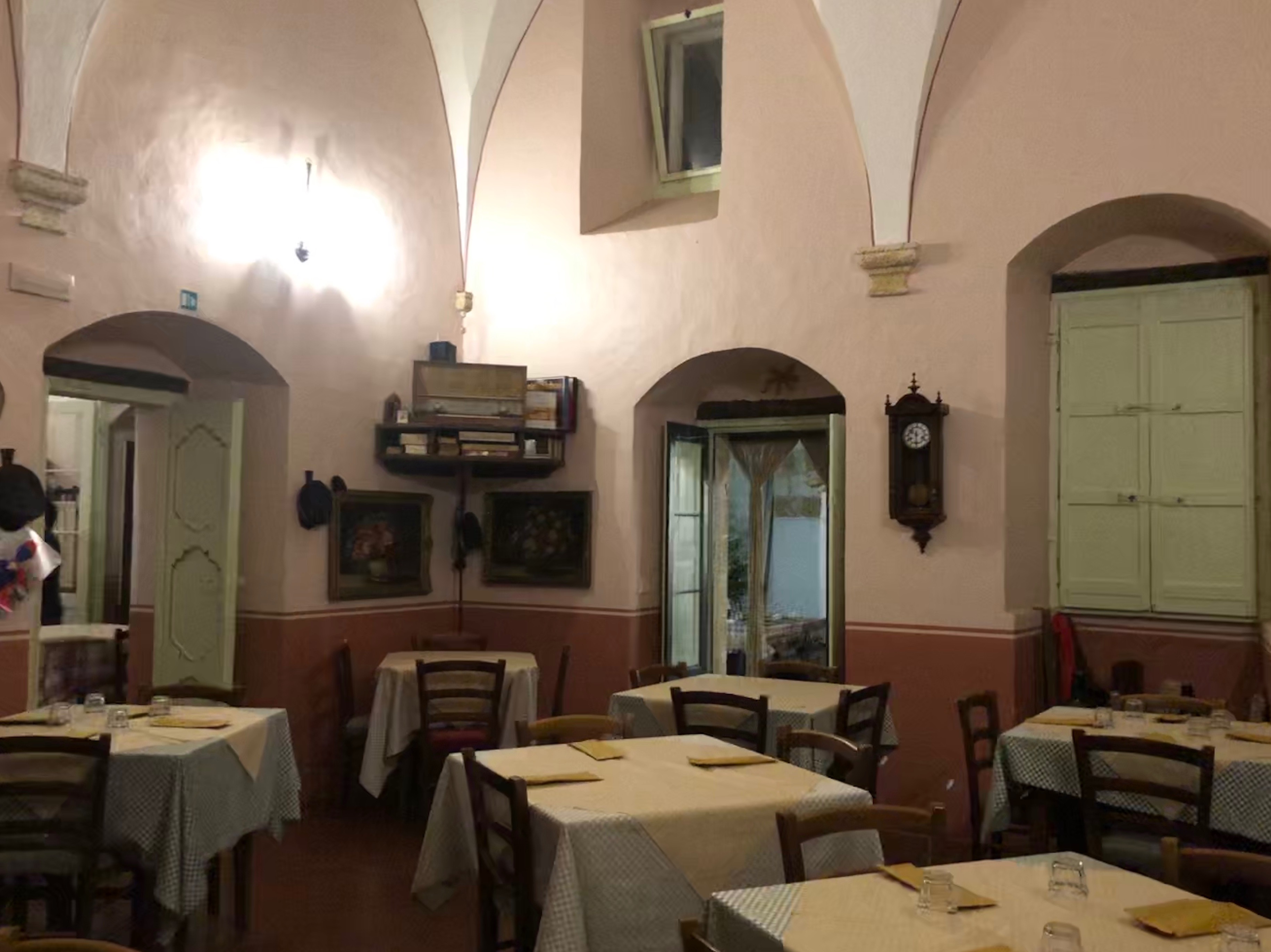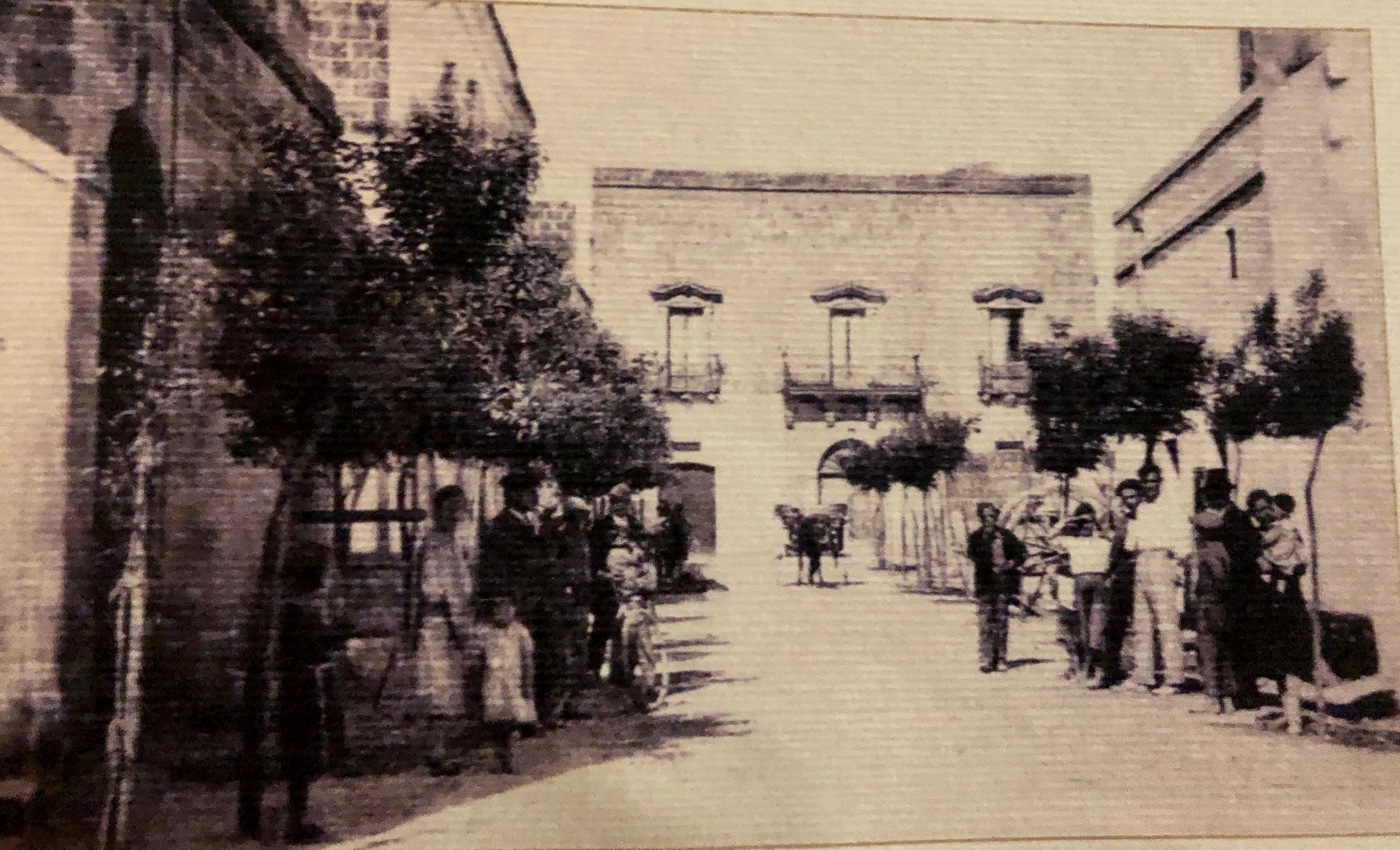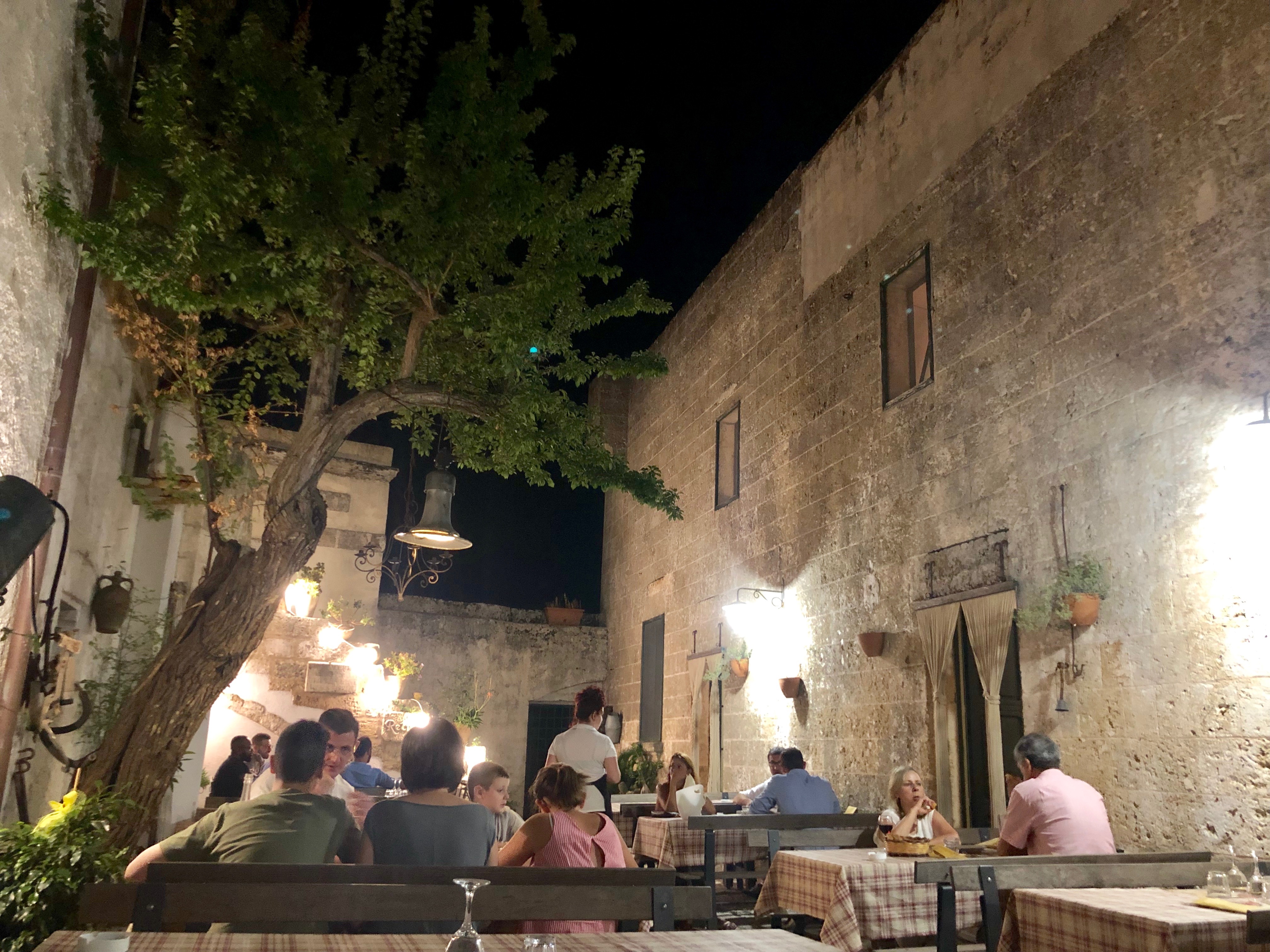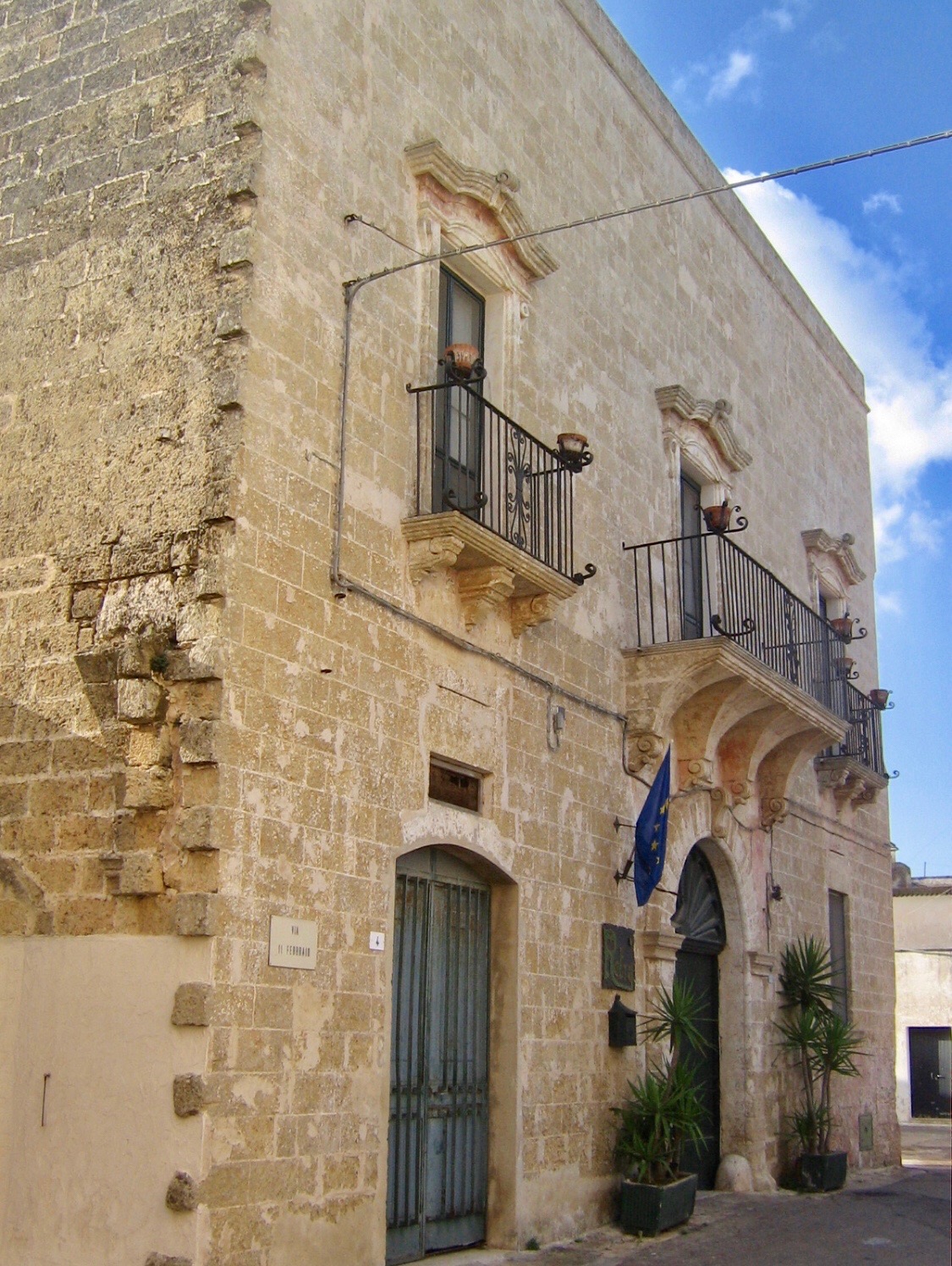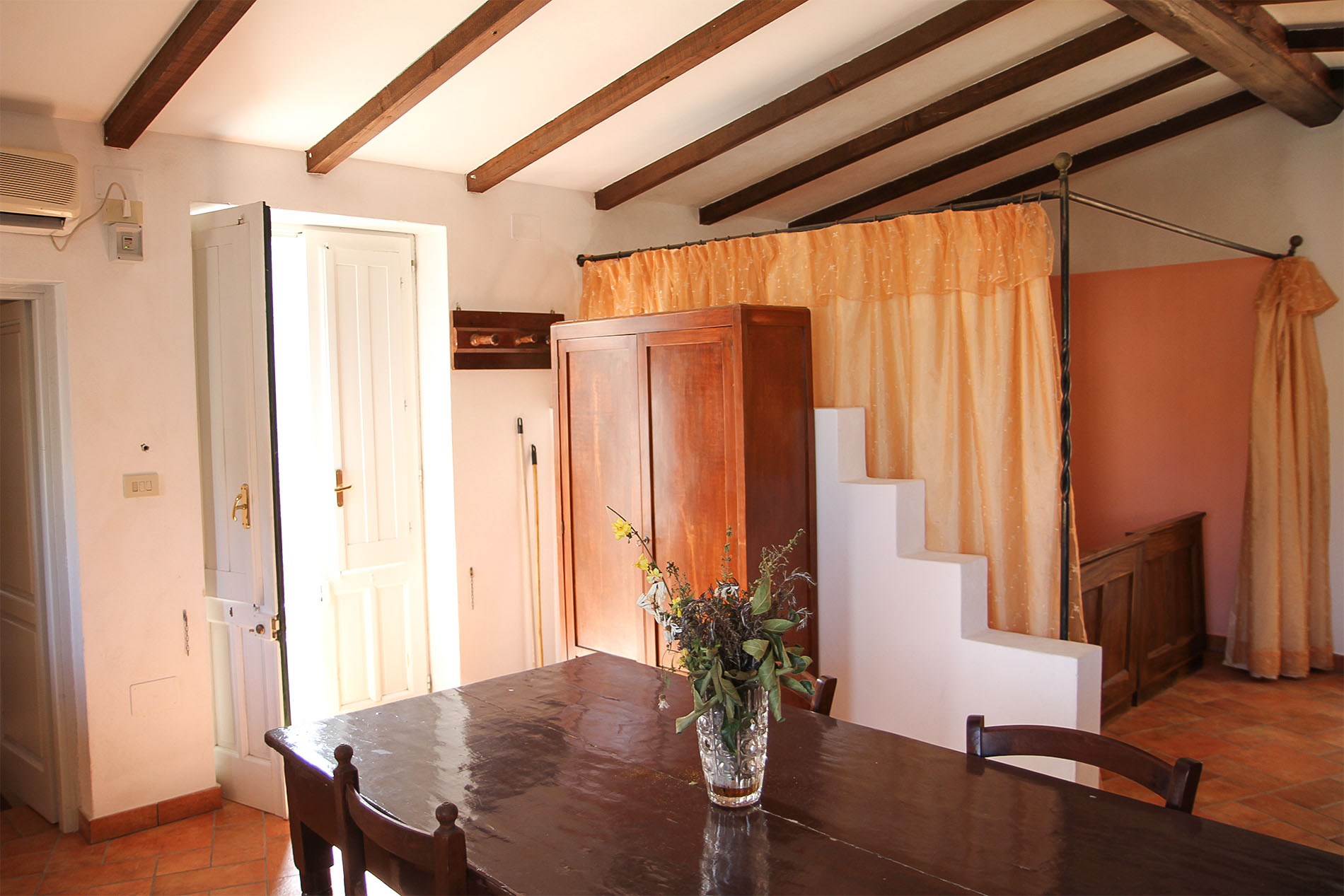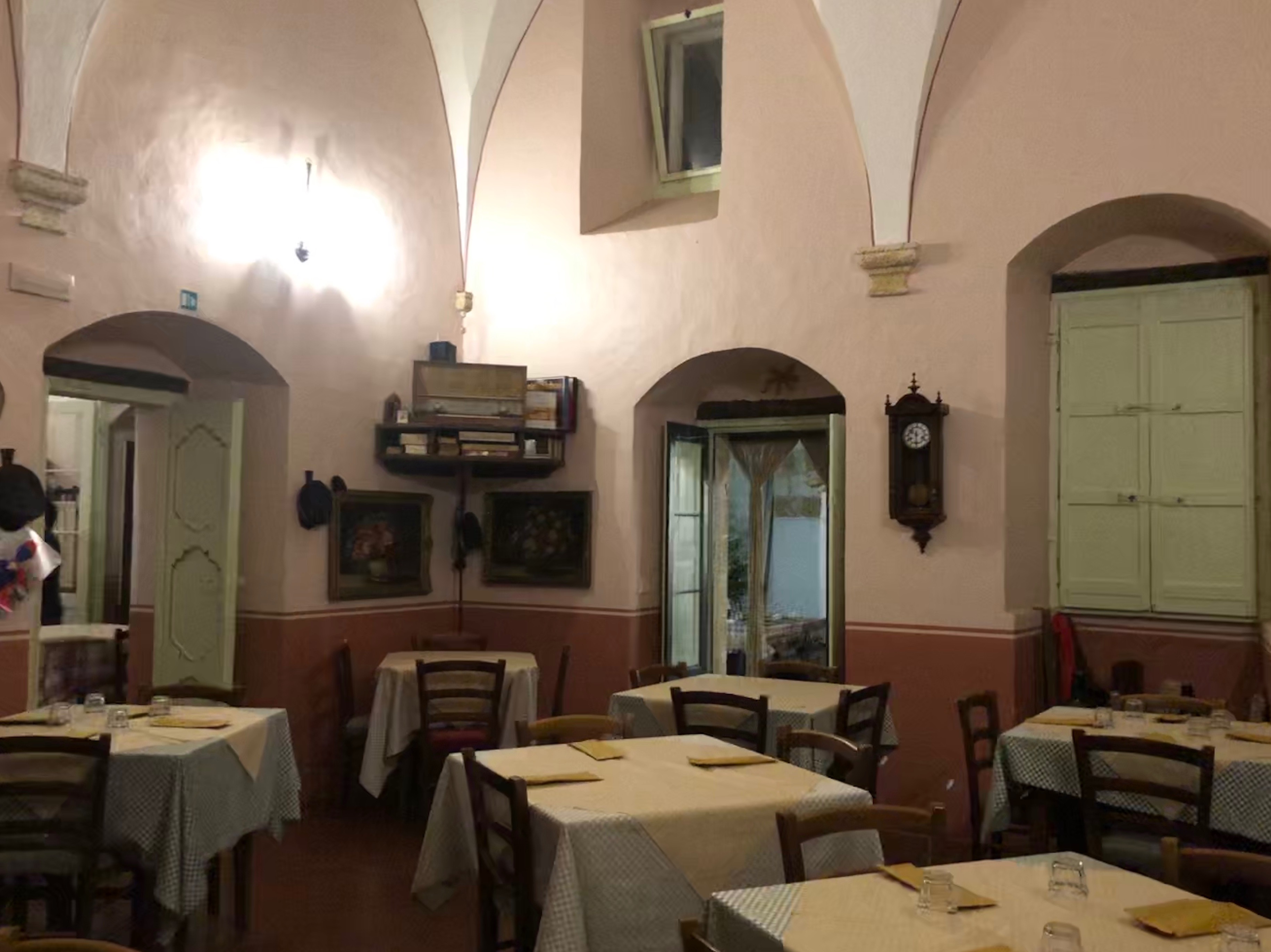 Listing Inquiry