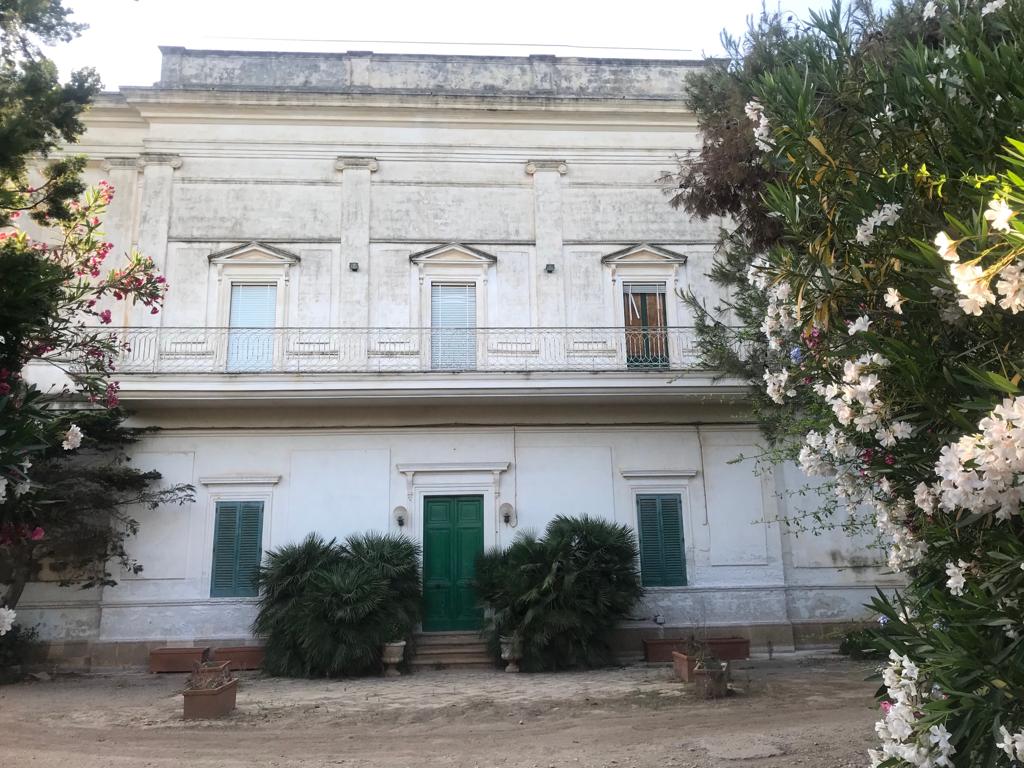 For Sale
Santa Caterina is located on the Ionian coast, about 7 kilometers from the municipal capital, and consists of a hilly part where the Cenate are located and a part close to the sea, the waterfront.
The territory is made up of hills and the coast is rather low and rocky, except for some stretches of sandy nature.
The conformation of the territory is due to the progressive raising and lowering of the sea level, an event witnessed by the presence of numerous fossils of maritime species on the mainland. The landscape, therefore, shows itself formed by a series of steps that descend towards the sea. There are also numerous caves in the rocky walls.
It is not far from Porto Cesareo, Porto Selvaggio and Gallipoli.
Here we offer for sale a short distance from the sea, a splendid historic residence, Villa Chiara, an imposing two-storey building with 30 rooms including 15 bedrooms and 10 bathrooms to develop a total covered area of ​​about 800 square meters on 70,000 square meters of park. Charming property with a unique style. Ideal both as a private residence and as an investment for housing.
Price:

€

on request

City:
Nardo'
County:
Santa Caterina
State:
Italy
Year Built:
1700
Floors:
2
Square Feet:
800 m2
Lot Square Feet:
70.000 mq
Bedrooms:
15
Bathrooms:
10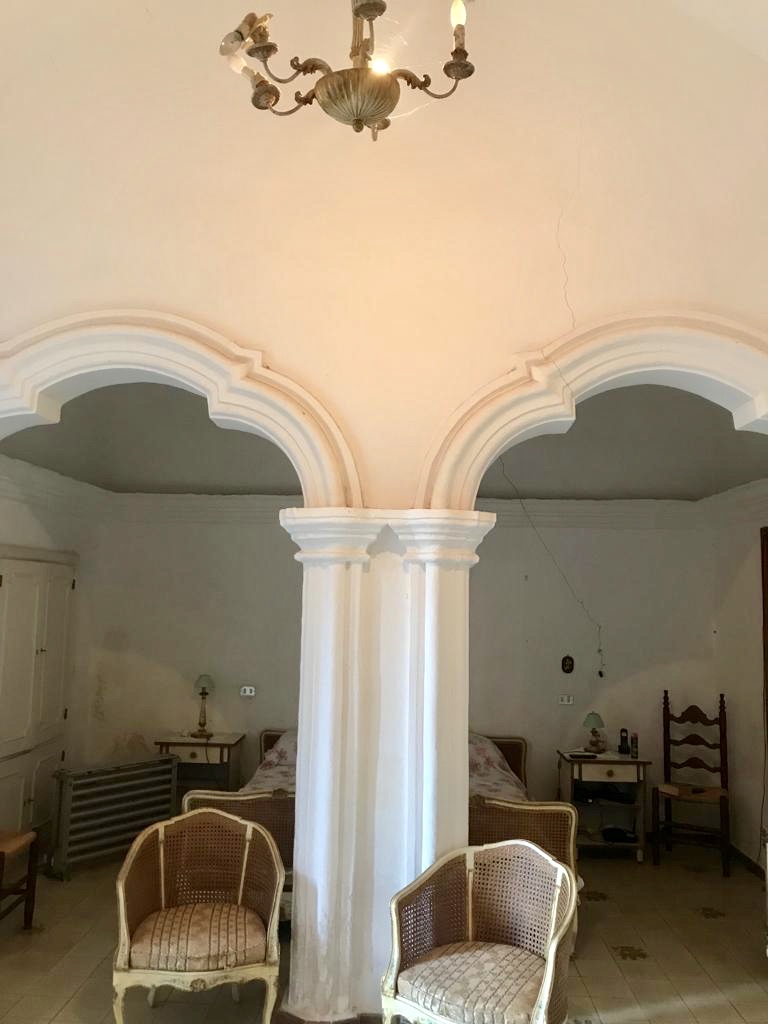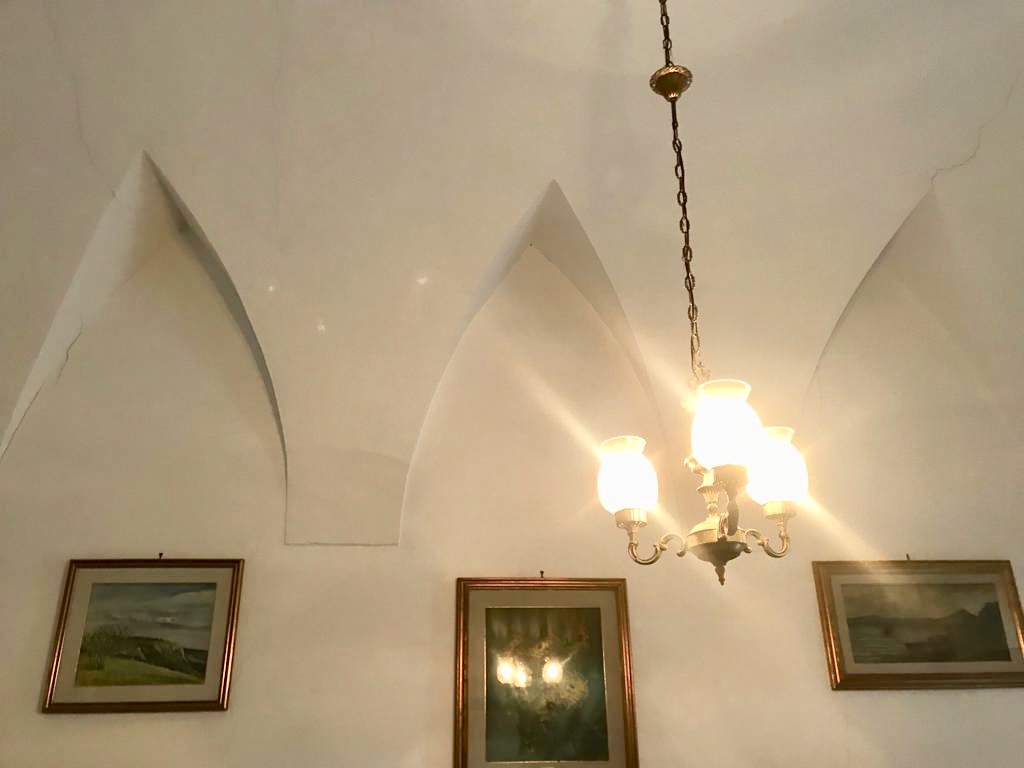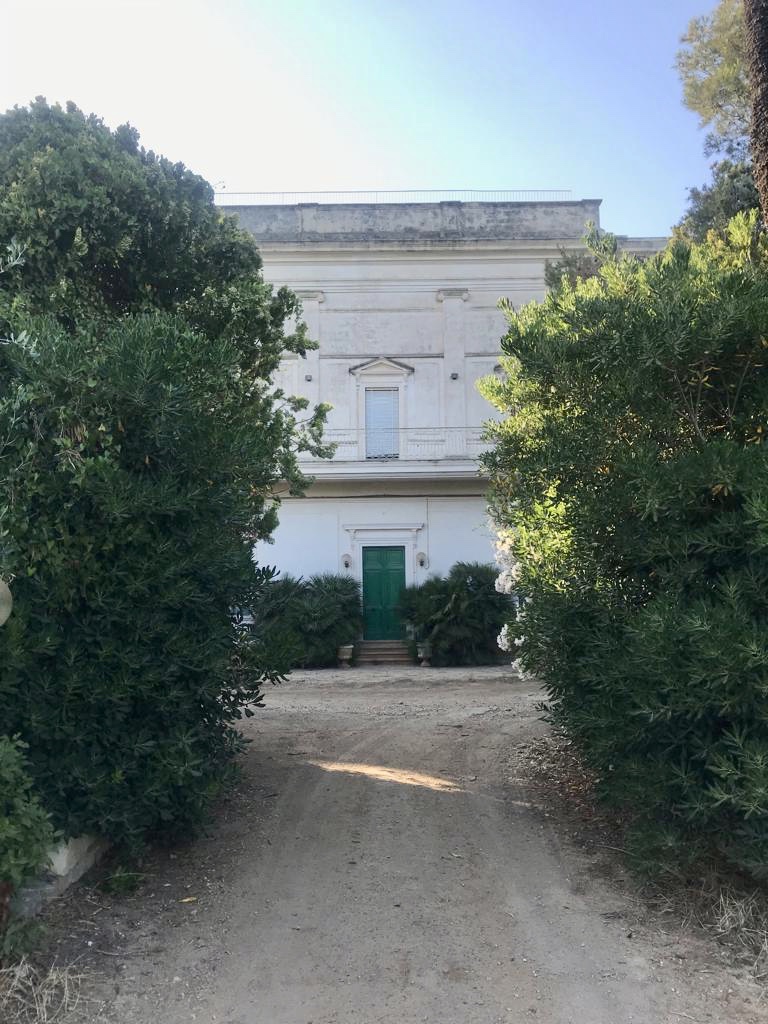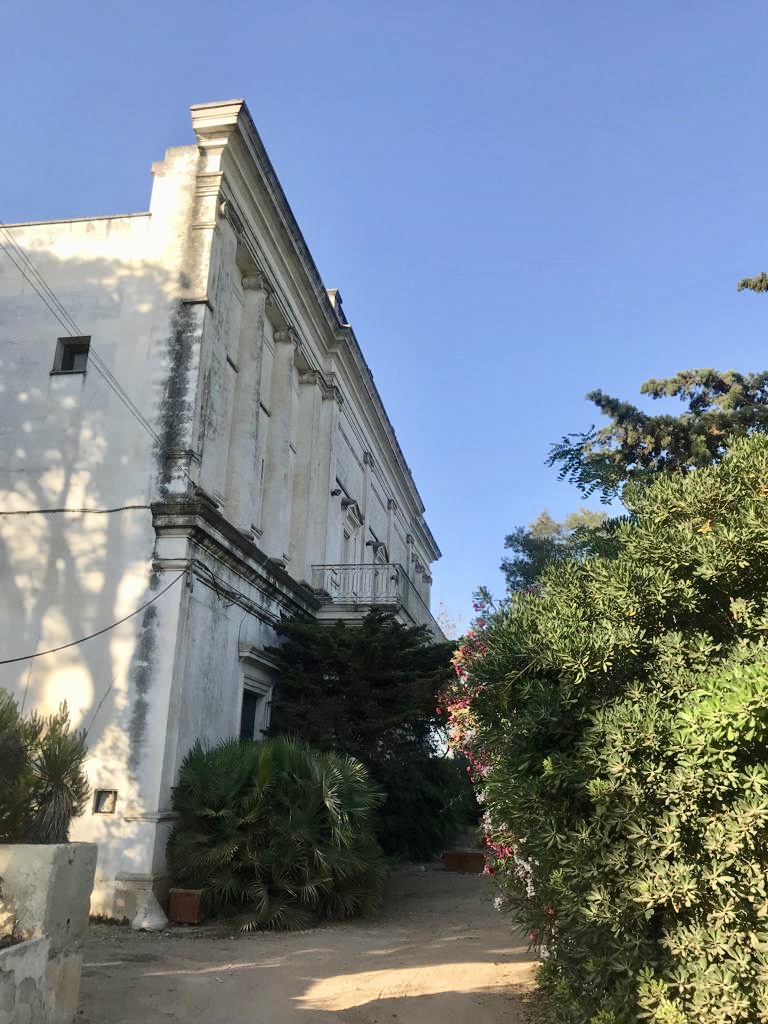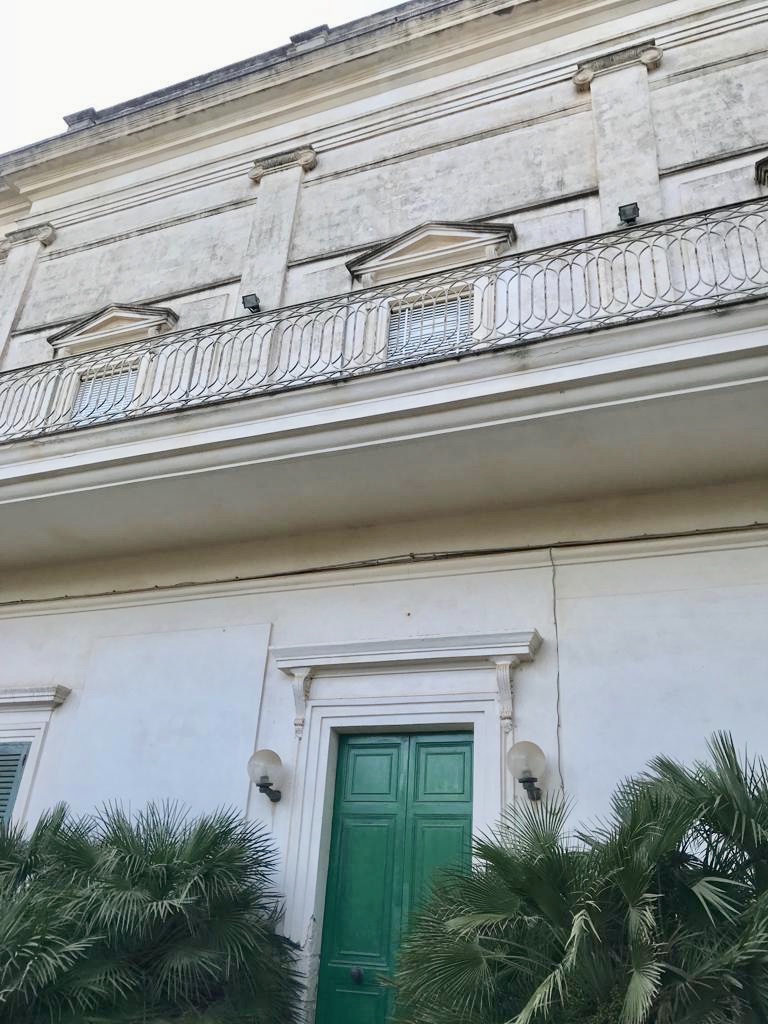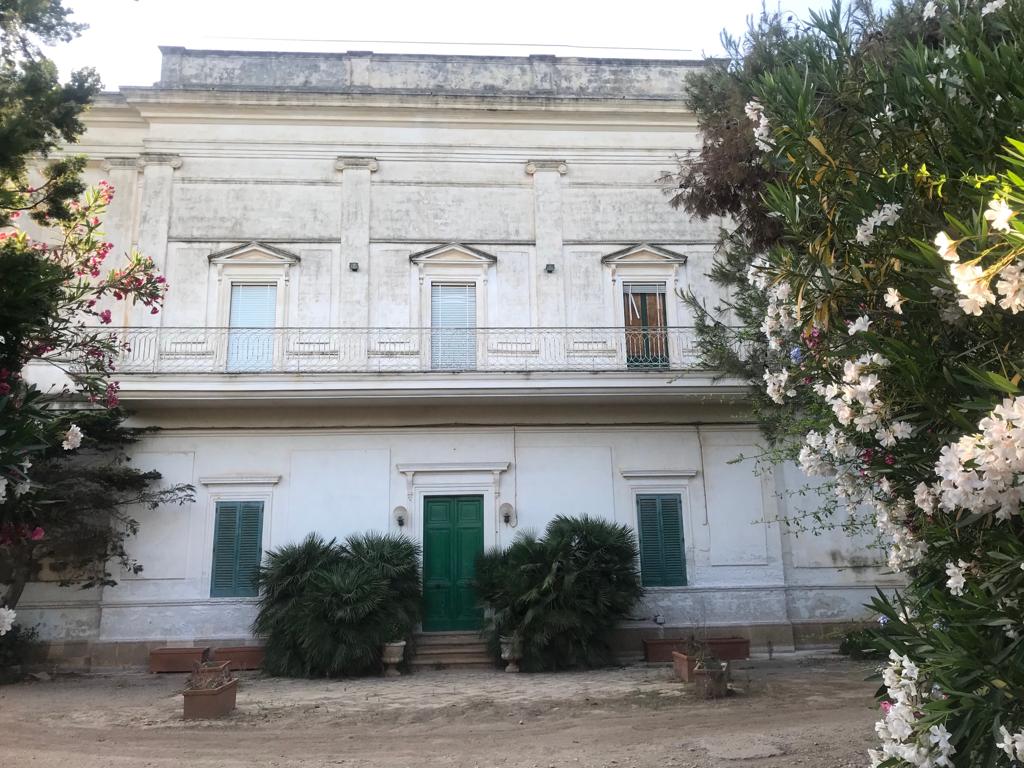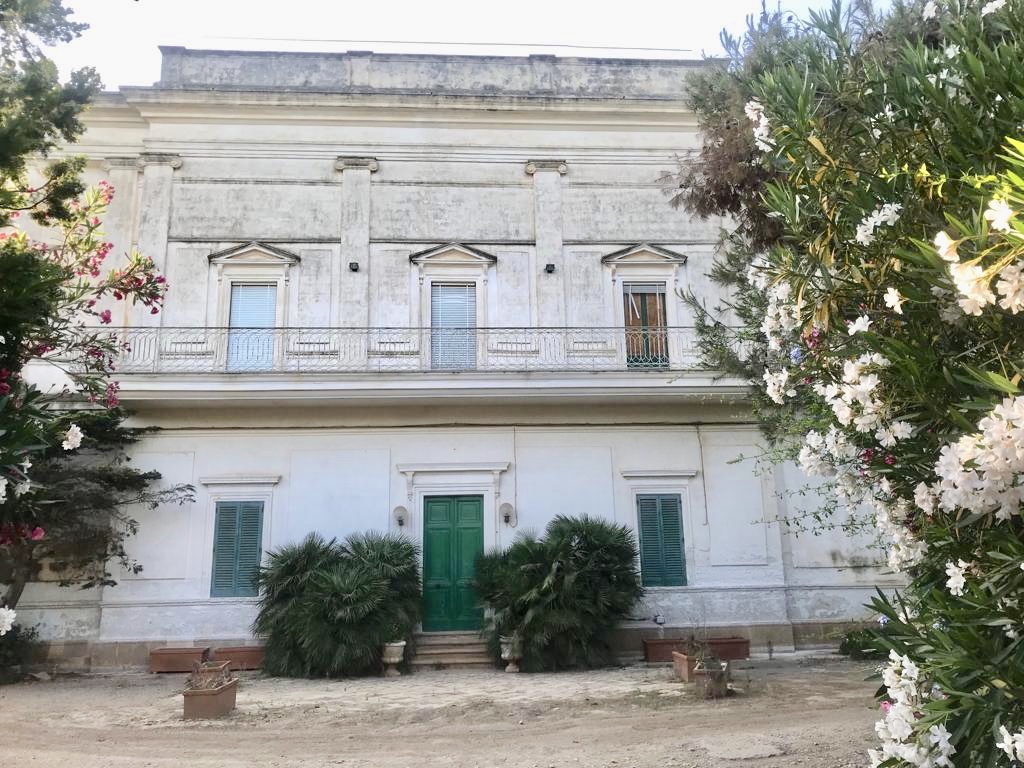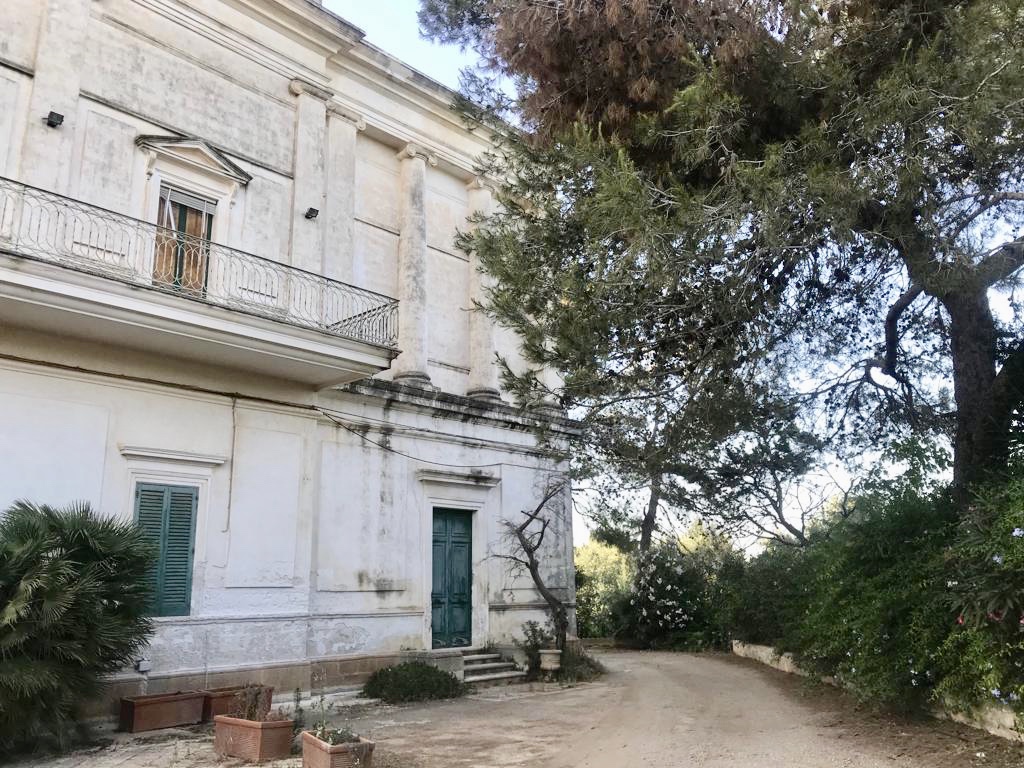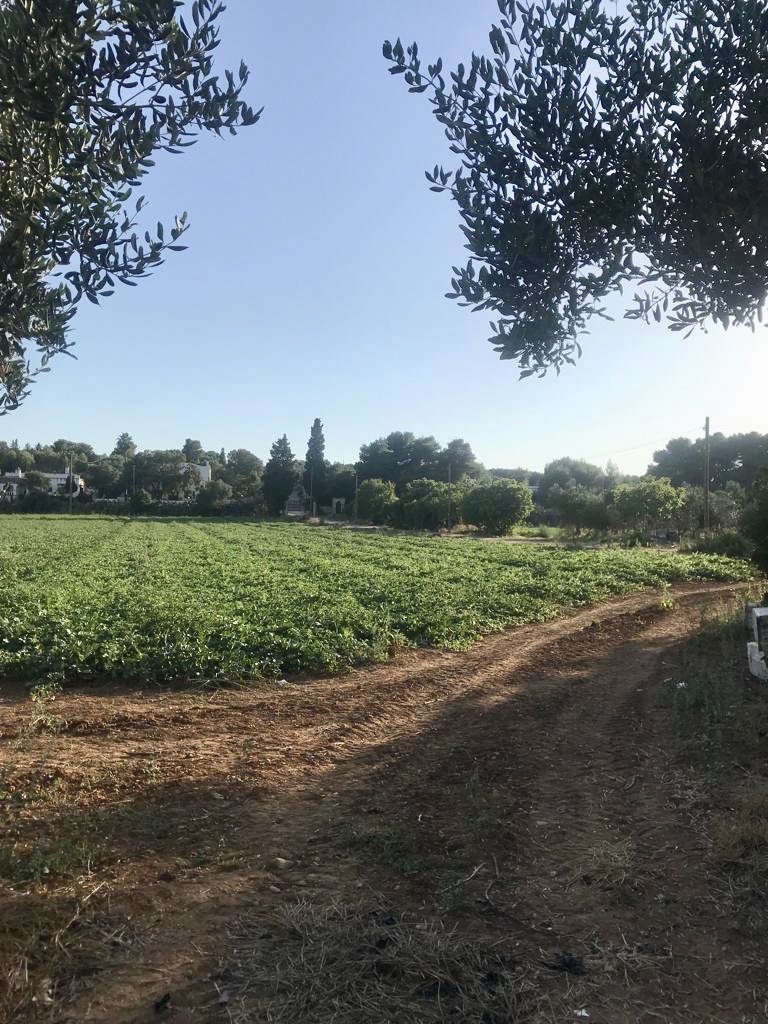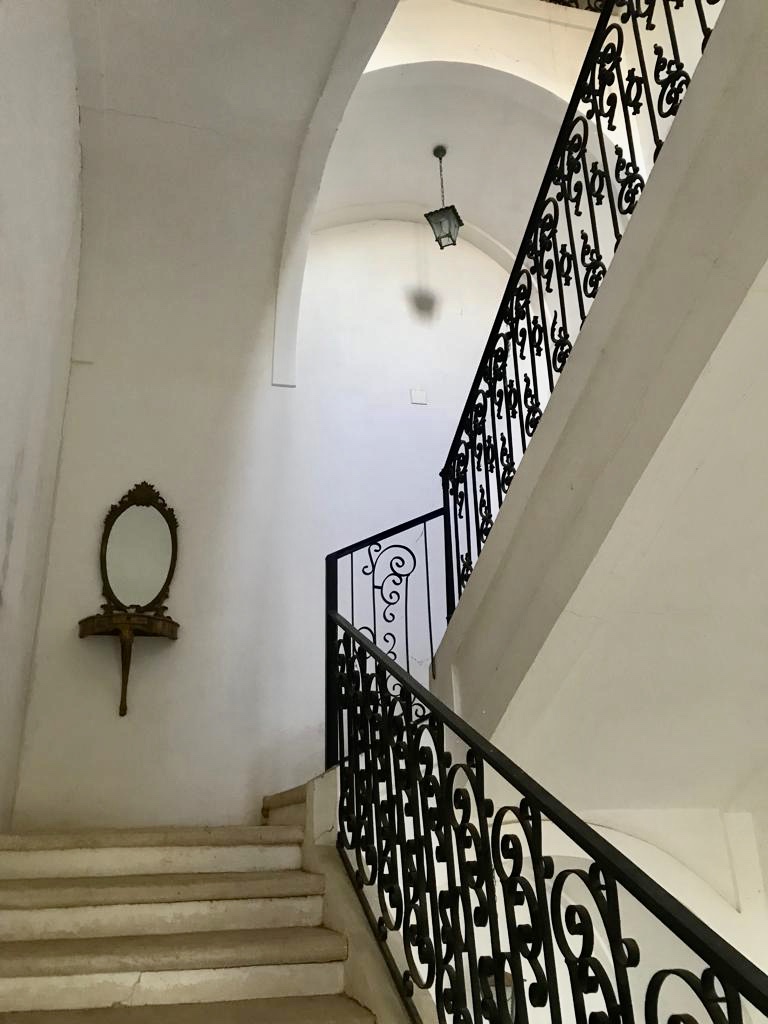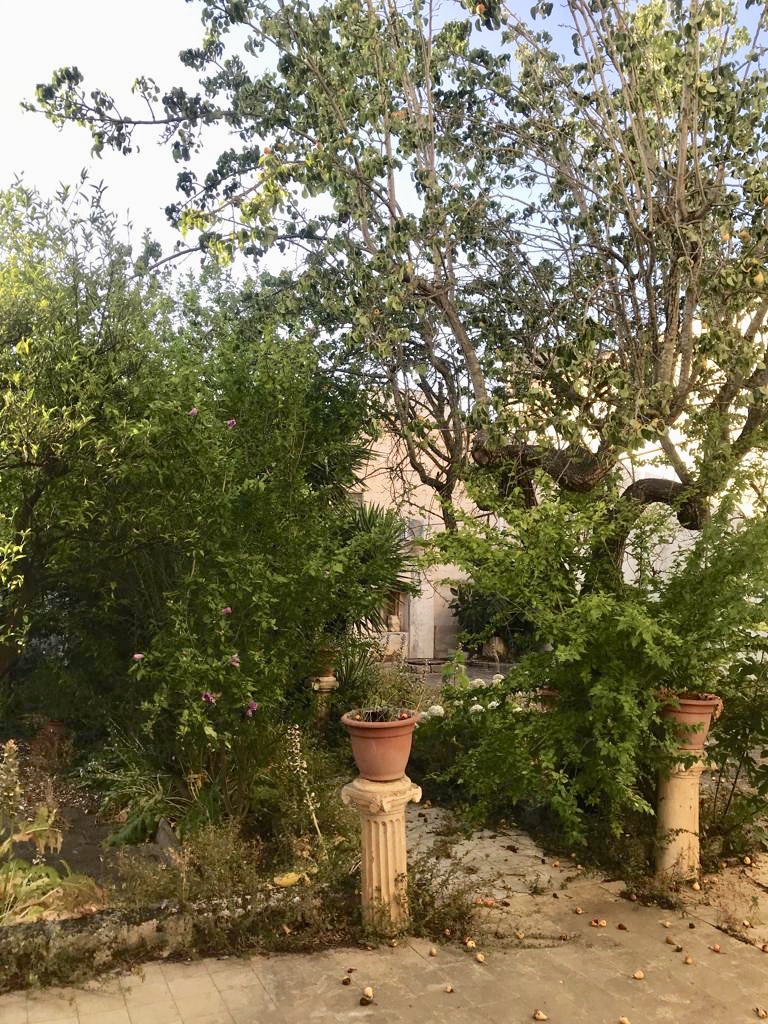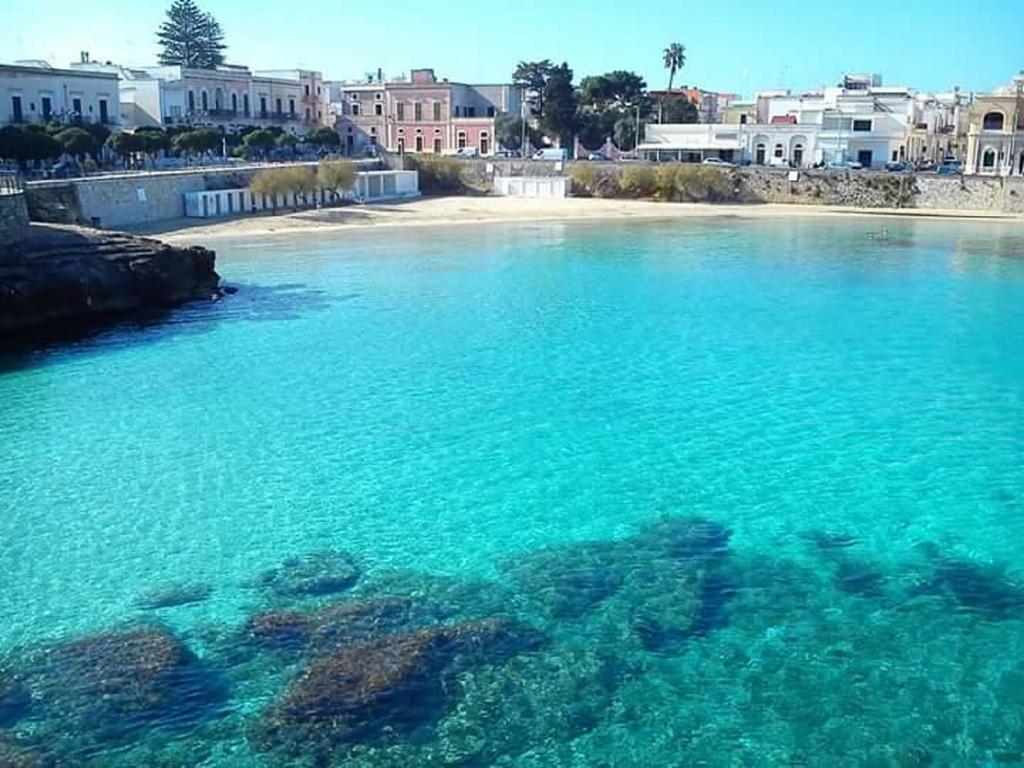 Listing Inquiry